For the foodie in you, here is a list of shows that will take you on a tour of delectable recipes, mouthwatering tastes, and unlimited recipes to try at home. So, be comfortable and binge-watch these shows to satiate your foodie soul.
Fish the Dish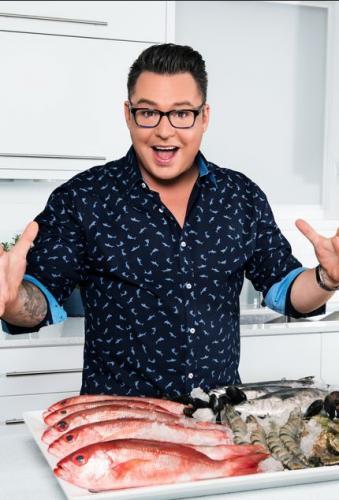 This cooking show demonstrates best television chef Spencer Watts cooks some of his finest seafood dishes. He picks up these seafood dishes from his latest cookbook, which is all about seafood, especially fish dishes. In this lively series, Chef Spencer Watts leverages his super-charged personality to share some of the yummiest recipes made from sustainable shellfish and fish. Besides his charming and down-to-earth persona, he plates the most realistic and creative dishes anyone can prepare at home. So if you love your fish, don't miss Spencer plating four special seafood dishes for you!
Gordon Ramsay: Uncharted
Ramsay, an unapologetic perfectionist, is often seen as the raging, cursing MasterChef. However, this series is entirely in a new light where you can see Gordon Ramsay go the Anthony Bourdain route. He travels to some of the most exotic and tough-to-reach destinations to unearth culinary cultures and traditions. This show is not a run-of-mill cooking show but a tribute to traditional culinary art forms. This epic food adventure is surprising, with a rather humbled Gordon Ramsay walking you through the world's unique food culture and traditions.
Dum Lagake India
If you want to meet dum dar celebrities across India like Vaani Kapoor from Mumbai, Armaan Malik from Kolkata, Pranitha Subhash from Bengaluru, and PV Sindhu from Hyderabad, join Ranveer Brar as he travels across India exploring regional favours and cultures. This unique show brings out India's hidden local culinary gems, heritage, and culture of different regions to please your senses. What adds to the appeal is how celebrities meet Ranveer Brar and take the viewer through the streets of Aamchi Mumbai, the city of Nizams, the Silicon Valley of India, and the City of Joy!
MasterChef Australia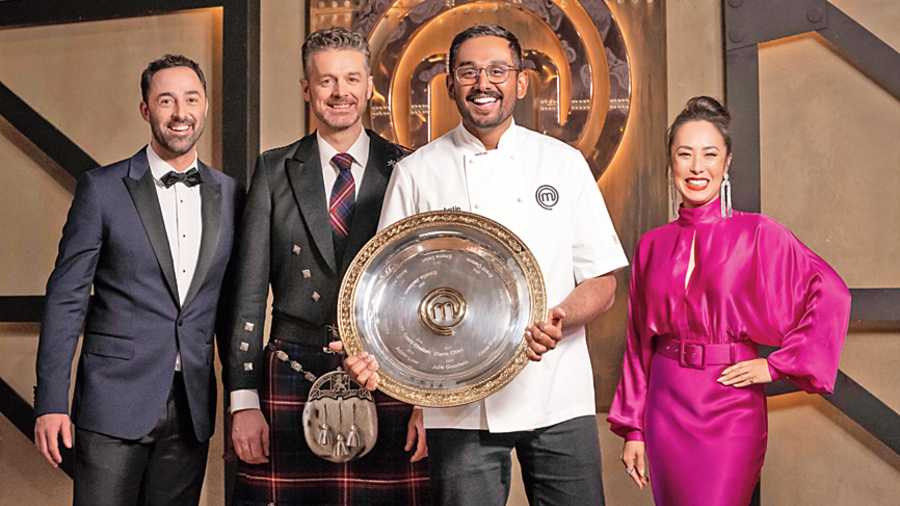 What made MasterChef Australia stand out and loved by the audience is how, unlike the American, confrontational version, you witness real love for food and fellowship. Viewers also love the open-hearted and inclusive competition among participants, which lifts the day-to-day tension and stress. In addition, the show focuses more on culinary skills rather than a cutthroat competition where even the judges support participants in uplifting their dishes and cooking skills in general. Watch this show for an honest cooking competition where all culinary cultures and styles are respected!