Seth MacFarlane, renowned for his notable roles in 'Platonic,' numerous Hallmark movies, and the praised gay rom-com 'Bros,' disclosed that he was close to securing a role in Greta Gerwig's upcoming 'Barbie' film.
Luke MacFarlane, the man we know and love from the TV show 'Platonic' and a collection of Hallmark movies, almost stepped into the plastic world of Barbie! As he told Out Magazine, **"I was cast in Bros for a very long time,"** and while filming 'Bros,' he learned about director Nick Stoller's pitch for 'Platonic.' This news came as he was preparing to dip his toes into the vibrant universe of the upcoming Greta Gerwig film, 'Barbie.'
Seth MacFarlane bagged Platonic
MacFarlane had bagged a small role in 'Barbie,' but then he got an enticing offer from Stoller for 'Platonic.' He mentioned, "I got an email from Nick that was like, 'I think you'd be really great in this part.' I was like, 'Great. I have this offer for Barbie, so you gotta let me know.'"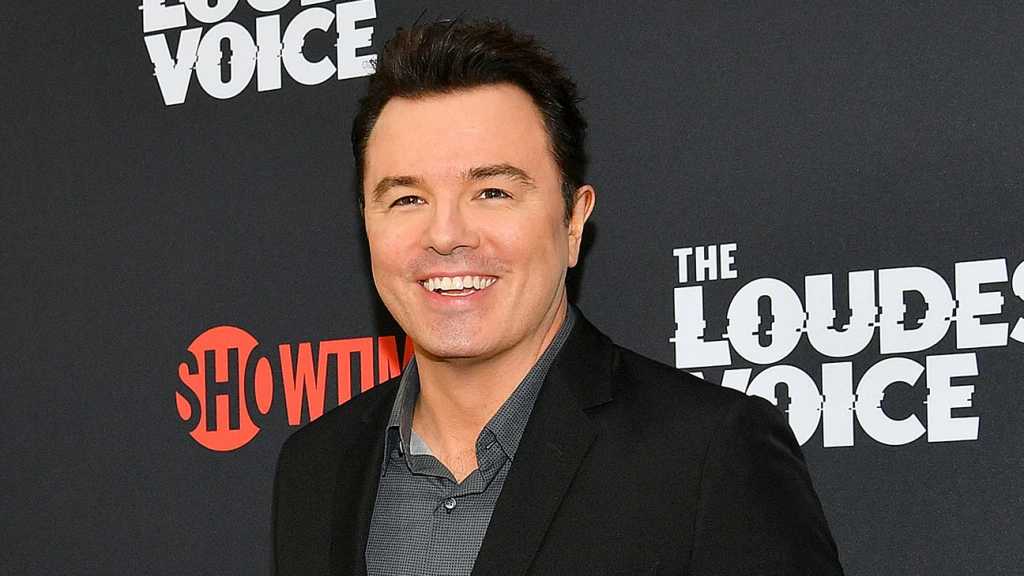 But as the wheels of Hollywood turn unpredictably, he couldn't commit to both projects. He found himself torn between the doll's house and the grittier realm of 'Bros.'
Choosing 'Platonic'
Despite the allure of being part of a grand venture like 'Barbie,' MacFarlane felt a stronger pull towards 'Platonic.' He admitted, "When I read about the character on the page, I was like, 'This is somebody, I understand.'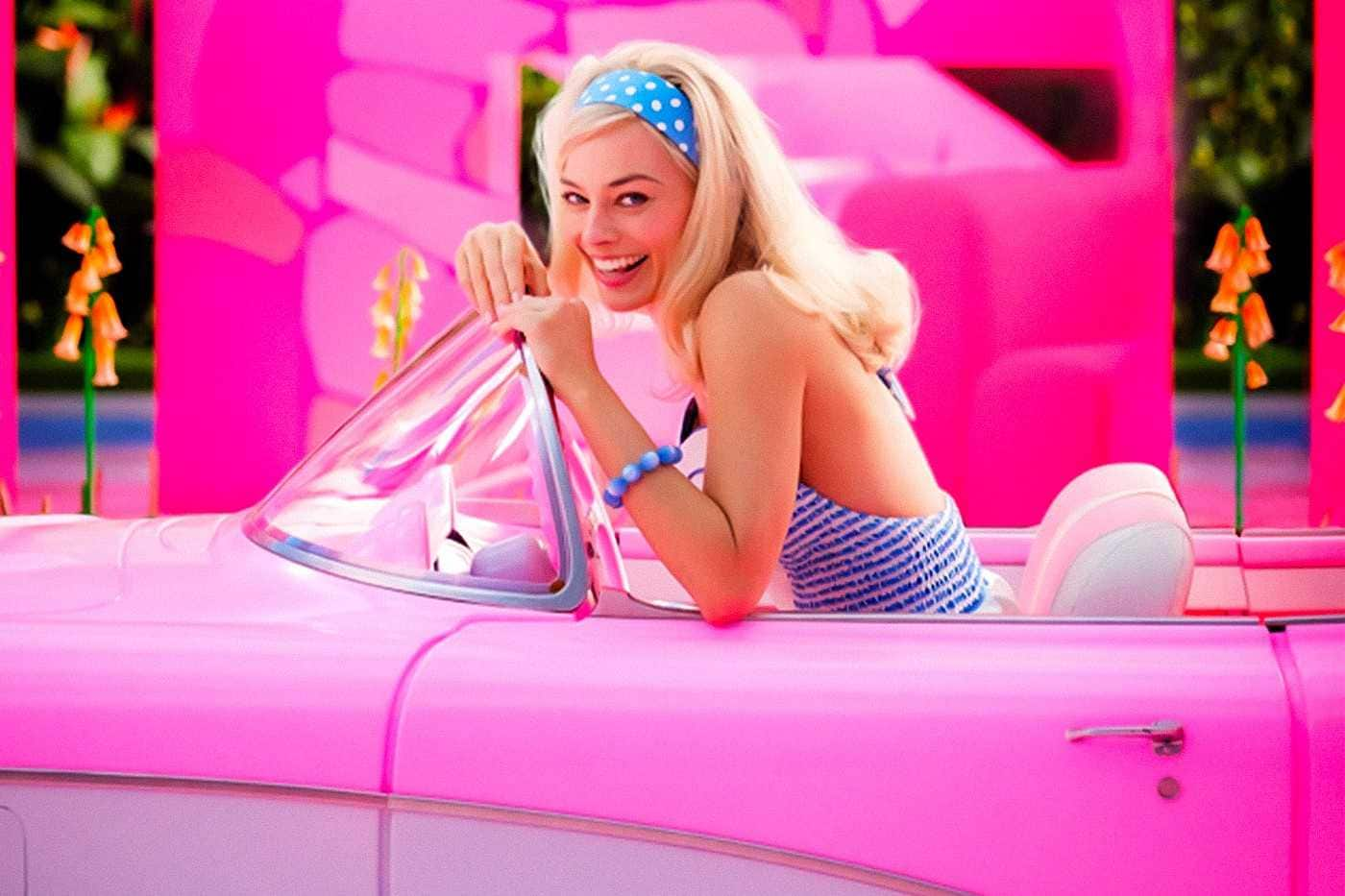 The timing didn't play out favorably for the actor to participate in both projects, leading him to focus his energies on 'Platonic.' This twist of events serves as a reminder of the unpredictable nature of Hollywood, where one email can dramatically alter an actor's path.
MacFarlane modestly expressed, "I'm not trying to sound boastful. It was a small, little part, but I've never been part of some beautiful, big, cool thing like that. It would have been cool to be able to do both."
Disclaimer: Except the headline and synopsis, this story has been taken from the HT News Service