From Pather Panchali to Kolkata Ekattor: Top Must-Watch Bengali Classics available on Hoichoi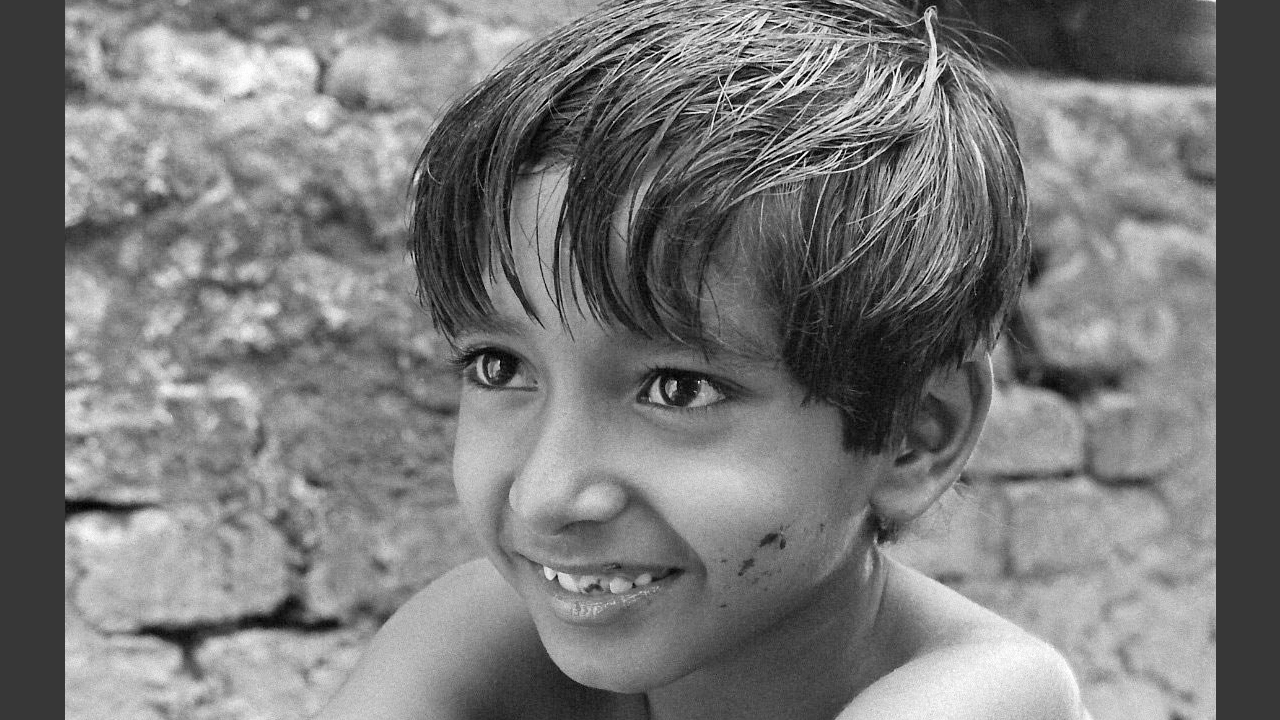 Cinemas generally give us an escapade from reality and lead us to a fantasy world through their stark entertainment. However, speaking of Classic cinemas, especially Bengali cult classic cinemas, from their very inception, have reflected the social issues prevalent in Bengal and India at large at that time. And one can watch some of these exemplary Bengali cinemas on Hoichoi. Here's our list of curating classic Bengali movies on Hoichoi that one mustn't miss.
Pather Panchali (Song of the Little Road)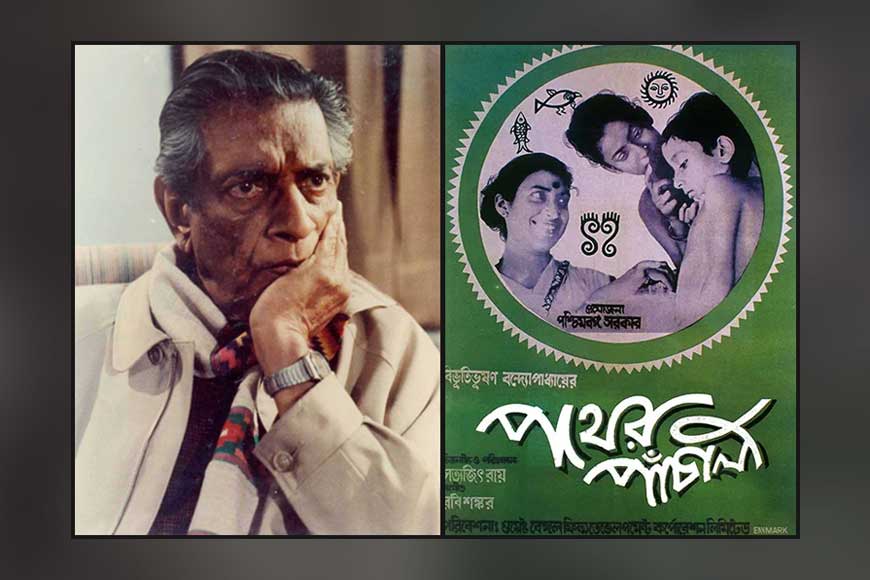 Adapted from the classic novel written by Bibhutibhushan Bandyopadhyay, Pather Pachali is directed by masterly Satyajit Ray and happens to be the first film from 'The Apu Trilogy'. It depicts the life story of an impoverished Brahman family in a Bengali village in a simple and most unembarrassed way. It centres around a young character named Apu and his family and their struggle in impoverished rural Bengal; it also emphasizes his relationship with his sister Durga and how they try to make the most out of their poverty-stricken lives. The intuitive performance, the obtrusive cinematography and camera work, the marvellous editing and the magnificent classic background score composed by Ravi Sankar will leave the strongest impression on you. Released in 1955, this social drama is a must-watch available on Hoichoi.
Ashani Sanket (Distant Thunder)
Based on the novel 'Asani Sanket', written by Bibhutibhushan Bandyopadhyay, this film is set against the backdrop of the 'manmade' famine that wiped out 5 million people in 1943. The story revolves around Gangacharan, played by Soumitra Chatterjee, an educated Brahmin who recently arrived to settle in the village with his naïve wife and how famine and several events that come with the famine affect their lives in different ways. How the village suffers and villagers die despite a good rice crop. The brilliant cinematography and use of colours to show the contrast between nature filled with life and the gradual slipping away of life from people make it a masterpiece. Released in 1973, 'Asani Sanket' is available on Hoichoi and is a must-watch.
Meghe Dhaka Tara (The Cloud-Capped Star)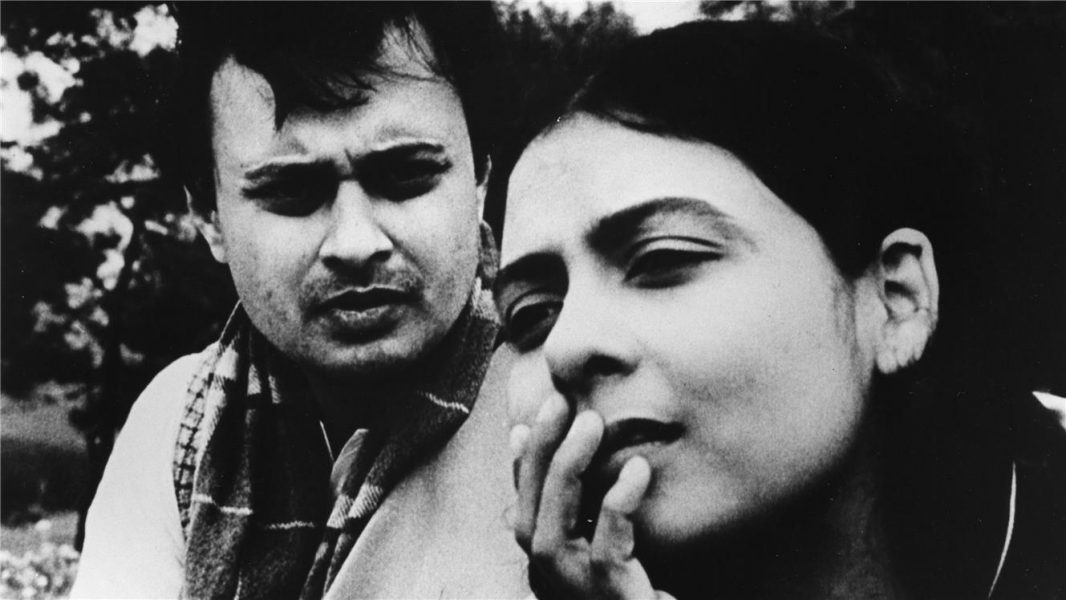 Based on a social novel by Shaktipada Rajguru, 'Meghe Dhaka Tara' by Ritwik Ghatak is heart-wrenching memorabilia of the harsh life of poverty-stricken Bengal followed by the dreaded partition. It tells the story of a refugee household from the resettlement colony of Kolkata. It centres around the character Nita, who struggles and sacrifices everything to support her siblings and elderly father, and how the circumstances lead her family to exploit and take advantage of her goodness. Supriya Devi's brilliant acting and marvellous yet simple cinematography make this film touted as one of the best-made movies of Ritwik Ghatak.
Kolkata Ekattor (Calcutta' 71)
Written by the noted Indian art film director Mrinal Sen, Kolkata ekattor is the second film from Sen's Calcutta trilogy. The film is a collection of four thought-provoking tales which revolve around the Naxalite movement, starvation in common people, and social and political corruption prevalent in the 70s; it also reinforces Aristotle's irrefutable observation that "poverty is the parent of revolution and crime".