Spook it Up: Turn off the light and enjoy these spine-chilling movies on Disney+ Hotstar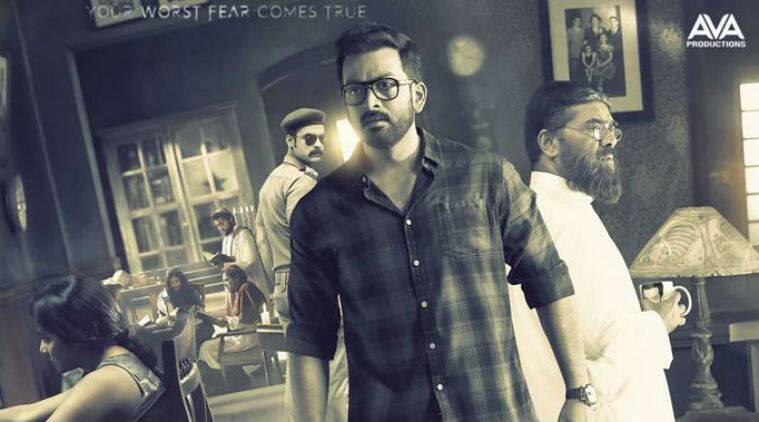 Getting ready for a horror movie marathon but unsure of what to watch? Choose from among a wide selection of some of the most spine-tingling horror films available on Disney+ Hotstar. So, grab some popcorn, buckle up, and get ready for an eerie, scary film!
13B
13B Manohar, the protagonist of the 2009 horror film, confronts paranormal occurrences at his new residence. He finds a soap opera airing solely on his TV that unsettlingly depicts the fate of his loved ones. He is drawn into a dreadful mystery as he starts to realise that everything that transpires to his family is just like the TV show.
Starring alongside Madhavan are Saranya Ponvannan, Nitu Chandra, Poonam Dhillon, and Sachin Khedekar in the Vikram K. Kumar-directed film. It has a 7.3/10 rating on IMDb and is a must-see for fans of horror and mysteries.
Ek Thi Daayan
Ek Thi Daayan is a compelling watch that masterfully combines the worlds of illusions, the paranormal, and suspense while also offering some spine-tingling thrills in parts. The opening half of the story has almost perfect narration. There are a few sweet romantic exchanges between Emraan and Huma, as well as a few songs. But just as you begin to unwind and let your feelings take control, something frightful happens that makes you jump back to the brink of your seat. The film's climax is a well-made horror/supernatural thriller overall.
Stree
It signifies woman in English for those who are not familiar with the word. Consequently, the opening scene of the film, which is "based on a ludicrously true phenomenon," pans across Chanderi's winding roads. We have Vicky from Chanderi ka Manish Malhotra, a magician posing as a tailor (Rajkummar Rao). Apparently, a ghost, Stree, stalks the local men around the Puja by visiting the village.
Bittu (Aparshakti Khurrana) and Jana (Abhishek Banerjee), two of Vicky's close friends, become concerned when he meets with the mystery woman they believe to be Stree. Though, is she? Stree maybe someone else, or everything is a myth.
Ezra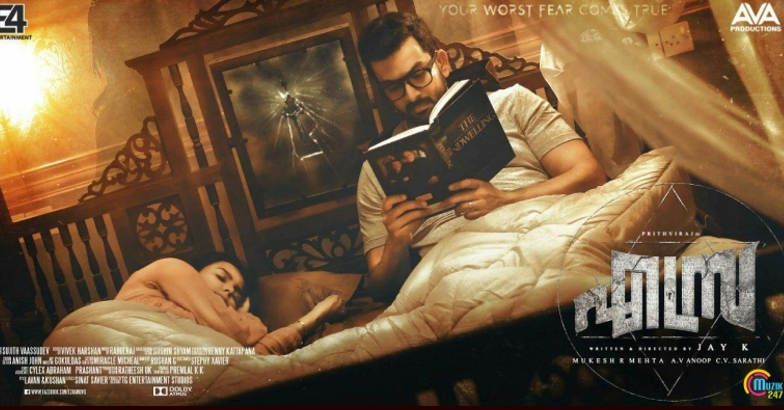 The owner of a well-known company that handles the challenging work of discarding radioactive substances is Ranjan Mathew. He and his wife Priya, who recently relocated to Kochi from Mumbai, are a charming couple. Strangely, they decide to rent a dilapidated mansion instead of an apartment, which Priya tries to furnish with vintage items, including an old trunk with Jewish writing on it. The couple quickly discovers paranormal occurrences in the house, including a spooky apparition in the mirror and steps on the roof, after discovering the trunk, which is a sign of disaster. Ranjan seeks the assistance of a Jewish Rabbi, who is portrayed admirably by Sujith Shanker. A spirit out for vengeance, known as a dybbuk, is discovered inside the trunk, and mayhem follows.