Experience a rollercoaster of emotions with these hilarious, gripping, romantic, and thrilling Korean dramas that will make you laugh, cry, and keep you on the edge of your seat.
Call It Love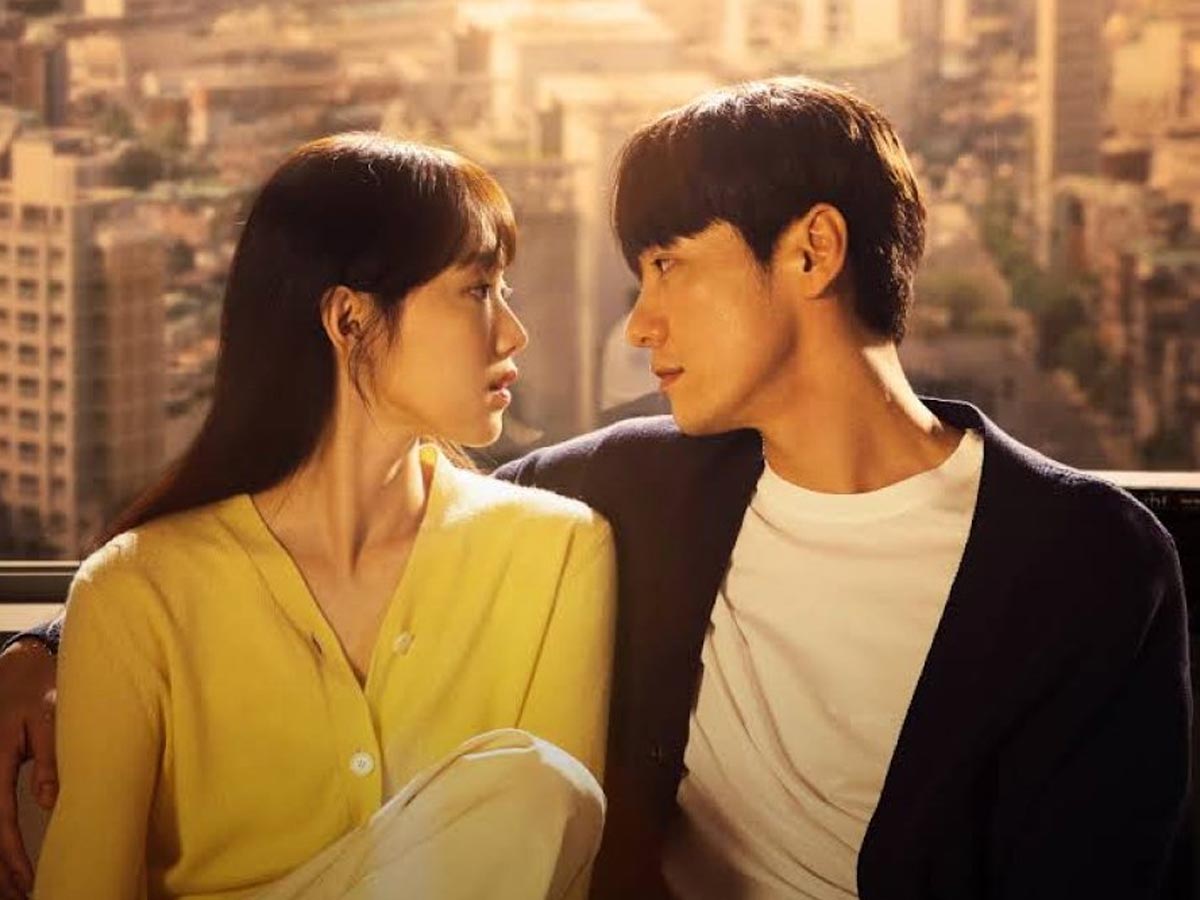 "Call It Love" presents an engrossing fusion of family drama and powerful emotions that lays the stage for its success. It weaves the time-honoured theme of star-crossed lovers with a terrifying tale of revenge.
In "Call It Love," we are introduced to Shim Woo-joo and Han Dong-jin, an odd couple with complicated histories, portrayed by Lee Sung-Kyung and Kim Young-Kwang, respectively. Woo-joo, a disillusioned young woman, has carried the burden of a hardened heart since her father left their family devastated and impoverished when they were children to elope with her mother's close friend. She harbours a deep-seated grudge against her father due to the betrayal and the destruction of their family's assets and property. In their mesmerising performances, Lee Sung-Kyung and Kim Young-Kwang inhabit their characters to capture the intense feelings and difficulties of forbidden love.
Sketch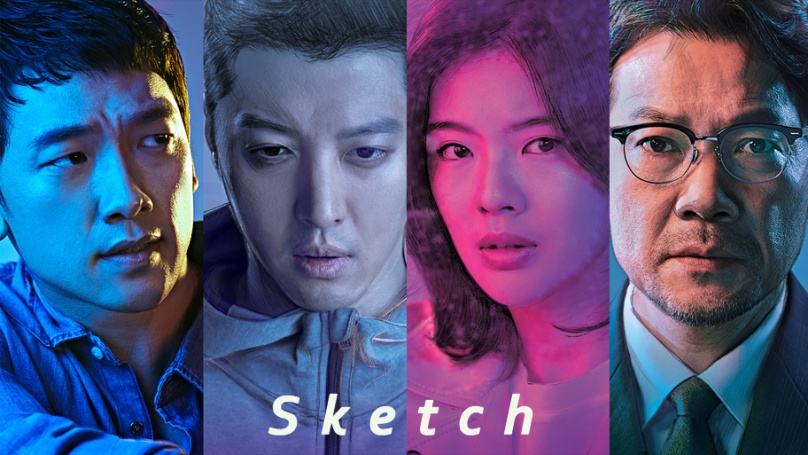 The Nabi Project Team is a small-scale secret organisation that works clandestinely for the National Police Agency. The team's moniker, "Nabi," which in Hebrew and Arabic means "prophet," reflects their reliance on Yoo Shi Hyun's amazing capacity to sketch potential crime scenes, which they use to crack cases.
During a crucial criminal operation, Shi Hyun's sketchbook is discovered by the fanatical detective Kang Dong Soo. To his horror, he reads a terrifying prophecy within its pages that Min Ji Soo, his loving fiancée, will soon pass away. In response to this terrifying realisation, Dong Soo made decisions that unintentionally precipitated a string of terrible incidents and unintentionally gave rise to a particularly driven assassin. Prepare for an action-packed K-drama that combines elements of supernatural mystery and thrilling suspense, offering an immersive viewing experience.
Listen to Love 
Until he discovers the sad truth of his wife's and college sweetheart's adultery, Do Hyun Woo thought his life was on track. He seeks comfort and direction from an online message board, getting sympathy from its anonymous users, but is overcome by destruction and decides to keep this suffering to himself. Hyun Woo documents the process from the startling realisation to the turbulent aftermath of his wife's betrayal in an act of catharsis in which he exposes his most private thoughts and feelings to the public.
After this profound treachery, Hyun Woo sets out on a mission to repair his life and find a way ahead with the help of virtual strangers and his close-knit group of friends. Together, they overcome the difficulties of overcoming such a devastating betrayal and navigate the choppy sea of emotions.
Diary of a Prosecutor 
Explore the fascinating world of Diary of a Prosecutor to learn about prosecutors' demanding, overworked lives. The series explores the grim reality that these professionals must deal with daily, in addition to the glitter that is frequently attached to the legal profession.
An aggressive and attentive litigator, Lee Sung Woo approaches matters with amazing ability and poise. His college-age son, Cha Myung Joo, is unexpectedly relocated to the same workplace, which causes his everyday life to take an unexpected turn and sets the stage for a number of exciting incidents. In an engaging story that blends comedy and drama, this group of prosecutors works together to solve crimes to realise their ambitions.
Diary of a Prosecutor stands out as an exceptionally realistic depiction of the legal profession that captures the essence of the job from start to finish. Get ready to be intrigued by this captivating series that vividly captures prosecutor life's complexity, difficulties, and victories.