The Indian adaptation of "The Night Manager 2" on Hotstar takes the critically acclaimed espionage thriller and infuses it with an Indian flavour. While it falls slightly short of the original, the series offers an intriguing narrative and commendable performances that make it worth a watch.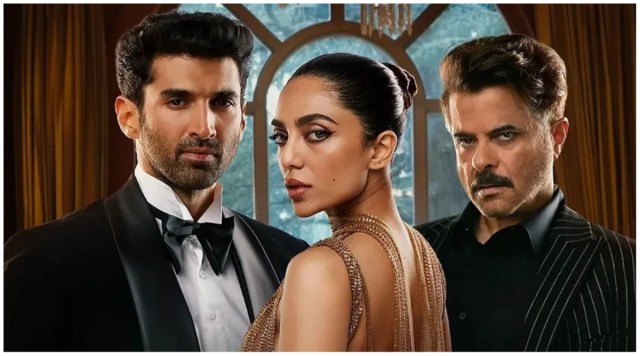 Synopsis
In this pool of thrillers and movies, the Indian makers of 'The Night Manager' have dared to break the original series into two halves. The series picks up from where it left off in the last four episodes-consisting season. However, in this season, Aditya Roy Kapur (who played Shaan Sengupta), now has a new name, Abhimanyu Mathur, as given by Shelly Rungta (Anil Kapoor), who's decided to change his life for some reason. Although an amicable bond between the two is seen bellying in the beginning, before getting heat of it, the tiff begins and sets the audience in for a chase.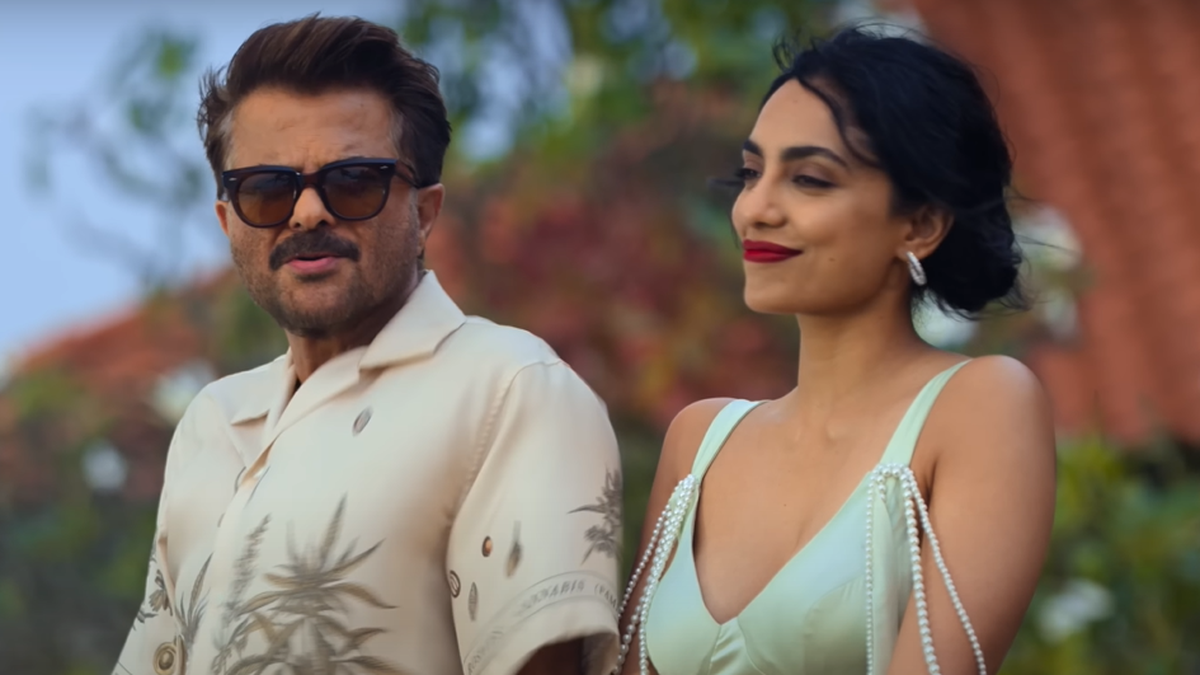 Review
The Indian adaptation created by Sandeep Modi, written by Shridhar Raghavan and directed by Modi and Priyanka Ghosh successfully incorporates local elements, infusing the story with cultural nuances and setting it against the backdrop of vibrant Indian locations. The series effectively captures the stark contrasts between the opulent lifestyles of the elite and the gritty underbelly of crime and corruption.
Anil Kapoor, known for his versatile acting prowess, steps into the shoes of the charismatic protagonist, Jonathan Pine. Kapoor brings his unique charm and intensity to the role, capturing the essence of Pine's conflicted character. His portrayal is engaging and keeps the audience invested throughout the series.
Other than being the eye-candy and hot treat of the series, Aditya Roy Kapoor has again proven his acting prowess and undeniably is one of the strongest threads that pull the story together.
The supporting cast, including Tilottama Shome and Saswata Chatterjee, delivers commendable performances. Each actor adds depth to their respective characters, adding layers to the narrative. The chemistry between Kapoor and the rest of the cast is palpable, enhancing the dynamics and tension within the story.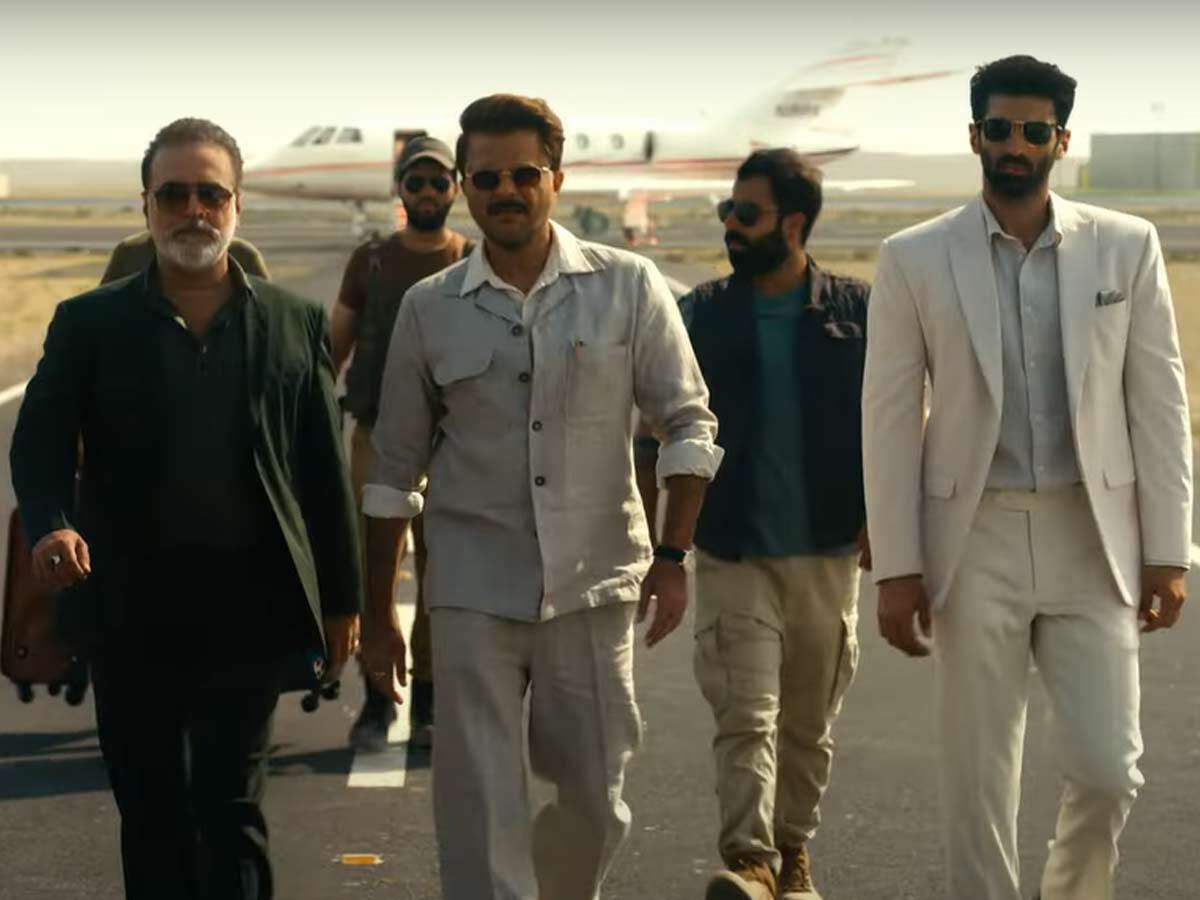 Lastly, the writing, while less sharp than the original, still maintains the plot's core elements. The adaptation explores power, manipulation, and moral ambiguity, providing thought-provoking moments. However, the pacing feels uneven in some instances, and certain subplots could have been better developed.
Verdict
In conclusion, "The Night Manager 2" on Hotstar is undoubtedly an intriguing Indian adaptation of the original series. Kapoors' charming screen presences and Tilottoma Shome's captivating performance, along with the infusion of Indian elements, add a fresh perspective to the story. While it may not reach the heights of its predecessor, the series still offers an engaging narrative and commendable performances that make it worth exploring for fans of espionage thrillers.
Official Trailer