The military nurse, accused of giving BTS's Jin an unauthorized vaccination, has been exonerated from all charges, putting an end to the controversial case that was fueled by misreporting and speculation.
In a surprising twist of events, the military nurse, who was allegedly accused of vaccinating BTS's Jin without the proper permission, has been declared not guilty, as reported by Koreaboo on July 26, KST.
The Vaccination incident
Earlier this year, Korean media reported that a military nurse, known as "A," was suspected of improperly distributing medical supplies and even leaving her assigned post to meet Jin from BTS. "'A' allegedly drove to the 5th Infantry Division, where the idol was posted, and approached him with the excuse of providing vaccination." She was then accused of
administering Jin with his 2nd dose of a hemorrhagic fever vaccine, despite lacking the authority to do so.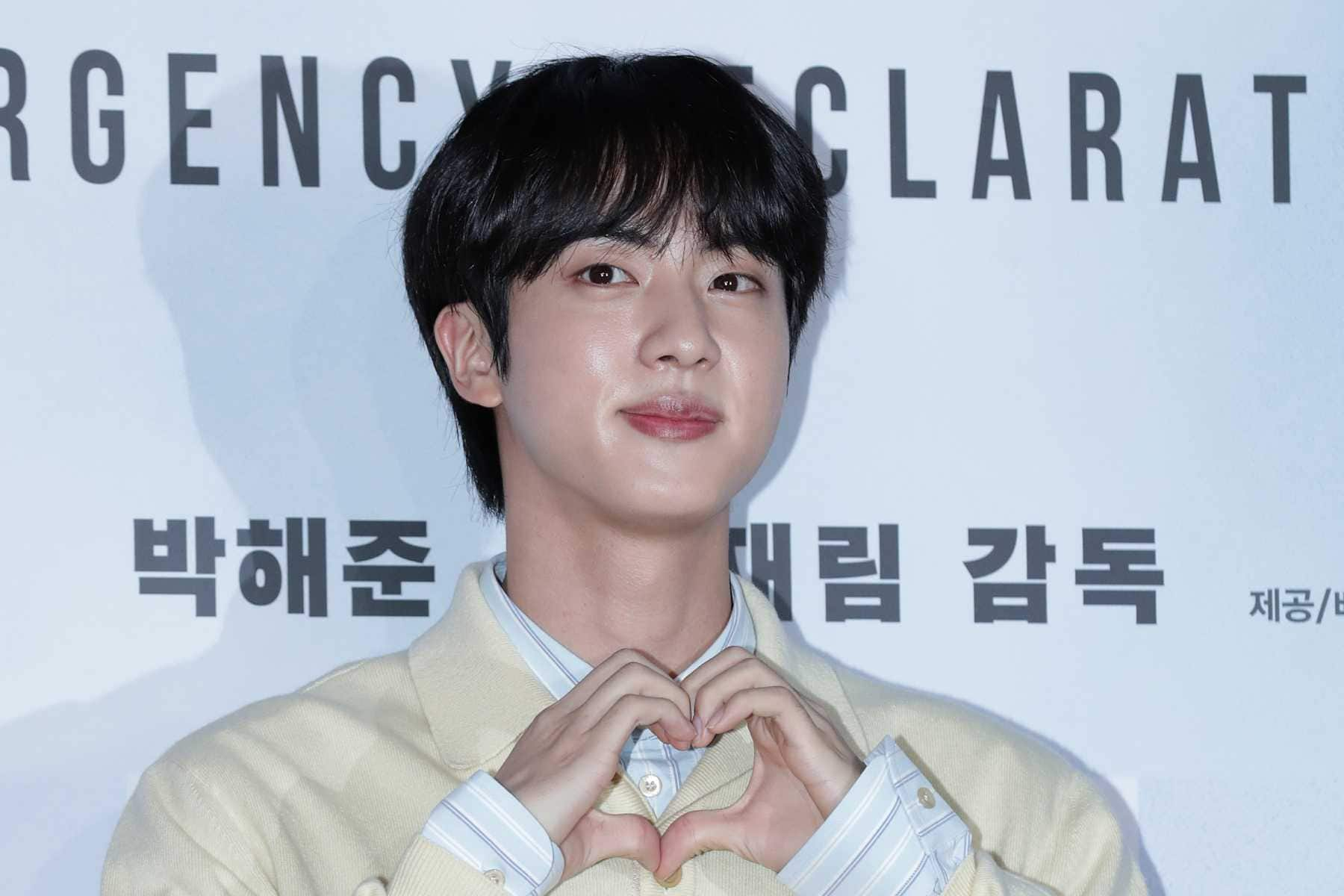 The charges against nurse were dropped
The Ministry of National Defense Prosecutor's Office took the reins of this intriguing case, conducting a thorough probe into the nurse's actions. Accusations against her included leaving her station during work hours and sending Tylenol in bulk to the 5th Infantry Division's new recruit training division. "On the charge of stealing military medical supplies, 'A' was found not guilty," while for the other charge, the indictment was dropped. It was established that she had responsibly reported the situation to her superior, although failing to notify the base commander.
From the start, "A" steadfastly denied all the accusations, asserting that her actions were in response to a call for support from the 5th Division due to a shortage of medical staff. Following the conclusion of the investigation, her legal representatives expressed dissatisfaction over how the issue had been exaggerated without proper fact-checking.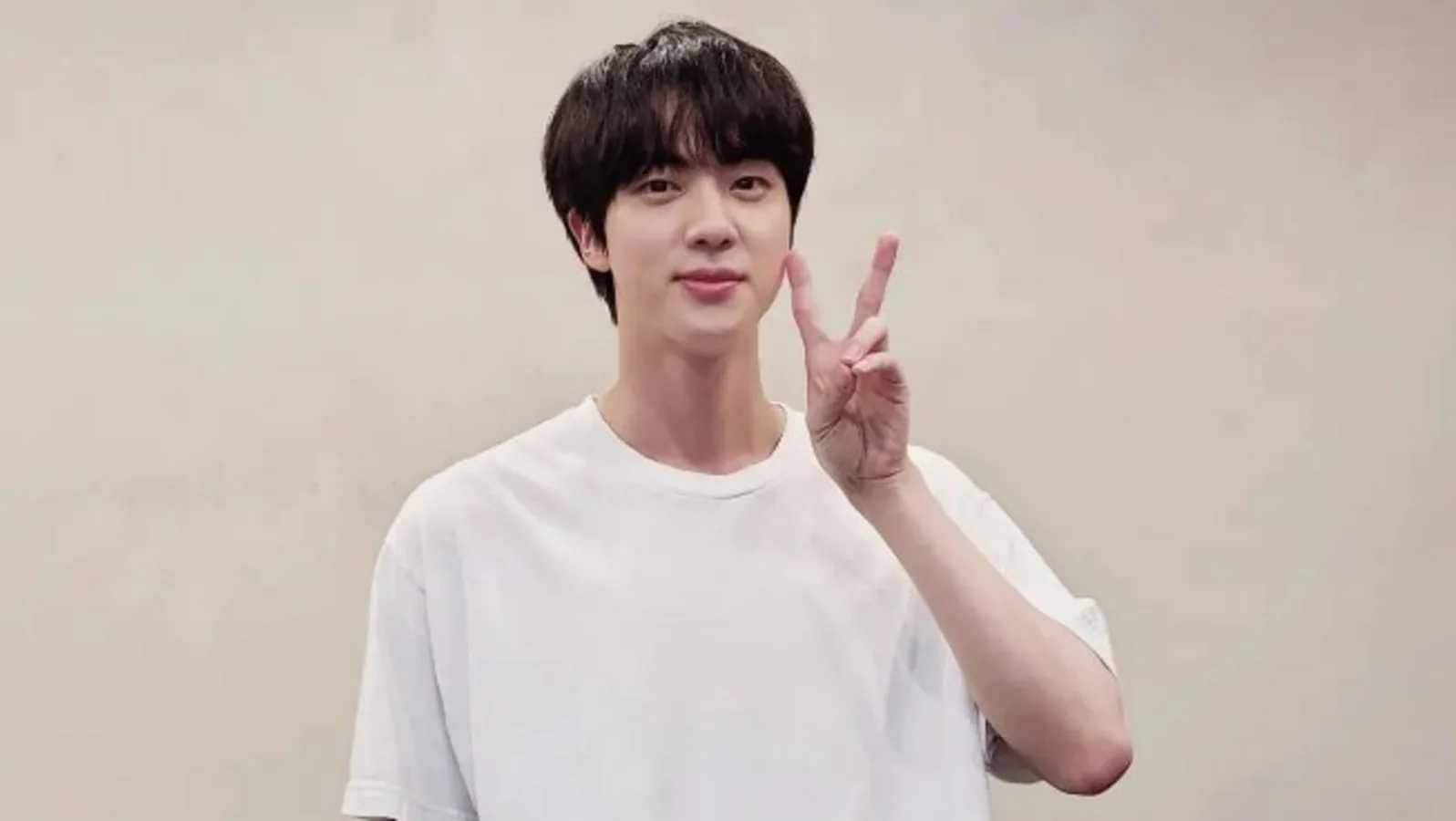 'The injustice has been resolved to some extent for now,' they concluded, alluding to the much-needed resolution of this saga that had roped in the unsuspecting BTS star, Jin.
Disclaimer: Except for the headline and synopsis, this story has been taken from the HT News Service