Shah Rukh Khan, fondly known as the "Badshah of Bollywood," is a name that resonates with millions across the globe. Renowned for his charismatic performances and romantic portrayals, Khan has also mesmerized audiences with his exceptional negative roles in movies. Over the years, he has taken on diverse characters that challenged his image as the quintessential hero. In this article, we celebrate five of Shah Rukh Khan's unforgettable negative roles that he impeccably nailed, proving his versatility as an actor.
Film: Darr (1993)
Watch it on Prime Video
Role: Rahul Mehra, the Obsessive Lover
"Darr" marked a turning point in Shah Rukh Khan's career as he portrayed the antagonist Rahul Mehra with breathtaking brilliance. Playing an obsessed lover who relentlessly stalks Kiran (played by Juhi Chawla), Khan's performance sent shivers down the audience's spine. He successfully delved into the psyche of a disturbed character, making Rahul Mehra one of the most memorable villains in Bollywood history. Shah Rukh's portrayal of a psychotic lover showcased his ability to convey intense emotions and earned him immense critical acclaim.
Film: Baazigar (1993)
Watch it on Prime Video
Role: Ajay Sharma, the Vengeful Protagonist
In "Baazigar," Shah Rukh Khan delivered an awe-inspiring performance as Ajay Sharma, a young man seeking revenge for his father's death. Khan portrayed the anti-hero with remarkable finesse, skillfully balancing his charm with a ruthless demeanour. His ability to make the audience sympathize with a character engaged in morally ambiguous actions highlighted his exceptional acting prowess. The film's iconic dialogue, "Kabhi kabhi kuch jeetne ke liye kuch haarna padta hai," became synonymous with Khan's convincing portrayal of Ajay Sharma.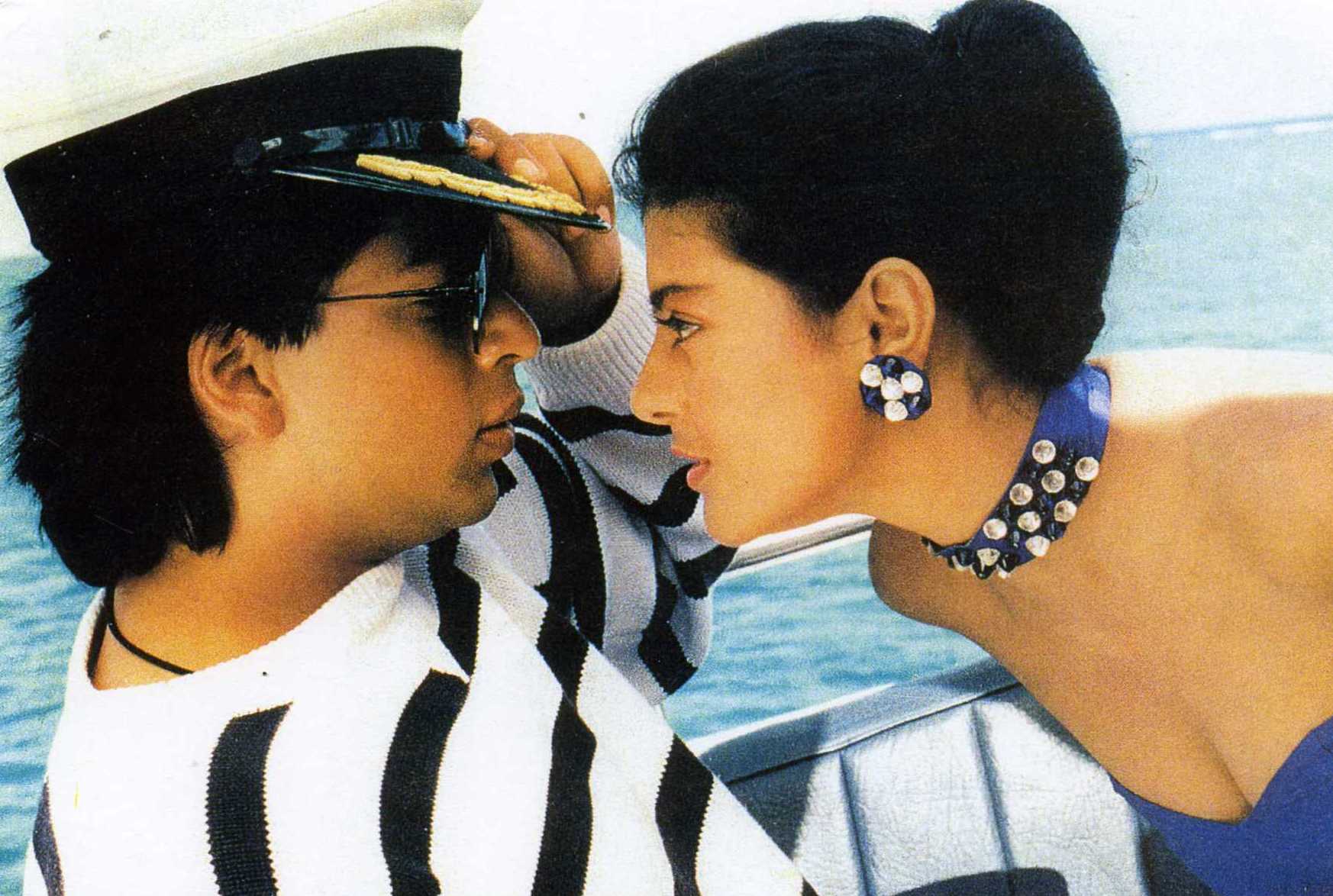 Film: Anjaam (1994)
Watch it on Netflix
Role: Vijay Agnihotri, the Dark Lover
Shah Rukh Khan's role as Vijay Agnihotri in "Anjaam" showcased a new dimension of his talent. Playing a character consumed by revenge, Khan depicted a ruthless and obsessive lover who stops at nothing to possess the woman he desires, played by Madhuri Dixit. His portrayal of Vijay's sinister nature and gradual descent into madness captivated audiences and critics alike. Khan's transformation from a charming lover to a malevolent antagonist was both terrifying and unforgettable.
Film: Don (2006)
Watch it on Netflix
Role: Don, the Ruthless Crime Lord
The remake of the classic "Don" established Shah Rukh Khan's ability to recreate iconic characters with his own flair. Playing the titular role of Don, a cunning and ruthless crime lord, Khan brought a fresh perspective to the character originally portrayed by Amitabh Bachchan. His suave and stylish portrayal of Don, along with a brilliant blend of charm and menace, made this negative role an instant hit. Shah Rukh's Don became an emblem of coolness and continues to be one of his most celebrated performances.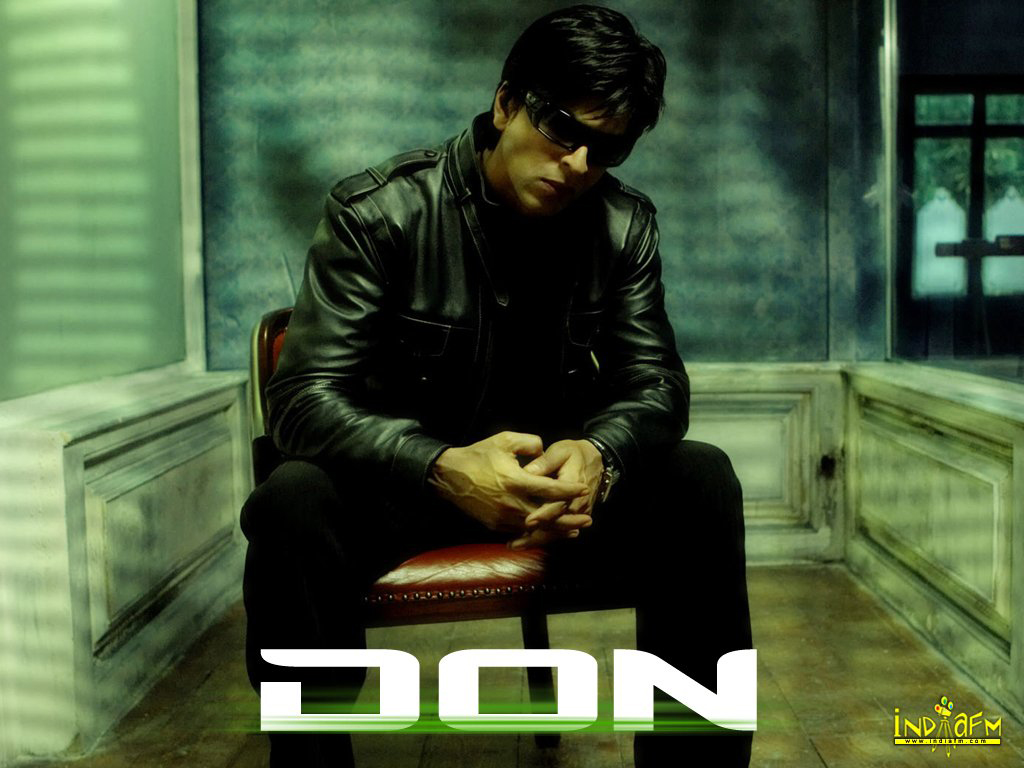 Film: Raees (2017)
Watch it on Netflix
Role: Raees Alam, the Bootlegger with a Conscience
"Raees" offered yet another glimpse into Shah Rukh Khan's ability to portray multi-dimensional characters. As Raees Alam, a bootlegger operating in Gujarat, Khan flawlessly depicted a character torn between illegal activities and noble intentions. His portrayal of a man with a strong moral compass navigating through a web of crime showcased again his acting versatility. Shah Rukh managed to make the audience empathize with a character engaged in illegal activities, leaving a lasting impact with his powerful performance.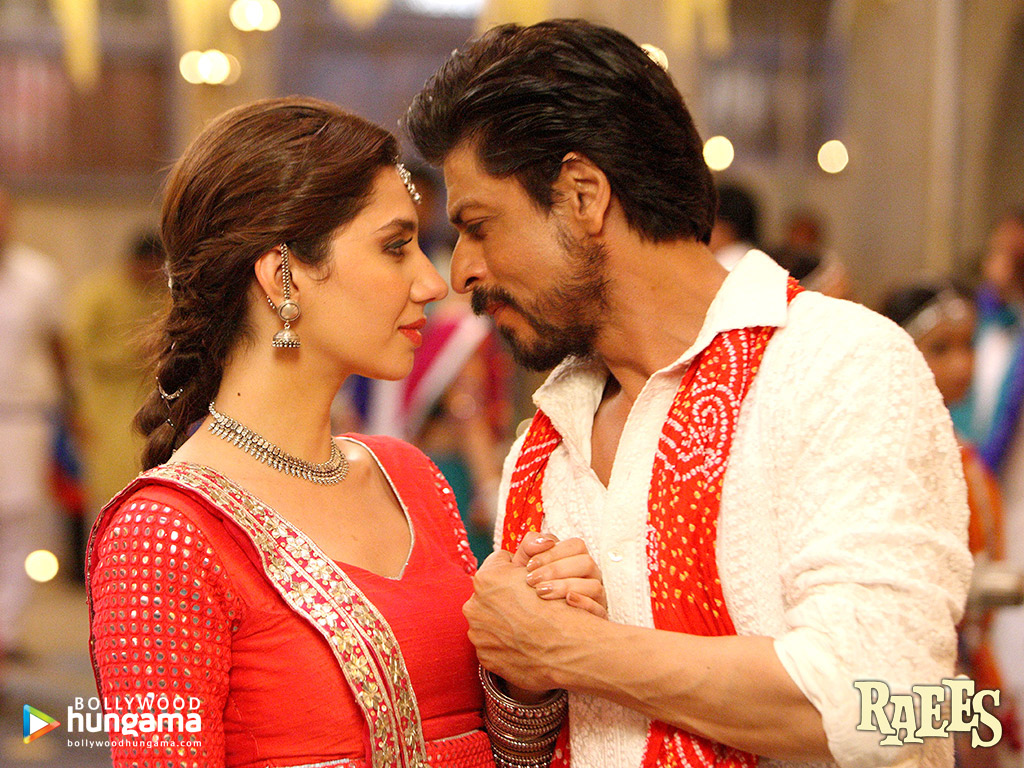 Shah Rukh Khan's journey as an actor is nothing short of extraordinary. Beyond his romantic hero image, he has proven time and again that he can excel in negative roles with the same brilliance. From portraying psychotic lovers to cunning crime lords, Khan's versatility as an actor knows no bounds. His ability to breathe life into negative characters and evoke empathy from the audience is a testament to his exceptional talent. As we celebrate his incredible career, we eagerly await more memorable performances from this legendary actor in the years to come.