Millie Bobby Brown opens up about her aspiration to portray Britney Spears, finding resonance with her narrative, and responds to Halsey's remark about their resemblance.
Oh, Baby, One More Time! Let's flashback to when Millie Bobby Brown, the Emmy-nominated starlet who shot to fame as Eleven on Stranger Things, declared her wildest dreams on The Drew Barrymore show. At just 18, she's got big ambitions, and one of them might just hit the right note.
Millie wants to play Britney Spears
In a candid conversation with Drew Barrymore, Millie revealed her career bucket list, and guess who's on top? None other than the legendary "Toxic" singer Britney Spears! "I want to play a real person," she confessed. "Britney, it would be Britney Spears." Imagine our girl Millie rocking those iconic Spears moves on the silver screen, as reported by Billboard.
Britney's story resonates with Millie
Becoming internationally famous at just 12, Millie sees a connection between her story and that of Spears, who exploded into stardom as a teen. "I think her story, first of all, resonates with me," Brown told Barrymore. The parallels of growing up in the public eye and understanding the scramble for words make her feel she could tell Britney's story the right way. In bold, she added, "And I don't know her, but when I look at pictures of her, I feel like I could tell her story in the right way — and hers only."
But wait, there's more! Millie's uncanny resemblance to pop star Halsey has not gone unnoticed. Even Halsey gave her stamp of approval, saying "Millie would be great," but questioning her own fame to cast Millie. But our Eleven was not to be outdone, responding with a simple yet emphatic "Sooooo down" on her Instagram story.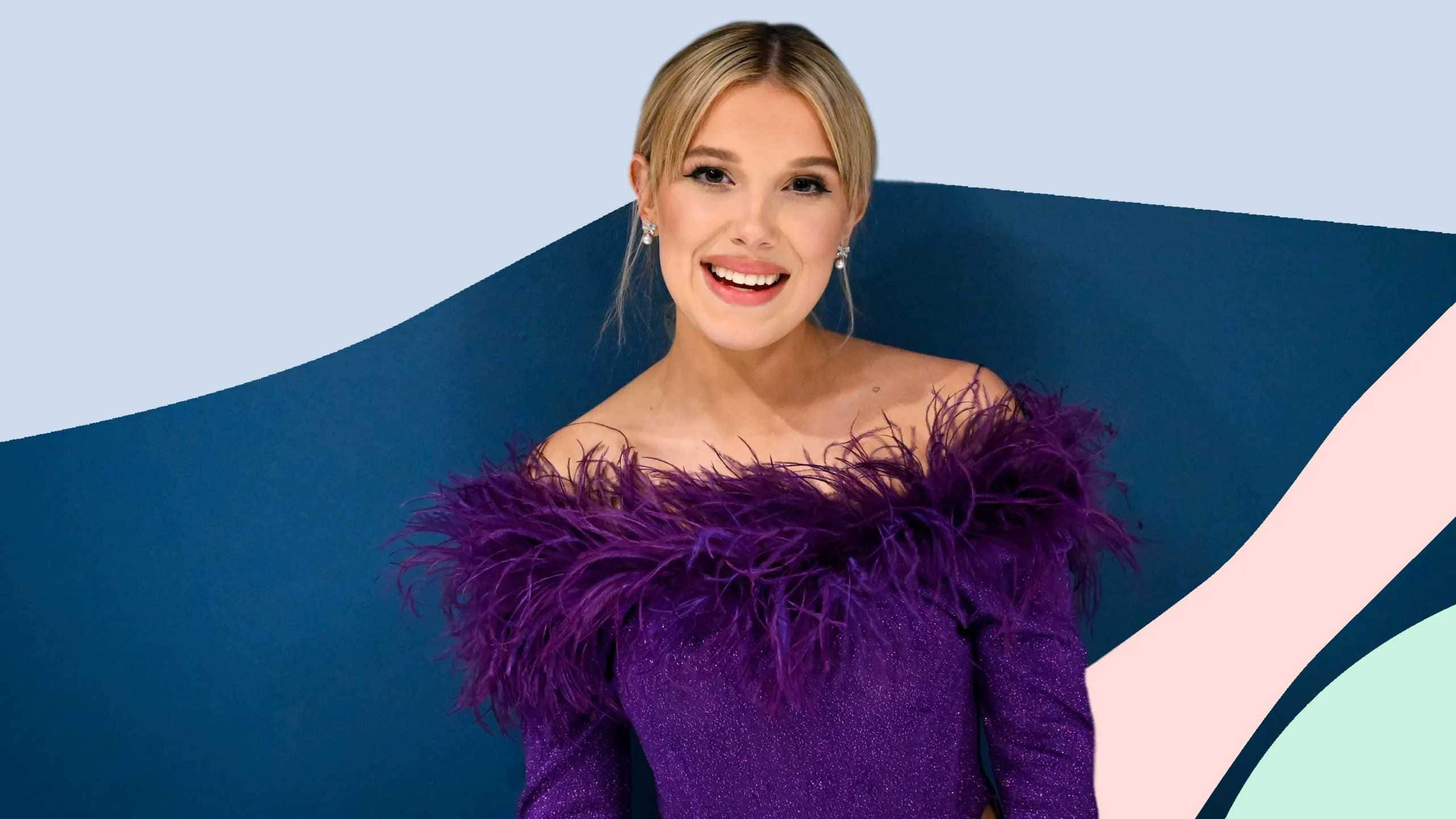 So, will we see Millie as Britney, Halsey, or both? Only time will tell. What's clear is that this young star is ready to shine brighter, from fighting Demogorgons to becoming a pop sensation. Whether she'll bring the house down as a pop princess or continue to conquer the supernatural world, one thing's for sure: Millie Bobby Brown is here to stay, and we're totally down for whatever comes next.
Disclaimer: Except the headline and synopsis, this story has been taken from the HT News Service.