Anurag Kashyap, often hailed as the maverick of Indian cinema, has left an indelible mark on the film industry with his unapologetic storytelling and distinctive filmmaking style. His unique ability to delve into the complexities of human nature and society has made him a trailblazer in Indian cinema. With several of his acclaimed works available on various OTT platforms, there's no better time to dive into the world of Anurag Kashyap. In this article, we'll explore some of his best works that you can enjoy on OTT platforms such as Netflix, Disney+ Hotstar, and Zee5.
1. "Gangs of Wasseypur" (Netflix)
"Gangs of Wasseypur" is perhaps one of Anurag Kashyap's most iconic creations. This epic crime saga is divided into two parts and offers a gripping narrative that spans generations. Set in the coal mafia-ridden town of Wasseypur in Jharkhand, the film revolves around feuding families, politics, and a thirst for revenge. With a stellar ensemble cast, including Manoj Bajpayee, Nawazuddin Siddiqui, and Richa Chadda, the film is a rollercoaster ride of violence, drama, and dark humour. Kashyap's masterful storytelling and impeccable character development make "Gangs of Wasseypur" a must-watch for any cinephile.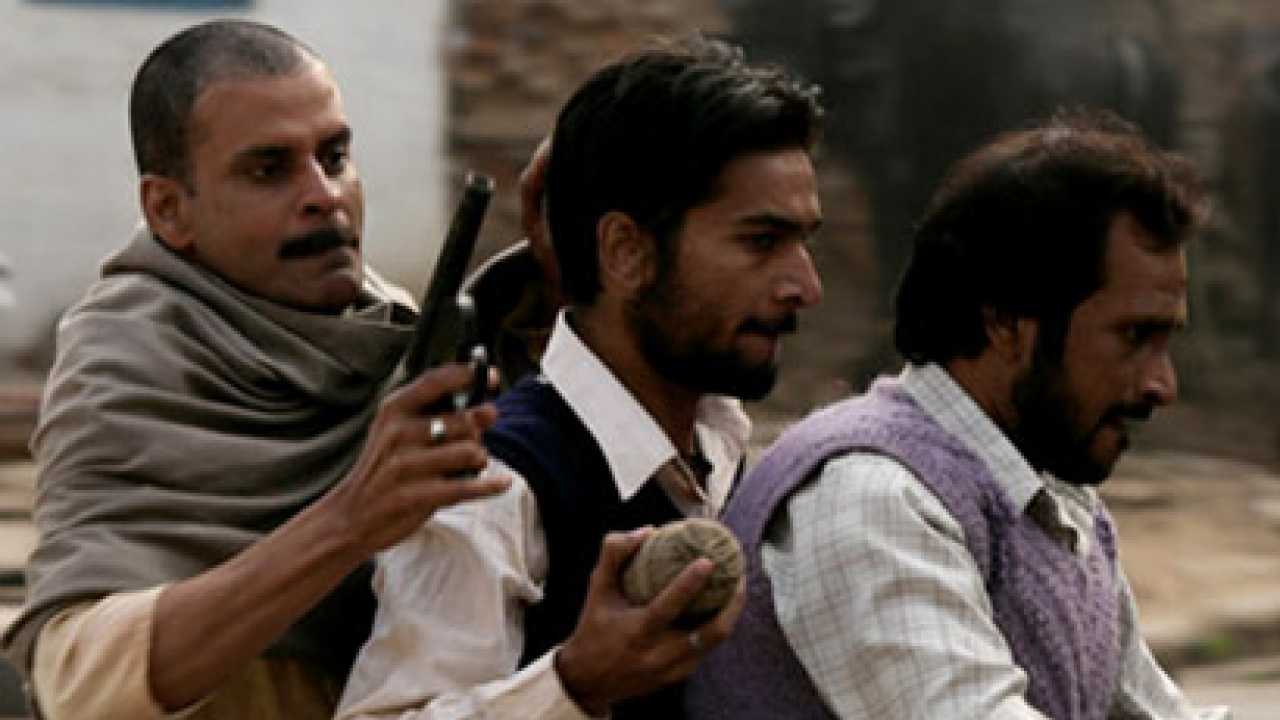 2. "Dev D" (Netflix)
"Dev D" is Anurag Kashyap's modern reinterpretation of Sarat Chandra Chattopadhyay's classic novel, "Devdas." This film introduces us to a contemporary and self-destructive Dev, portrayed brilliantly by Abhay Deol. Kashyap skillfully explores the complexities of love, lust, and addiction against the backdrop of modern Delhi. The film's non-linear narrative and innovative storytelling techniques, coupled with outstanding performances and a soul-stirring soundtrack, make "Dev D" a cinematic gem.
3. "Black Friday" (Hotstar)
"Black Friday" is a hard-hitting and thought-provoking film based on the 1993 Bombay bombings. Anurag Kashyap's fearless approach to storytelling is evident in this movie, as he takes the audience into the heart of one of India's most devastating incidents. The film presents a chilling account of the events leading up to the blasts and their aftermath. With its gritty realism and powerful performances, "Black Friday" is a testament to Kashyap's ability to tackle sensitive and controversial subjects with raw honesty.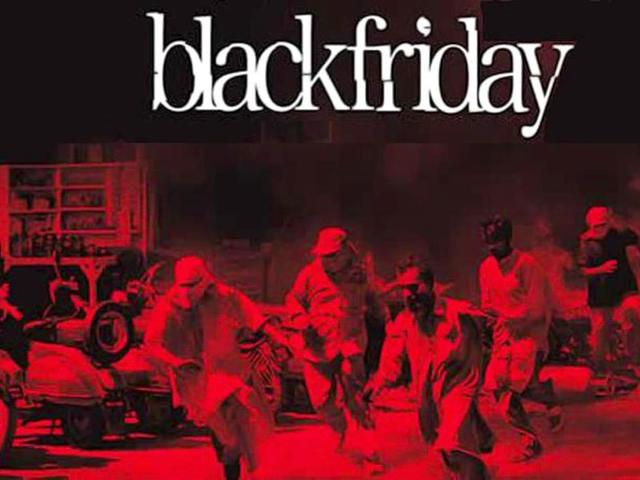 4. "Raman Raghav 2.0" (Zee5)
"Raman Raghav 2.0" is a psychological thriller that delves deep into the twisted minds of a serial killer and a corrupt cop. Nawazuddin Siddiqui, in a spine-chilling performance, portrays the psychopathic killer Raman; while Raghav Vicky Kaushal plays the morally ambiguous cop. Anurag Kashyap's dark and unsettling storytelling keeps you on the edge of your seat throughout the film. The cat-and-mouse game between the two central characters is both disturbing and riveting, making this film a must-watch for those who appreciate intense psychological dramas.
5. "Manmarziyaan" (Zee5)
"Manmarziyaan" is a departure from Kashyap's usual dark and gritty style. This romantic drama explores the complexities of love, commitment, and societal expectations. The film boasts a strong ensemble cast, with Abhishek Bachchan, Taapsee Pannu, and Vicky Kaushal delivering stellar performances. Anurag Kashyap's direction adds depth to the characters and relationships, making "Manmarziyaan" a beautifully crafted and emotionally resonant film.
Anurag Kashyap's works have redefined Indian cinema, pushing boundaries and challenging conventional storytelling. His ability to dissect the human psyche, coupled with his knack for presenting complex narratives, has earned him a special place in the world of filmmaking. As these five outstanding films are readily available on OTT platforms, cinephiles and casual viewers alike have the opportunity to immerse themselves in Kashyap's cinematic brilliance. So, grab some popcorn, settle in, and get ready to embark on an unforgettable cinematic journey through the lens of Anurag Kashyap.