Laugh Out Loud: Classic comedy movies on SonyLIV that will tickle your funny bone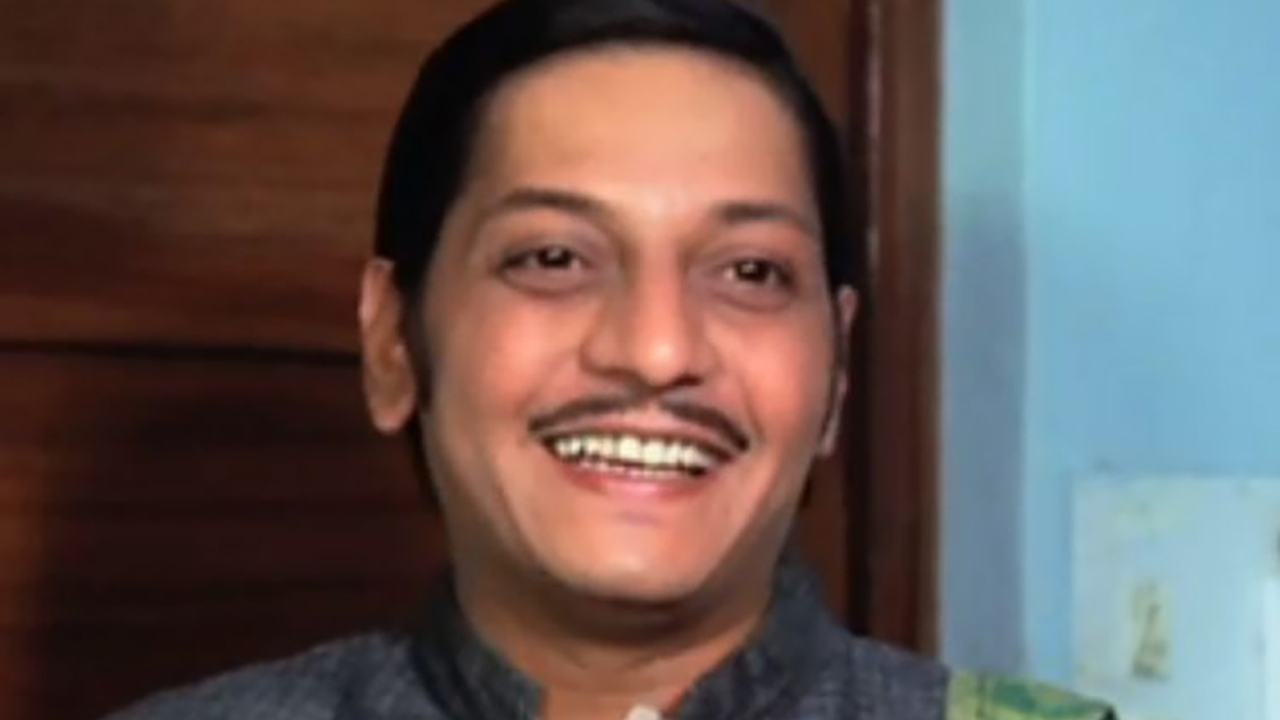 Laughter is the best medicine, so get an overdose of this medicine with SonyLIV, with these timeless classics.
Golmaal is a favourite classic of Hindi cinema with high replay value. It doesn't get much better than this in terms of entertainment. It illustrates how a simple tale can be so enjoyable with the basic elements of cinema, an art that Hrishikesh Mukherjee executes flawlessly every time. Golmaal is a cinematic masterpiece thanks to its excellent screenplay, rib-tickling humour, and natural performances.
Dillagi (1978)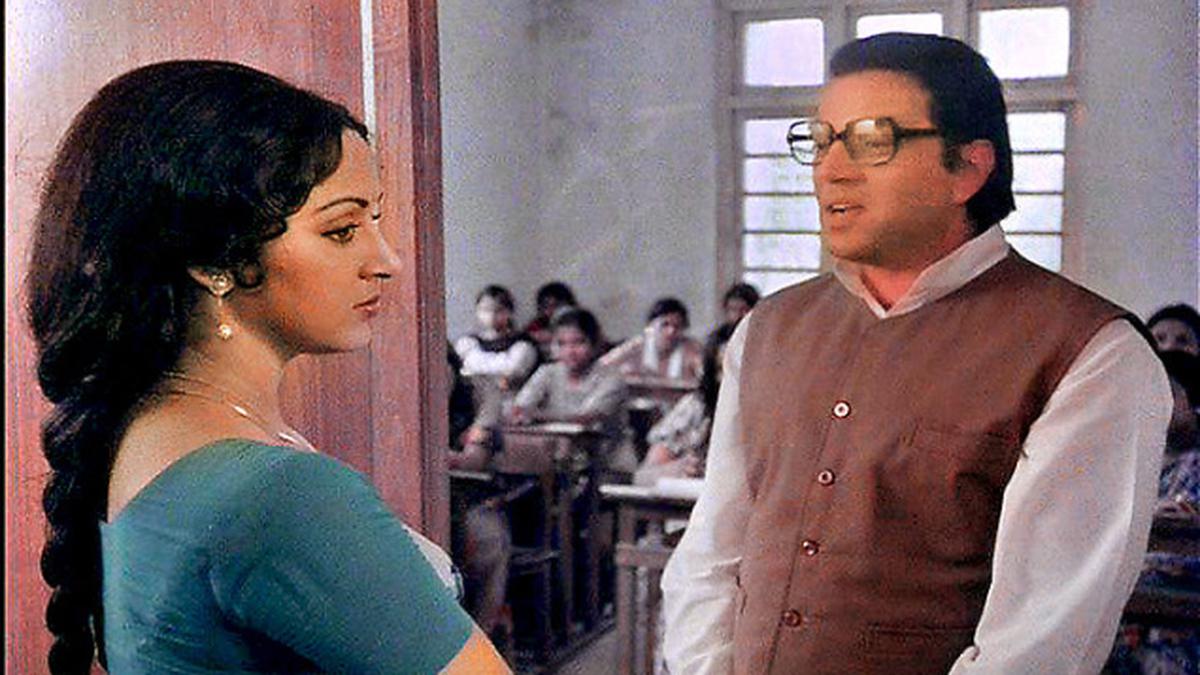 This film is adorable! It's a simple, cute story about Dharmendra being a Sanskrit professor at the same school where Phoolrenu teaches chemistry (Hema Malini). Dharmendra likes Phoolrenu at first sight; according to his dialogues, he always gets what he wants. The events that take place are both amusing and inventive. Dharam doesn't seem to care how much Hema Malini criticises him because he knows his magic will work sooner or later. Dharmendra's brawl is ridiculously funny! Basu Chatterjee is a fantastic director for producing such a well-made movie. 
Khoobsurat (1980)
In many ways, Khubsoorat is a groundbreaking film. Mukherjee used the story as a prime example of the society he lived in, from the subtlety of its sarcasm to the concealed jokes about middle-class ethics. Nirmala Gupta (Dina Pathak), the wife of Dwarka Prasad Gupta (Ashok Kumar), is a strict housewife. While most of her family is resentful, they follow her command to stay on her good side. However, things begin to change after her middle son marries Anju. Anju's sister, Manju (Rekha), visits the Gupta family for a few days. Manju dislikes how Nirmala behaves with family members and believes that permanent changes are necessary for the family. Watch it for Rekha's memorable role as Manju as she overshadows great actors like Ashok Kumar & Dina Pathak in the movie.
Chameli Ki Shaadi (1986)
Chameli Ki Shaadi, Chatterjee's 1986 comedy, plays like a cartoon strip. Set in a small town, the film is a fine example of Chatterjee's magic touch and skilful portrayal of characters. Anil Kapoor plays Charandas, a budding wrestler who meets Chameli (Amrita Singh) shortly after taking a celibacy oath. But Charandas cannot resist the vivacious Chameli, who is in eighth grade due to failing four times. Amrita Singh shines in this role, and Anil Kapoor is ridiculously funny as the chesty but not overly bright wrestler. Amjad Khan's plotting is limitless, allowing the actor to demonstrate yet again his acting abilities. The shenanigans of Kallumal (Pankaj Kapur) have their fan base.