Feel Patriotic with these movies on Disney Hotstar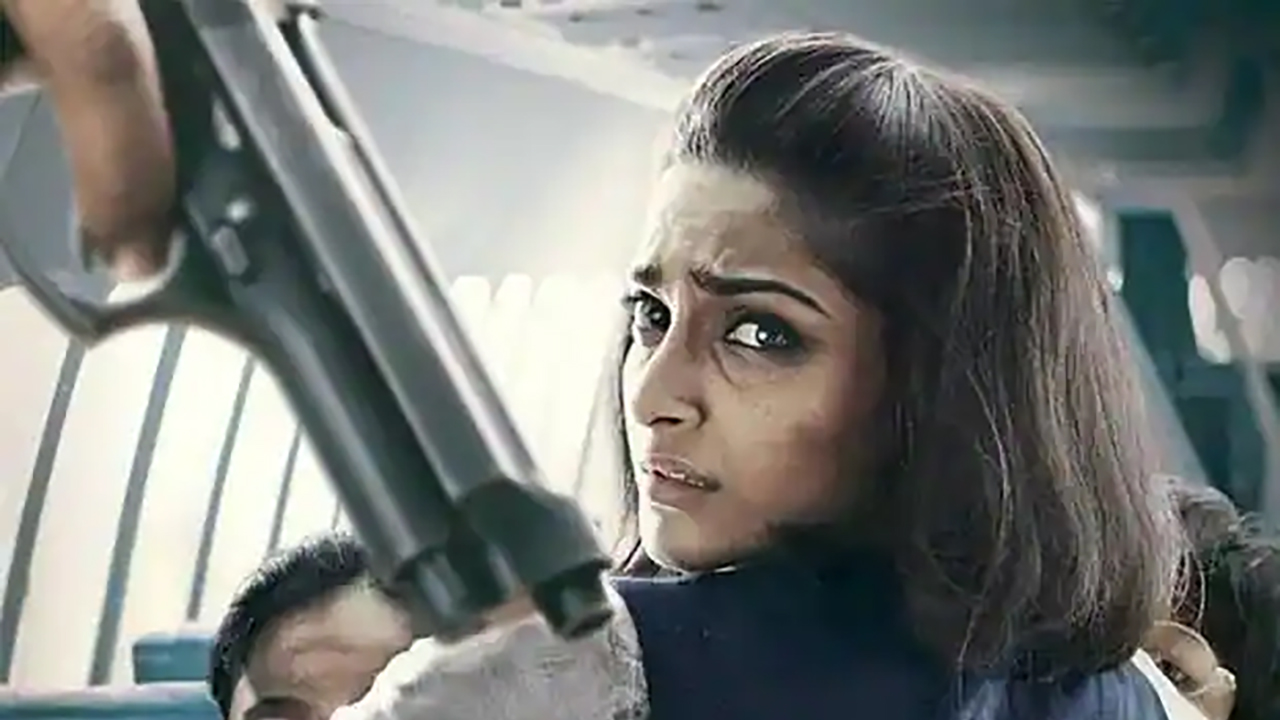 Every year, you can choose from Bollywood's patriotic film to stream on Republic Day. This year, instead of watching just one film, we recommend watching a weekend-long marathon of the finest patriotic films on Disney+ Hotstar.
Neerja
Although the story of courage is well-known, director Ram Madhvani narrates this poignant story through a deft plotline. The in-flight narrative between gun-toting men and defenceless passengers riles you up. The movie brings you to tears and laments the continued acts of terrorist activity. In between the turmoil, the director gives you a glimpse of Neerja's failed marriage. Yes, she has her explanations for being courageous. After fleeing a devastating alliance with a chauvinist, Neerja has pledged that if life ever gives her another chance, she faces adversity head-on. This one toasts the fearless spirit of Neerja.
Mission Mangal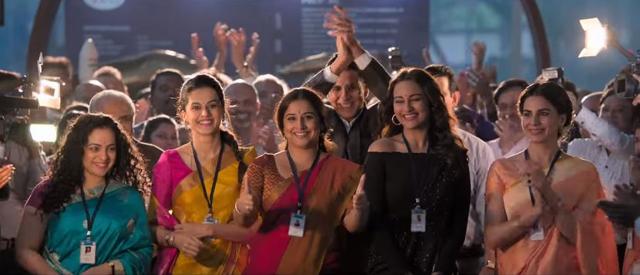 This is impossible— you hear this line repeatedly with despair. Still, you forget that nothing is impossible when you have Akshay Kumar and a fiercely determined Vidya Balan on your side. So, achieving the unimaginable is what Mission Mangal is all about. The film tells the inspiring story of Mangalyaan, India's first Mars mission, launched in 2013. It is a true story about the Indian Space Research Organization's Mars Orbiter Mission, which made Mars more approachable for investigations. A worthwhile film & a fantastic tale told with laughter and joy.
Aiyaary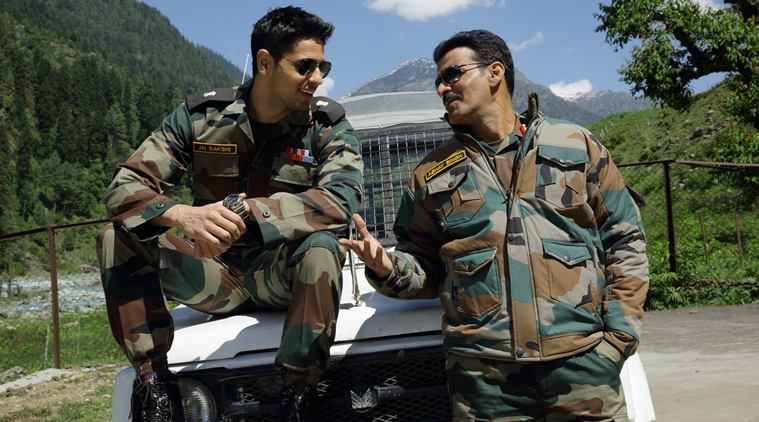 Abhay Singh, a colonel, and his mentee, Major Jai Bakshi, have a long history in the Indian Army. When Jai discovers the actual inside of the country's system while under monitoring, he goes astray, holding a hidden truth that could bring the government down. Abhay has a short time to apprehend the rogue officer and return him before it is too late. This film is a must-see because it is intelligent, clever, well-written, with a tight plot, and has excellent acting.
Bhaag Milkha Baag
'Bhaag Milkha Bhaag' follows Milkha Singh's tormented young life, which was crushed by India's Partition and is followed by poverty and petty theft. He finds meaning in his life when he falls in love with Beero. After joining the Indian Army, his coach (Malhotra) encourages him to make the big 'step'. Milkha then just runs. Shoeless, covered in bruises, and burdened by a sorrowful soul. He goes on to break records but suffers a heart-wrenching defeat at the Olympics in Rome (1960). Nevertheless, he takes it in the path, overcomes his tragic past, and ultimately emerges victorious.