The Night Manager Review: Aditya Roy Kapoor & Anil Kapoor are captivating in this thrilling & ambitious remake.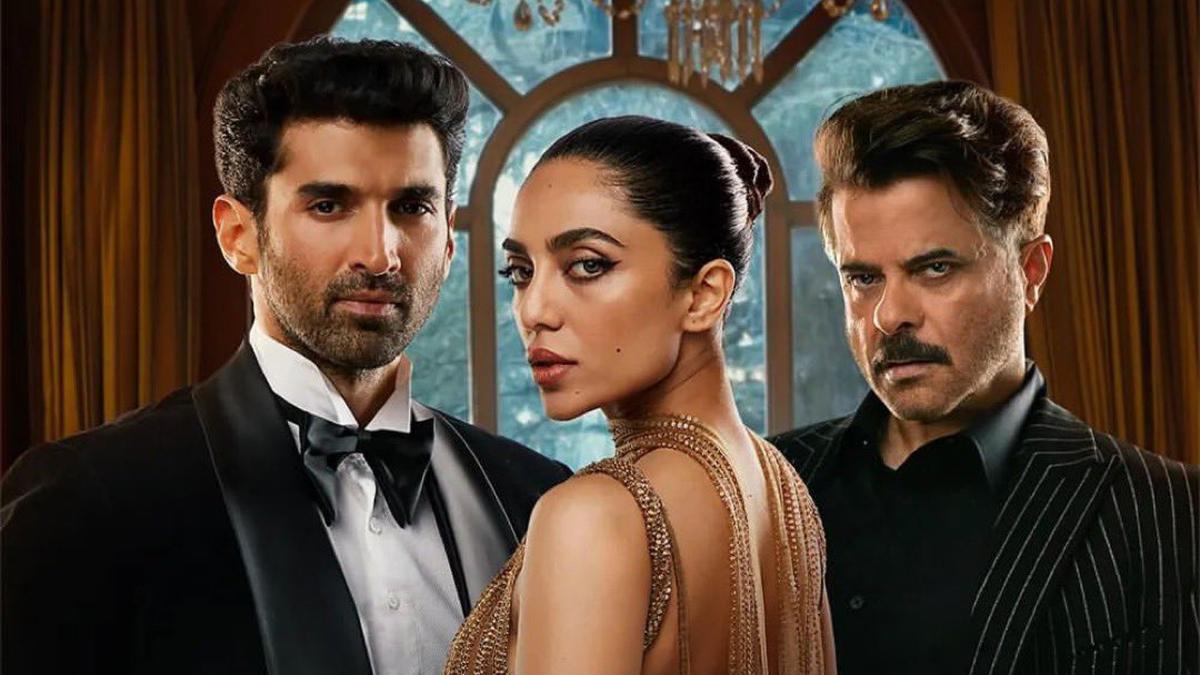 The Night Manager does its best to wow you with its gripping storyline and plot, and the makers do an excellent job of keeping the action intact from the beginning. But its cliffhanger ending feels a bit bold and rash and makes you wonder if viewers would stick around a part 2.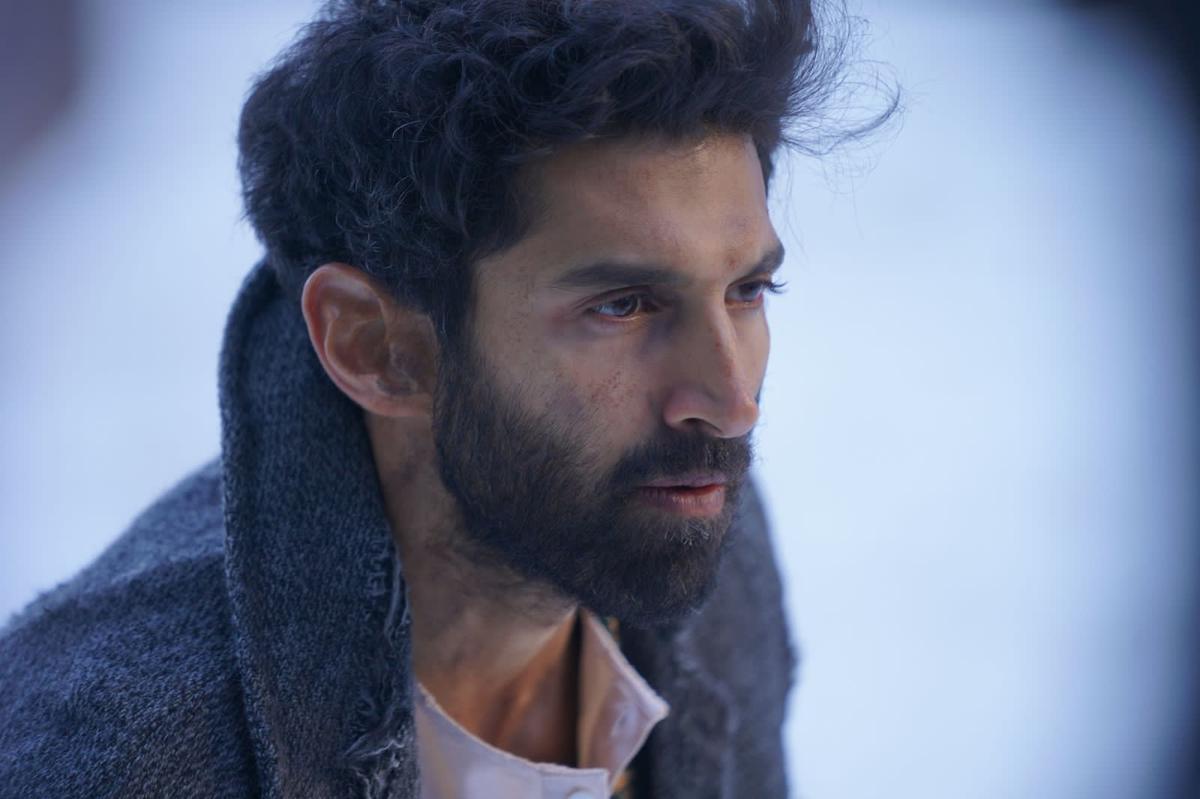 Synopsis
The Night Manager follows Shaan Senguta (Aditya Roy Kapur), an ex-navy Lieutenant who works as a night manager in a 5-star hotel. His world is flipped around when he discovers a secret about Shelly (Anil Kapoor), an important and powerful business tycoon. This sets the tone for a warped and dangerous game where he pledges to take down his seemingly indestructible nemesis. The plot is intriguing because it focuses on an underdog. Furthermore, it has been well-tailored to the Indian context.
The Night Manager is one of the few adaptations of global franchises that combines style and substance to create an engaging storyline. The Night Manager is adapted by Sridhar Raghavan and is the Indian version of David Farr's renowned series based on John Le Carre's novel. The series hits the ground running as it begins in Bangladesh, which has been struggling to deal with the forced relocation of Rohingya Muslims from Myanmar.
Review
Shaan and his path to Shelly are the centrepieces of the first part of the series, while Shaan in the belly of the beast is the core of the second. Unfortunately, when he's there, the narrative attempts to establish him, only to leave audiences holding on at the end. What becomes of Shaan? The conclusion will be disclosed in June 2023, when the story is finished.
The Night Manager is astute in that it reveals quite a bit in the first episode while keeping much more hidden. At its core, the show is an exhilarating espionage about tracking down a white-collar supervillain who traffics weapons and ammunition to war-torn countries. The writers work hard to mix this plotline into the land where the show is taking place. The writing attaches this made-up story to the tragic Rohingya atrocities, which caused turmoil in Bangladesh. It takes some effort to explain the circumstance to the audience. While no character has a clear relation to the crisis, it still does provide an excellent stage for a story.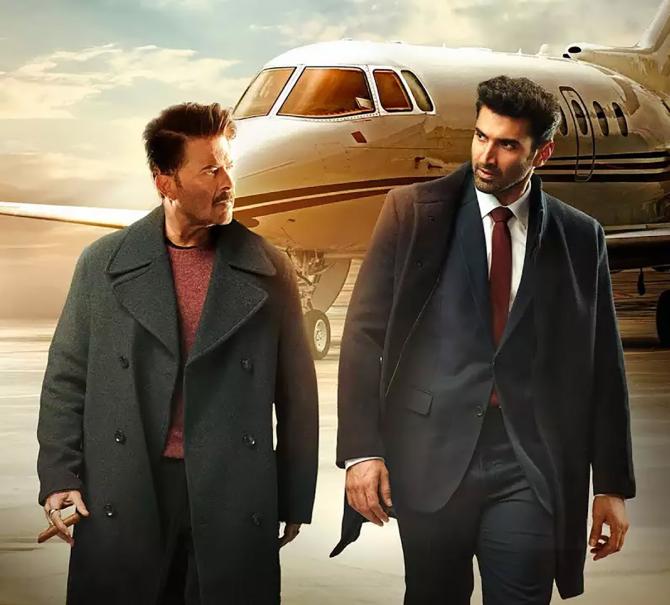 Anil Kapoor's casting as an arms dealer masquerading as a philanthropic businessman is an intriguing choice for makers. He makes every effort to be as cunning as possible. He makes a terrific entry in the series and makes us see the other persona of actor Anil Kapoor which is far different from the usual roles. This time, he's here to perform a much more vicious character, which he does admirably.
Roy Kapur played his role confidently and convincingly. He appears to be a man who could have served in the army. However, he is a loner who does his business until a life-changing event occurs. Even though he gets nervous when he sees Rungta and takes a risk to get close to him, he stays a big softie for his son Taha, who plays a crucial role in trying to bring him to Rungta's grand property. Roy Kapur speaks through his eyes, and many scenes show him showcasing the mental turmoil he is experiencing despite appearing calm and composed on the outside through his eyes alone, which is a true mark of a great actor.
The other sparkling star of this great ensemble cast is Tilottama Shome as RAW agent, who delivers another flawless performance after her spectacular performance in Delhi Crime (2022). Likewise, Brij Pal, played by Saswata Chatterjee, is immaculate. 
Verdict
Unlike many other adaptations, The Night Manager manages to carve its niche and has a lot of new things to offer. However, it may seem like a gamble on the part of the markers who choose to release it in 2 parts, considering that viewers' interest can deviate in this break. They may end up dousing their curiosity by seeing the original miniseries. For now, we can wait & watch.
The Night Manager's Trailer