If somebody mixed the Mughal history (the way we know it in popular cinema) with The Game of Thrones, you would get close to Taj-Divided by Blood. But at least GOT had a strong storyline; the same cannot be said about this web series.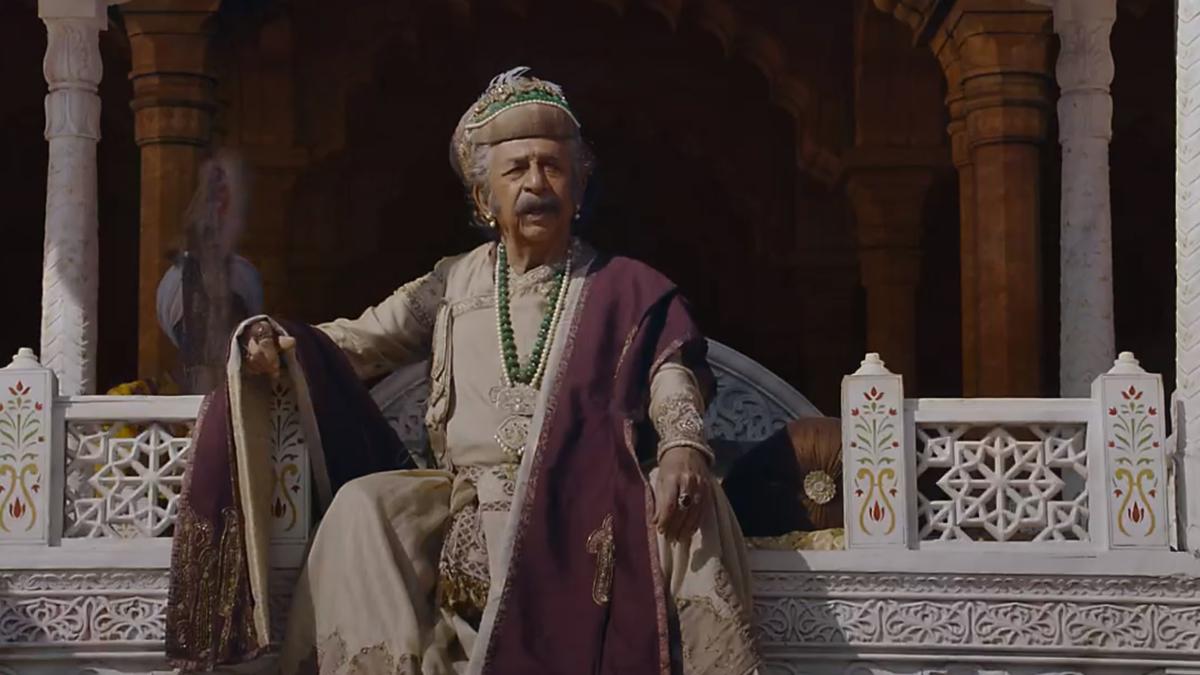 Synopsis
In this fictional historical drama, Jalaluddin Akbar imprisons Anarkali because she has a secret that must be kept under wraps. His three sons have reached the age where he must select an heir from among them. Yet as the politics of Hindustan unravel side by side, the elder Salim falls in love with the enigmatic Anarkali, further complicating matters.
Review
Emperor Jalal-ud-din Muhammad Akbar, one of India's most prominent Mughal emperors' life is a source of information that is so riveting that it never fails to draw in viewers. Even though there have previously been several popular movies and television shows about the topic, Abhimanyu Singh's web series Taj: Divide by Blood is very comprehensive in terms of his family, his successors, and the intrigue around the throne in his later years. Aashim Gulati, Taaha Shah Badussha, and Shubham Kumar Mehra's characters in the drama are Akbar's three sons, Salim, Murad, and Daniyal, vying to succeed their father as the heir apparent to the great Mughal empire. Their peculiarities and character traits give the drama enough gasoline to create a compelling narrative.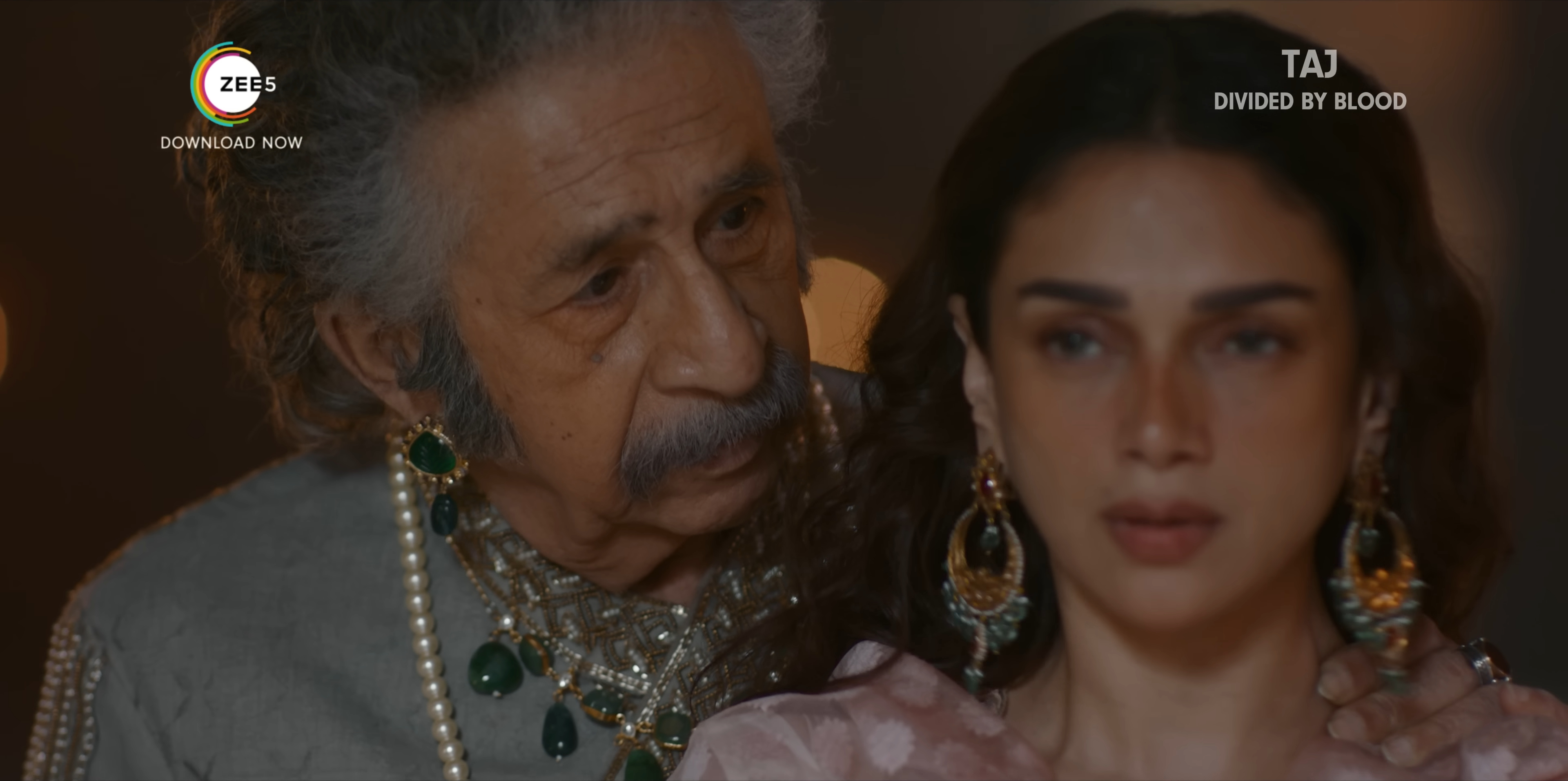 Despite having all the material to make it a riveting and engrossing watch, it is somehow reduced to a cacophony of high drama (which looks over-the-top most of the time), scandal, and sex sometimes reminds you of Game of Thrones. The biggest drawback is the lack of continuity in any subplot. There is no opportunity for an audience relationship to develop when the entire production is viewed from the top down without delving into the characters. A woman who has been imprisoned for decades, a gay man vying to become king, a tragic love story developing just inside the ornate jail, and a wife who is progressively becoming insane due to the circumstances surrounding her. But only some of those intricate plotlines receive much attention from the show.
Aashim Gulati plays the part of the debauched Prince Salim with conviction, and you see the effort in many parts. Sandhya Mridul, Zarina Wahab, and Rahul Bose are wasted in the series. Aditi Rao Hydari looks ethereal but fails to create an impression with her performance as "Anarkali". Do not miss Dharmendra's small cameo as Salim Chishti.
Verdict
If you are expecting a show as gripping as "Siyaasat", "Mughal-E-Azam" or even The Game of Thrones, then we suggest you give this one a miss. And if you would like to witness an alternative scattered take on the life and times of Akbar, well, you are welcome.
Official Trailer