Jiyen Krishnakumar's movie falters after wasting an excellent setup.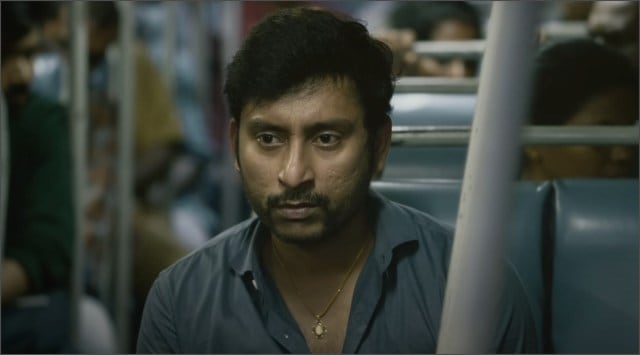 Synopsis
Run Baby Run starts with Sophie (Smruthi Venkat) committing suicide from a high-rise building. The next character we meet is Sathya (RJ Balaji), who works in banking and is engaged to Isha Talwar. He discovers Thara (Aishwarya Rajesh) sneaking inside his car while out for a drive with his fiancé.
Following him home, she coerces him into letting her in because she is in serious trouble. After giving it some thought, Sathya lets her in, only to discover her dead the following day. He stumbles into a sticky scenario as he tries to get rid of her remains. The remainder of the movie provides clarifications on a number of Thara, Sathya, and Sophie.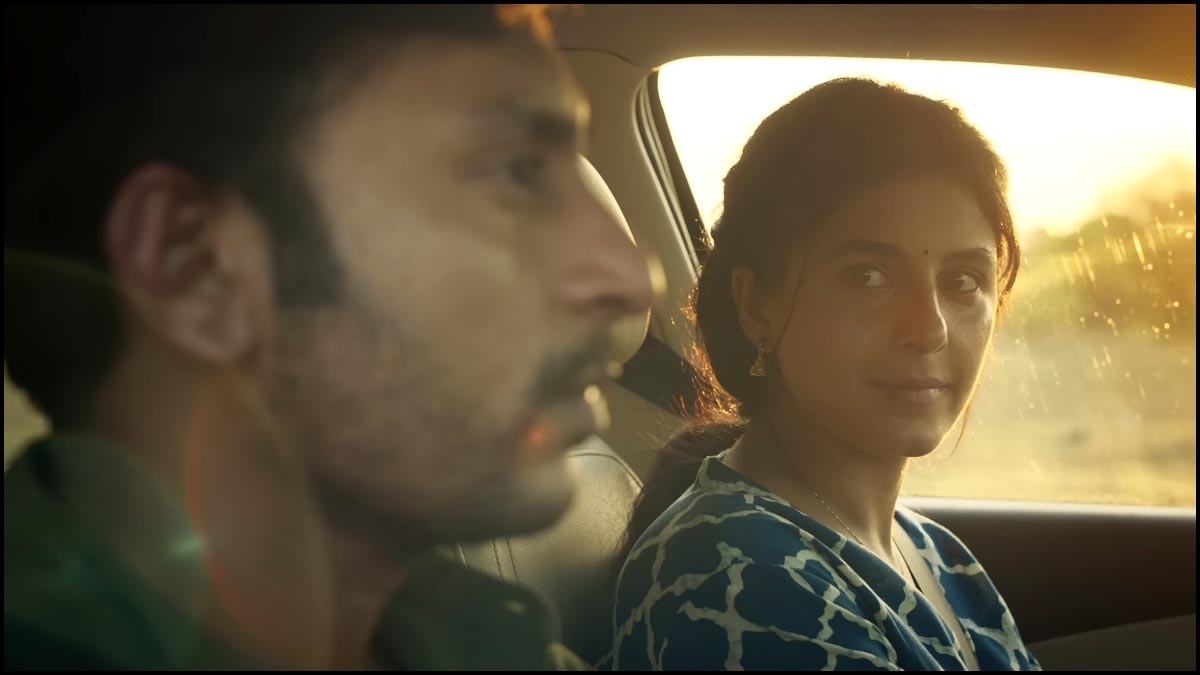 Review
Jiyen Krishnakumar uses time effectively in getting the audience engrossed in the movie. He attempts to put us in Sathya's shoes from the moment it says "go." Through his eyes, we see the crime and also solve the puzzle with him. Because the main guy is both susceptible to being falsely accused and cunning enough to escape, it doesn't take us long to root for him. When we say smart, we don't mean that he has a photographic memory or super espionage abilities, but rather that he manages to contain the damage admirably. Interestingly, Sathya (RJ Balaji) disposes of a dead body as the sole focus of the movie's first half. He only has one night to get rid of the body. This straightforward yet powerful idea is ably supported by the technical team, which includes composer Sam CS, editor G Madhan, and cinematographer S Yuva. Together, they brilliantly animate the tension that night.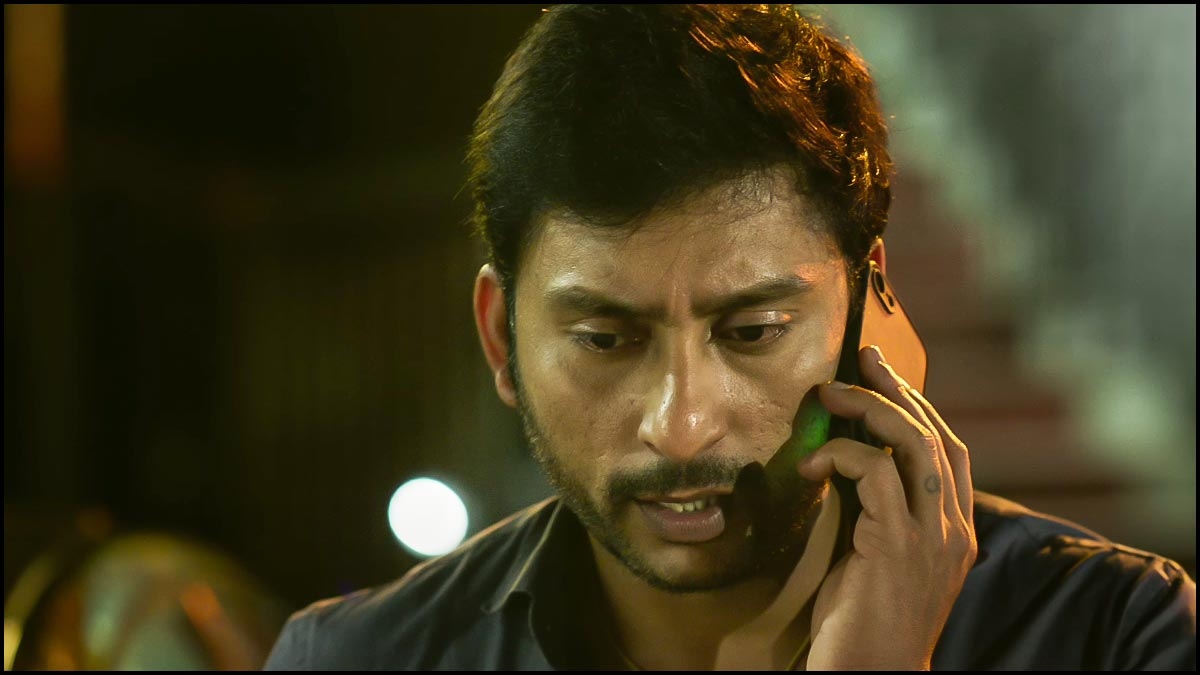 Yet in the second half, the movie starts to deteriorate. Things become faster and more verbose but less interesting. The initially likeable protagonist develops into a hero who fights for a greater cause and engages in genuine action (the action sequence seems needless, though). He is no longer rushing to save himself; instead, he is running to apprehend the criminals. The protagonist becoming a saviour is nice, but the underlying problem is that this transformative plotline needs to be more credible. There is no tension in the investigative sequences. Finally, the major revelation goes out like a partially damp dynamite.
RJ Balaji's character, after a while, becomes monotonous. Although not very impressive, his performance could be more adequate to keep the audience engaged. On the other hand, Aishwarya Rajesh's charisma on screen and her emotive eyes compel the audience to sympathise with her situation. Moreover, Rethika Srinivasan gives a strong performance in her small role. Many talented performers, like Hareesh Peradi, Bhagavathi Perumal, Isha Talwar, and Vivek Prasanna, appear in the movie, however, they still need to be fully utilised.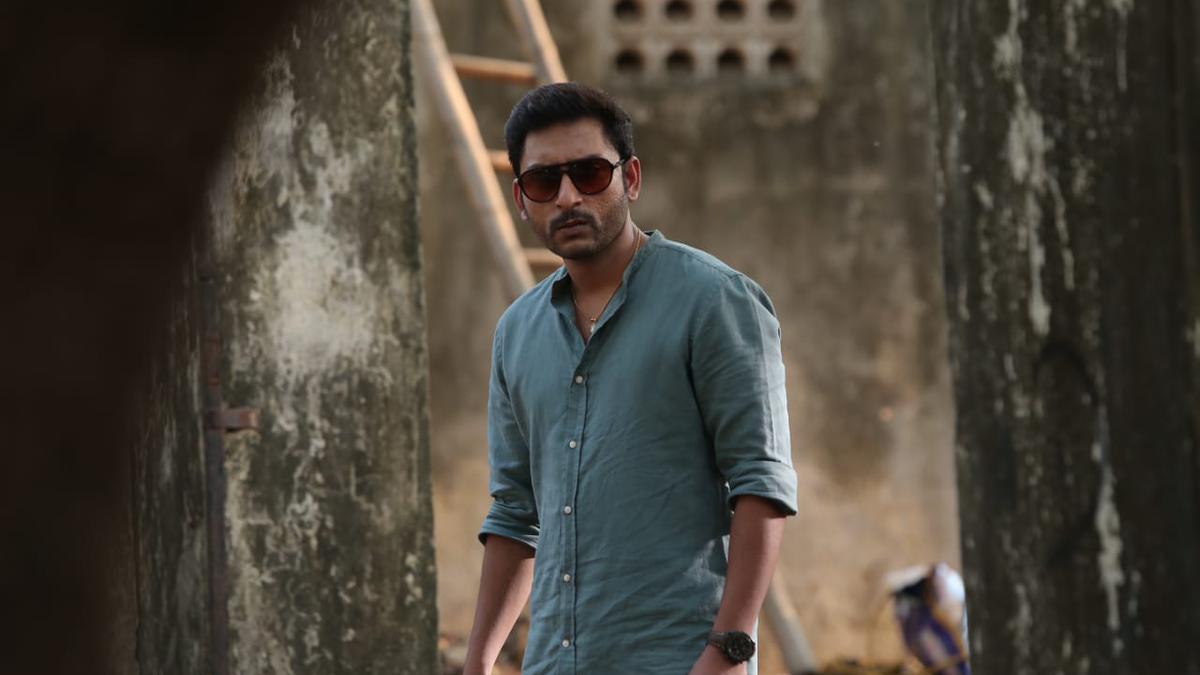 Verdict
Run Baby Run tries hard to deliver the suspense thriller quotient but gets tangled in its plot. Had the second half been handled the way the first half is, the movie could have done much better in keeping audiences hooked till the end.
Official Trailer