Over the years, Bollywood cinema has undoubtedly glorified cricket in all its splendour. The game has continually dominated the big screen, whether as the backdrop for a rom-com or to describe the journey of a cricketer. In the backdrop of these cricket-based flicks, don your blue jerseys and get ready to support your favourite team once more.
MS Dhoni- The Untold Story (Disney+Hotstar)
In this biographical film, the late Sushant Singh Rajput brings the story of Mahendra Singh Dhoni, the former captain of the Indian cricket team, to life. Director Neeraj Pandey uses a passionate style to portray Captain Cool's personal journey from a young boy enthralled with the sport to inspire his country to triumph at the 2011 World Cup. Watch this one for Dhoni and the talented Sushant Singh Rajput.
Watch it now with your Watcho subscription: https://www.watcho.com/movie/ms-dhoni-the-untold-story
Official Trailer
Iqbal (ZEE5)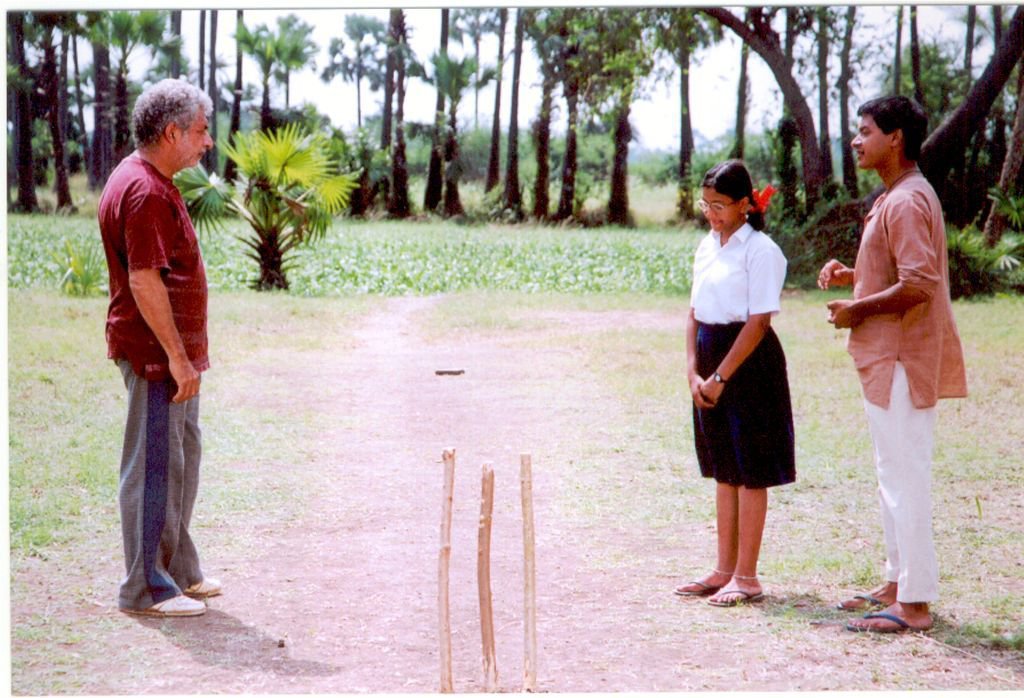 Everybody can sympathise with Iqbal (played by Shreyas Talpade), who works tirelessly to become a professional bowler while attempting to overcome the difficulties of being a person with a disability. The only income provider for the household is Iqbal's father, a farmer who wants Iqbal to help him with work, but Iqbal has different ideas, and they consume him. Here is an ode to a great movie about cricket, passion, persistence, and determination that can change anyone's life.
Watch it now with your Watcho subscription: https://www.watcho.com/movie/iqbal
Official Trailer
Jersey (Telugu) (ZEE5)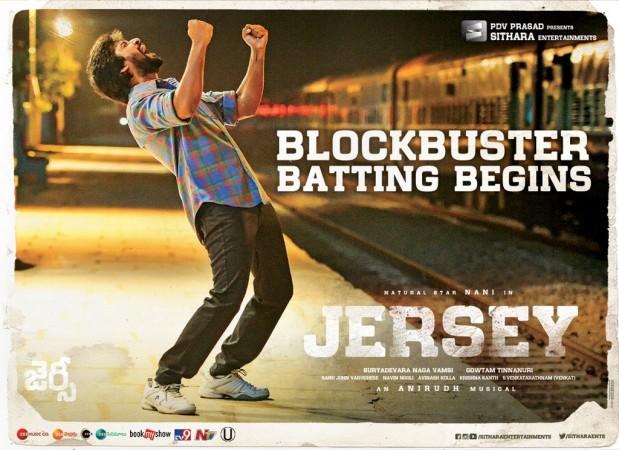 This moving story blends cricket from the Ranji Tournament with heartbreaking family drama. The story centres on an American guy who returns to Ranji Trophy cricket in Hyderabad to grant his son's wish. However, why had he stopped playing cricket? In any case, the ending has a terrible twist. Nonetheless, the movie fitted the bill for this genre and was a huge success in Telugu in 2019. The film does an excellent job of capturing the spirit of local cricket.
Watch it now with your Watcho subscription: https://www.watcho.com/movie/jersey-2
Official Trailer
Sachin- A Billion Dreams (SonyLIV)
Sachin: A Billion Dreams is last but certainly not least on this list of the top Bollywood cricket movies to binge-watch. With the use of historical video, reconstructions, and snippets of his pals, players, family, and peers, Sachin Tendulkar is seen chronicling his journey to becoming the greatest cricket player in history.
Watch it now with your Watcho subscription: https://www.watcho.com/movie/sachin-a-billion-dreams-3
Official Trailer