From fights for the TV remote control to heartfelt conversations, siblings would always be an integral part of our lives. Cherish this bond through these family movies on OTT.
Patiala House – Disney+ Hotstar
Patiala House is all about family, bonds, and how siblings (not related by blood) together can helpeach other to achieve their dreams. Gattu (Akshay Kumar) is the son of the infamous Sardar Gurtej Singh (Kapoor), an elderly horror of Southhall who believes all "goras" are wicked and cannot be persuaded otherwise by anyone, not even his beloved biwi (Kapadia). Enter Simran (Anushka Sharma) and the army of close-knit brothers and sisters who help make Gattu's dream come true.
The Chronicles of Narnia: The Lion, The Witch, and The Wardrobe – Disney+ Hotstar
The Narnia land is discovered by the siblings Lucy, Edmund, Susan, and Peter as they pass through a magical wardrobe. They find a magnificent, formerly tranquil realm that Jadis, the wicked White Witch, has cast an endless winter. The young characters lead Narnia into a grand, decisive battle to rid itself of the Witch's freezing powers once and for all with the help of the wise and great lion Aslan.
Om Jai Jagdish- Disney+ Hotstar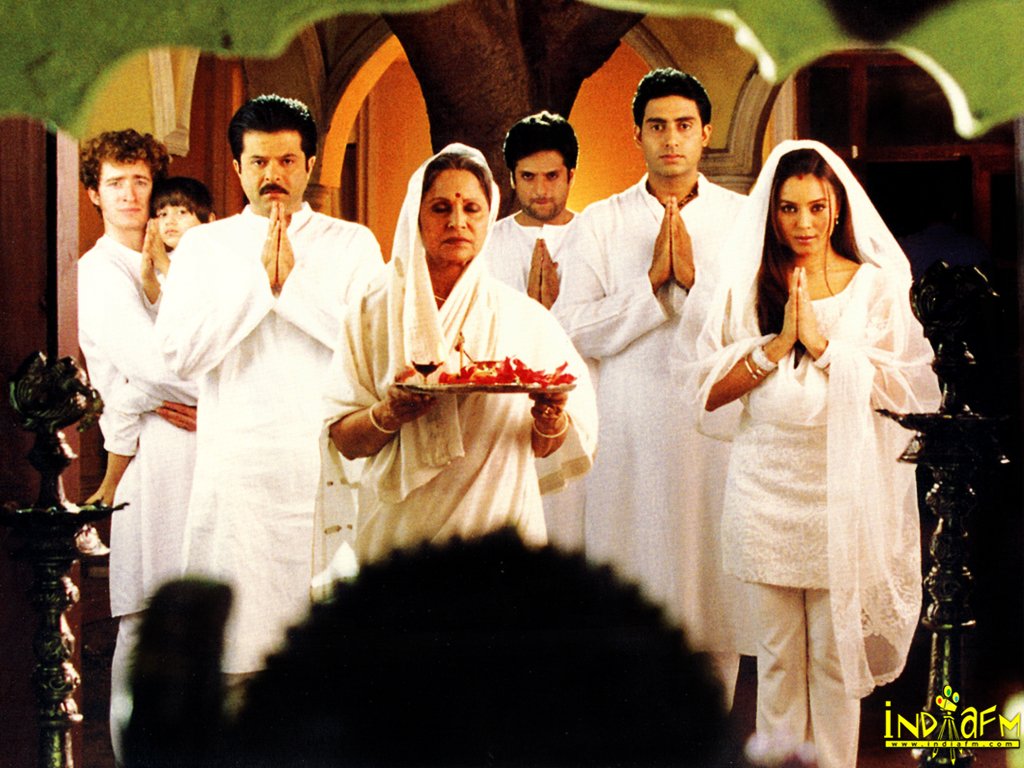 The classic Bollywood themes of love, loyalty, perseverance, redemption, and most importantly, family are all represented in this film. It demonstrates how these principles are put to the test by the struggles of today's society and shifting family structures. Waheeda Rehman plays widowed Saraswati, who has three sons: Om (Anil Kapoor), Jai (Fardeen Khan), and Jagadish (Abhishek Bachchan). The family is close-knit and supportive of one another. Jai and Jagadish are being supported by older Om, who is the bread winner for the family. But all this changes when Jai gets married to Neetu (Urmila Matondkar).
Raksha Bandhan – ZEE5
Lala Kedarnath, the oldest and only brother, is in charge of arranging the marriage of his four sisters. He then makes a determined effort to make sure his sisters are married before he marries Sapna, his childhood sweetheart. Does destiny have other designs for him, or will he be able to keep his promises?
Watch now with your Watcho Subscription: https://www.watcho.com/