The Oscar-winning actor portrays an overweight guy in Darren Aronofsky's uncomfortable, unsettling, but nonetheless uplifting film.
Synopsis
An English teacher named Charlie (Fraser) takes online college courses, has isolated himself in his home and has constantly been eating himself to oblivion since his cherished companion passed away. Charlie is viewing a porn film when we first meet him, almost giving him a heart attack. But despite what that little scene implies, Charlie ends up being a man who wraps himself in countless layers of pain and regret rather than a man who seeks joy wherever he can find it. He tries reconnecting with his estranged teenage daughter Ellie after his friend and nurse Liz (Chau) inform him that his health is fast declining.
Review
The 90s heartthrob Brendan Fraser gives one of the best performances of his career in his significant film comeback. His heartbreaking, soul-crushing interpretation of a man tormented by remorse, melancholy, and self-hatred breaks your heart. He hates his own image and berates himself for allowing his obesity and misery to slip out of hand. Who could have wanted me to be a part of their life? Charlie questions his estranged daughter at an extremely vulnerable moment.
An encounter with The Whale is mentally taxing. It forces you to confront your innermost, most extreme fears. When you're upset or irritated, do you eat? Do you have any desire to give up? Do you believe that the motivational videos on your feed exist for nothing more than to garner positive reviews? Aronofsky is a master at delving deeply, peering into the mind's dark corners, and going to extremely unpleasant places. Brendan Fraser's performance hovers over your mind even after the movie ends. Charlie will be difficult to remove from your thoughts. This indicates how potent the movie is.
Sadie Sink and Hong Chau play snarky, resentful, and angry women in Charlie's life, intensifying the guilt. The guilt of leaving his loved ones behind, failing to save his beloved, and changing appearance to become the obnoxious obese man he is now. He also wants to make things right and encourages everyone around him to be truthful as he ticks down the days before his death.
Verdict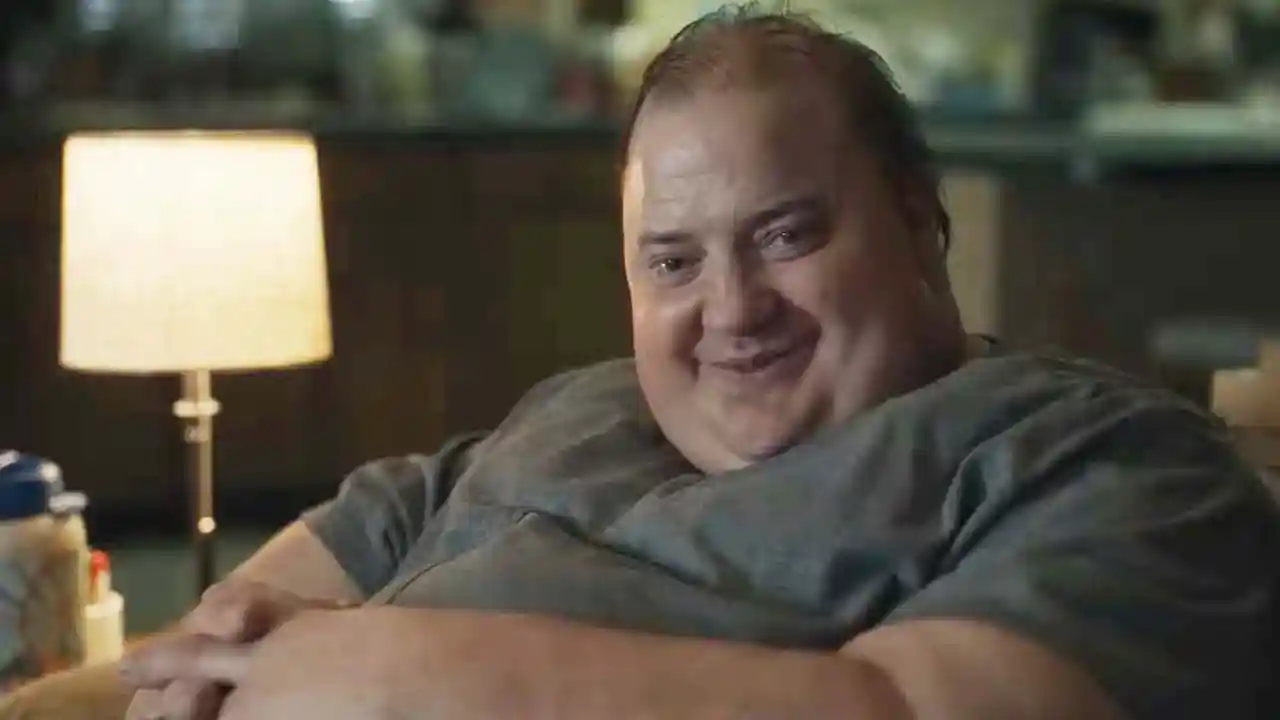 The Whale is best enjoyed as a poignant, minimal character study with a beautiful lead performance, rather than as a significant advancement for or condemning blow against fat acceptance.
Official Trailer
Watch it now with your Watcho subscription: https://www.watcho.com/movie/the-whale