Bollywood has a special relationship with biopics, and the popularity of films based on real people and events proves this strategy is effective. So, check out the fascinating stories of the people who made a difference.
Bhaag Milkha Bhaag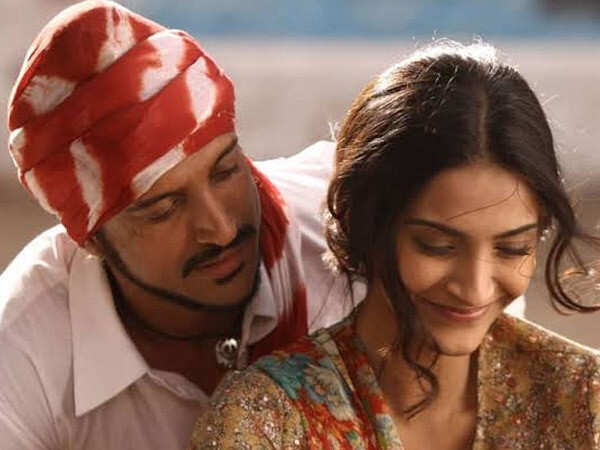 In this gripping biopic that recounts the life story of one of India's top athletes, Farhan Akhtar takes on the role of Milkha Singh, also known as The Flying Sikh. His upbringing in pre-Independence Pakistan, the loss of his parents during the partition, his enlistment in the Indian Army, and finally, his realization of his running prowess that propels him to Olympic success are all covered in the movie. The title alludes to Milkha Singh's life, which stands for looking ahead and moving forward regardless of the cost.
Watch it now with your Watcho subscription: https://www.watcho.com/movie/bhaag-milkha-bhaag
Neerja
The final day of the life of a 23-year-old Pan Am flight head purser killed in 1986 is revisited in the movie Neerja by director Ram Madhvani. After the plane landed in Karachi, Palestinian militants hijacked the aircraft. The pilots left the cockpit in accordance with the procedure. Neerja Bhanot, the head purser on her first trip, took control of the situation. Then, after hiding American passports, she unlocked the emergency exits. Neerja prevented 359 deaths. She was shot to death as she gathered kids for safety. After her death, she received honours for her bravery from India, Pakistan, and the United States. The movie celebrates the courage of Neerja, which makes it a must-watch.
Watch it now with your Watcho subscription: https://www.watcho.com/movie/neerja
Super 30
The film chronicles the inspiring story of maths prodigy Anand Kumar, who has witnessed an incredible success rate for IIT acceptances year after year with his group of "Super 30". Anand (Hrithik Roshan) actually emerges from the ruins to shape his aspirations despite a life filled with conflicts and challenges. The tale ignores some of the Anand Kumar scandals covered in the media instead highlighting his triumphs and tribulations.
Watch it now with your Watcho subscription: https://www.watcho.com/movie/super-30
83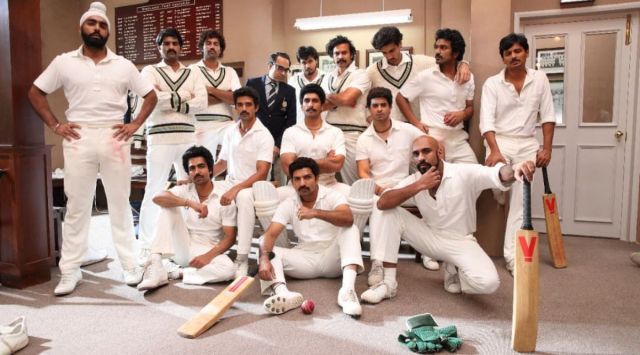 Although the film's opening disclaimer makes it apparent that some characters have been made up and exaggerated only for the plot. Yet 83 wonderfully captures Team India's journey, hardship, setbacks, internal conflicts, personal losses, and most significantly, their drive to victory — not for themselves, but for the nation. The focus of Kabir Khan's film is not so much on the plot as it is on the individuals and how, despite initially laughing at their captain's proclamation that "We will win the World Cup," they ultimately put their best efforts forward to make it happen.
Watch it now with your Watcho subscription: https://www.watcho.com/movie/83