People say truth is stranger than fiction; what is more interesting anecdotes can you tell than those that have already been lived and led? Here are the top movies you can enjoy movies inspired by true events on ZEE5.
Saand Ki Aankh
Prakashi Tomar and Chandro Tomar, two of India's oldest sharpshooters, are the focus of this biographical movie, which also imparts an uplifting message. Saand Ki Aankh is a straightforward film with a drama and Bollywood flavour. Elderly sharpshooters Prakashi Tomar and Chandro Tomar, played by Taapsee Pannu and Bhumi Pednekar, defied prejudice to succeed in the shooting sport solidifying the message that age is just a number and you can chase your dreams anytime in your life.
The Pursuit of Happyness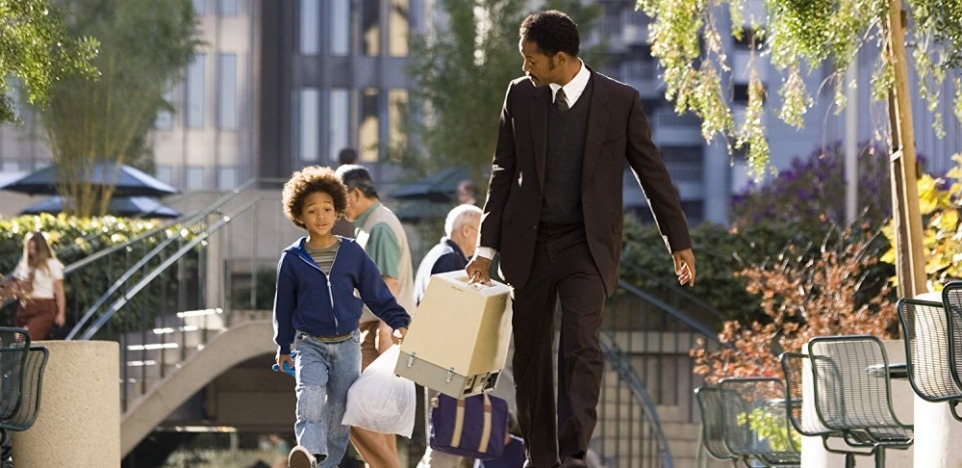 Based on the real-life experiences of US self-made millionaire Chris Gardner, who was homeless and went through adversity before finding prosperity. Despite its apparent cheesiness, the movie is entertaining, amiable, and well-acted. It's also intriguing because it discusses the unattractive subject of poverty. "Pursuit of Happyness" is a heartwarming and, more importantly, an incredibly inspirational tale about loved ones, tenacity, and never giving up on your dreams. Very few individuals could or would have accepted what Gardner undertook to improve his son's and his own lives. Watch out for Will Smith & Jaden Smith's most memorable roles.
Padman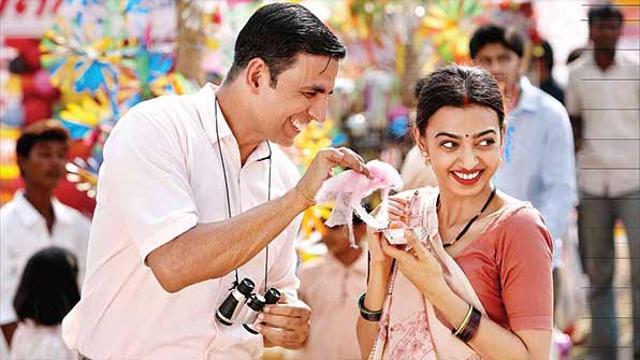 Lakshmikant Chauhan (Akshay Kumar), worried about his wife Gayatri's (Radhika Apte) period hygiene, implores her to give up fabric and choose sanitary napkins. However, due to the high cost of disposable sanitary pads, Gayatri is hesitant to use them. Gayatri finds it repulsive that her husband is preoccupied with a "ladies' problem," but he persists in tackling the forbidden subject to effect change. Experiencing antagonism for upsetting the locals' religion and long-held views, can the man overcome the opposition and make his point? Witness the inspiring tale of Coimbatore-based social entrepreneur Arunachalam Muruganantham, who created inexpensive sanitary napkins in India against strong resistance and public humiliation.
The Social Network
The movie, which is loosely based on Ben Mezrich's 2009 book "The Accidental Billionaires" (with Saverin acting as a primary source), blurs this true account: the real Mark Zuckerberg objected to the way he was portrayed in the movie, especially during the party scenes, and Facebook co-founder Dustin Moskovitz called it "a dramatisation of history." Nevertheless, the movie succeeds in another way by exploring the complicated nature of creative work, friendship, and social media, even though it may not be entirely factual. But it is interesting to see the beginning of Facebook and the rise of social media, which has redefined our world.