HBO terminates Westworld season 5 despite showrunners' intentions, citing declining ratings and rising production expenses.
A rollercoaster ride of dystopian fiction, Westworld, has officially reached the end of its journey after HBO announced its cancellation following the fourth season. Despite plans by show creators Jonathan Nolan and Lisa Joy for a fifth season, the series' decreasing viewership and soaring budget finally tipped the balance against its favor.
Struggling due to less viewership and increasing budget
Deeming it as the most-watched first season in HBO's history, the cable network closely guarded its precious gem, Westworld. However, even diamonds crack under pressure, and Westworld was not an exception. As much as fans aspired for an everlasting run, HBO decided to pull the curtains down on this visually stunning series after its fourth season.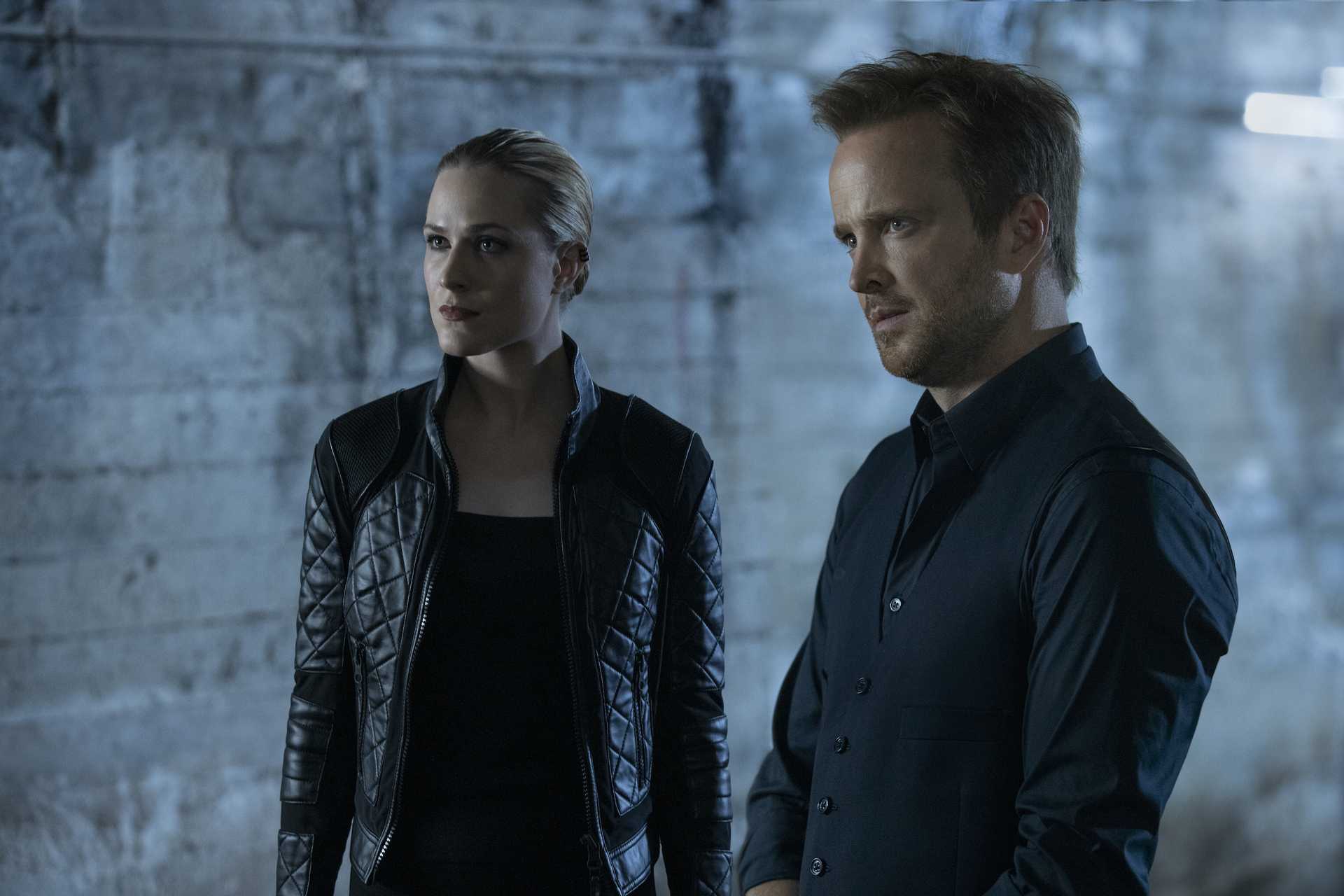 'Shattering the hopes of many, HBO rolled out the tragic news of Westworld's cancellation via Variety, in November 2022. It was a hard pill to swallow, but the drop in ratings coupled with the complicated storyline led to the show's disestablishment.
"While Lisa and Jonah gave us an unforgettable journey across four seasons, we are immensely grateful to their talented cast, producers, and crew. We extend our heartfelt appreciation to our partners at Kilter Films, Bad Robot and Warner Bros. Television. It has indeed been an adventure", HBO commended in an official statement, encapsulating its intricate journey with the show.
The Unfulfilled Dream of Westworld Season 5
As early as October 2022, showrunners Nolan and Joy revealed to Variety their vision for rounding off Westworld with Season 5. Their blueprints for the series never saw the light of day, as HBO tightened its purse strings eyeing the exorbitantly high production costs.
Deadline reported that even with the cancellation, the main cast is slated to receive salaries for Season 5 due to the 'pay-or-play deals' stipulated in their contracts, amounting to a whopping $10 million to $15 million. This figure tops the cherry on the $100 million budget of Season 3, reminding everyone of the colossal financial hurdle that hindered the potential inception of Season 5.
In conclusion, the sun has set on Westworld's dystopian universe, marking the end of an era. Despite its cancellation, the show's legacy teaches us that the journey is sometimes more meaningful than reaching the planned destination.
Disclaimer: Except the headline and synopsis, this story has been taken from the HT News Service