Anushree Mehta's directorial debut focuses on everything other than the script making it a confusing and jumbled-up attempt to narrate what could have been a good story.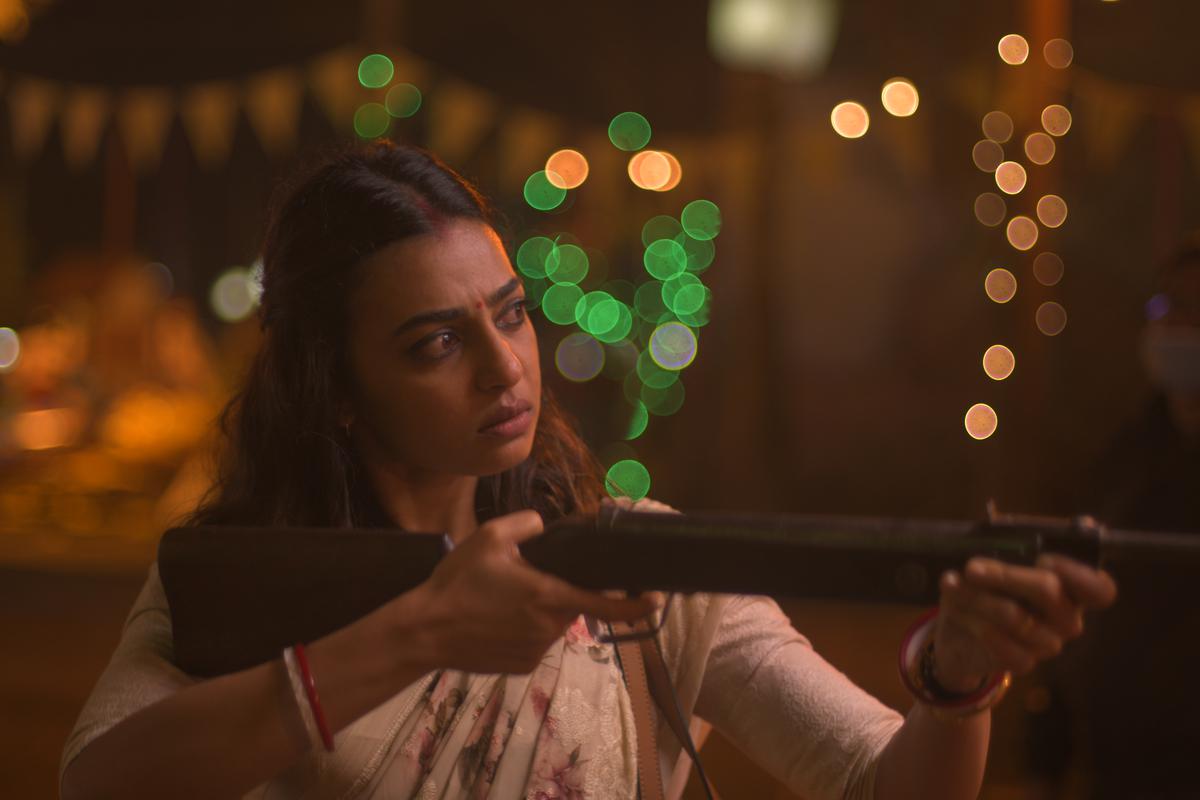 Synopsis
Durga (Radhika Apte), a housewife who was trained to be an undercover agent many years back, is the central character of Mrs. Undercover, a film about institutional inefficiency and indifference. When she is being deeply settled and caring for a family entirely reliant on her — old, sickly in-laws, a male chauvinist of a husband, and a young son, she is suddenly called into service to apprehend a psychopath who goes by the pseudonym "Common Man" (Sumeet Vyas) and enjoys killing self-sufficient, outgoing women.
Review
The past several years has seen a rise in the popularity of fiction satires. When it comes to balance, it might be challenging to create a nearly perfect film in this style. The key trick to making them resonate aesthetically is substituting a contextual antagonist for a physical one. A terminally intriguing nemesis character can work if it is skillfully woven into the story, but circumstantial ones are almost always the ones that work best. The latter issue affects Mrs. Undercover since it tries the reverse.
Both her spouse and her workplace overlook a homemaker. All of these rings like very oblique allusions to systems of patriarchy. However, the issue with this film is that she offers all of these elements with this parody-like sketches, making it difficult for audiences to empathise with the film's gender-related themes. The issue of gender almost appeared to be a means of hiding the terrible espionage farce they had produced. To persuade Durga, Rajesh Sharma's supervisor appears as a Rickshaw driver, a Sabji vendor, and a Pandit. So much so that viewers want to look out for more information about the filmmaker to find out if adores David Dhawan's style of cinema.
With all this absurdity back and forth going on to get Durga to return to the case, more women are being murdered by our "common man" elsewhere. Every creative move Mrs. Undercover makes to advance its notions of liberation becomes a narrative misfire. The entire movie seems to have lost any sense of common sense. The script's flaws are so obvious that the plot's twist is long since anticipated. Unexpectedly, Durga joins a program for female empowerment at a college in Kolkata, where our psychopath shows up as the program's main organiser. Then Durga discovers that her husband has an affair. As if that weren't enough, Mrs. Undercover introduces Tanika Bhattacharjee as the Chief Minister. We can save the discussion about her role in the already overdone script for another one that nobody wants to have.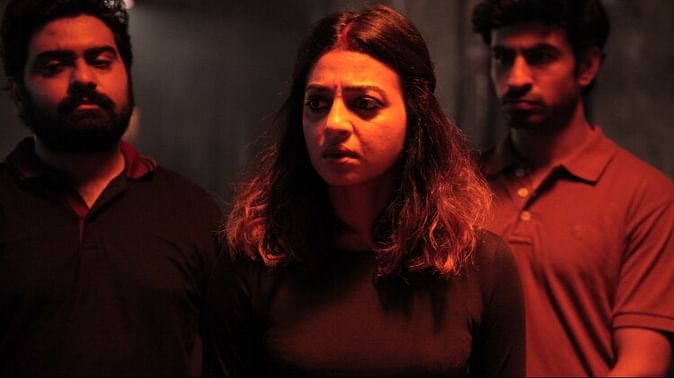 Verdict
Mrs. Undercover is a half-pie, thoughtless muddle. It attempts to pass itself off as female-focused entertainment, but its cover is quickly blown.
Official trailer