Introducing the newest representative of Captain Planet in India.
Renowned Bollywood actor Jackie Shroff , and proud father of Tiger Shroff, has once again captured the hearts of fans with his undying commitment to environmental causes. Tiger Shroff recently shared on social media a picture of his cool dad with the caption 'Captain Planet' and we couldn't agree more.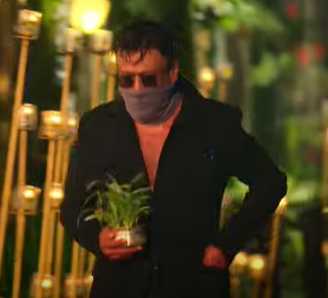 Jackie also organised a free medical camp to raise awareness on World Thalassemia
Jackie was spotted wearing a garland made of plant pots around his neck, accompanied by the happiest smile on his face. His love for plants and nature has resonated with millions of fans who adore his authentic and carefree personality. In addition to his environmental contributions, Jackie Shroff continues to be a compassionate humanitarian. Recently, he organized a free medical camp to raise awareness on World Thalassemia Day. As an ambassador for thalassemia, he has lent his influential voice to spread knowledge and inspire positive change.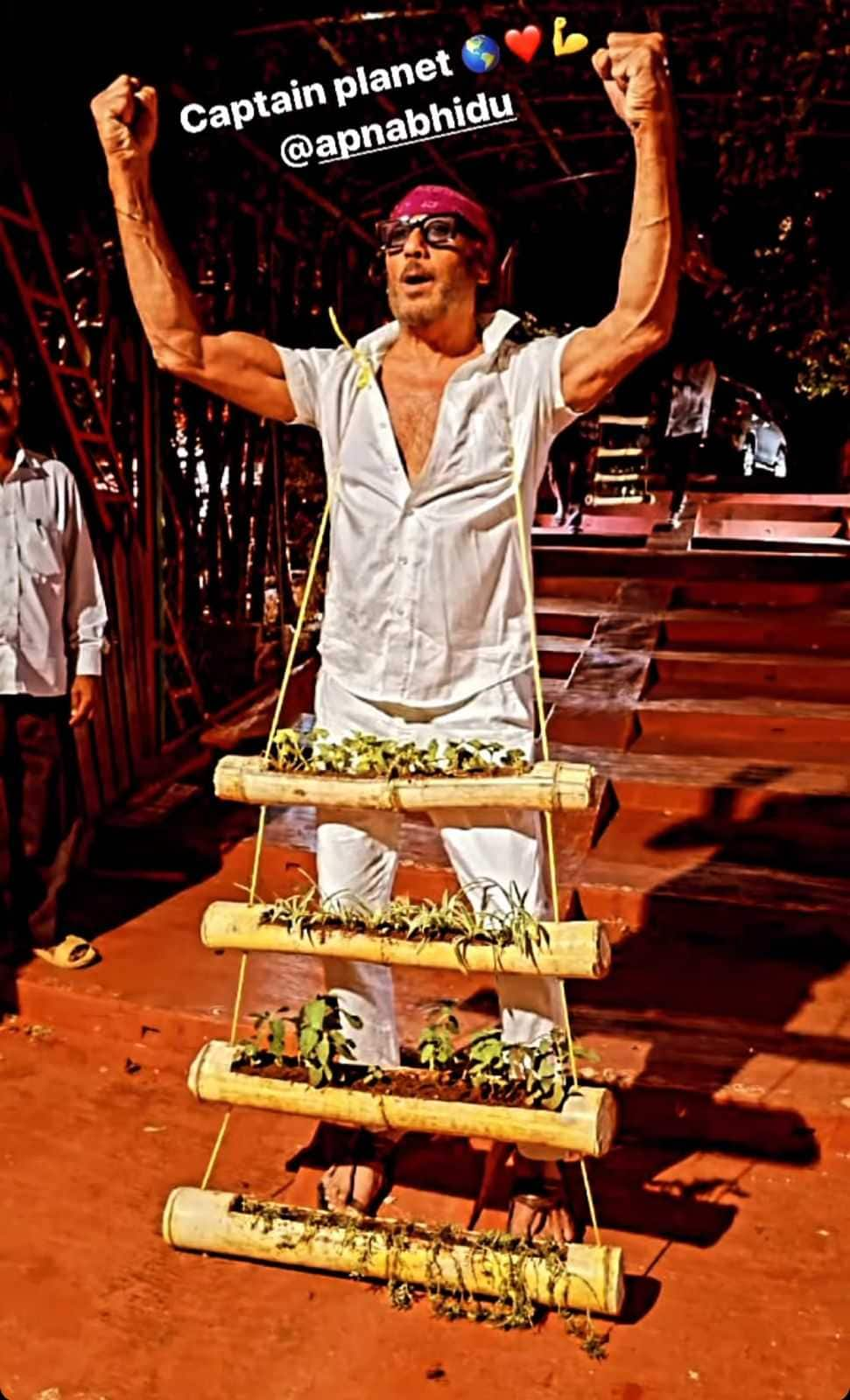 Jackie's upcoming project
In the midst of his commendable philanthropic work, Jackie Shroff has exciting news for his fans. The Bollywood icon is set to collaborate with the legendary Rajnikanth for upcoming film, 'Jailer' creating immense anticipation in both the Bollywood and South film industries. Their upcoming project promises to be a remarkable blend of talent, charisma, and cinematic brilliance.
Disclaimer: Except the headline and synopsis, this story has been taken from the HT News Service