Sylvester Stallone Pays Tribute to Rival Arnold Schwarzenegger in Netflix's Docuseries "Arnold"
Stallone Vs Schwarzenegger
Recalling the heated action showdown of the 80s, Sylvester Stallone divulged the lesser-known tales of his rivalry with Arnold Schwarzenegger in the new Netflix docuseries 'Arnold', as reported by Deadline. The two larger-than-life figures, best remembered for their groundbreaking action flicks, had an intriguing on-and-off-screen battle.
"The '80s was a very interesting time because the definitive 'action guy' had not really been formed yet,"* Stallone remembers. Crediting the shift in the genre to his 1982 hit, "First Blood," he noted the era's new reliance on physical storytelling over dialogue.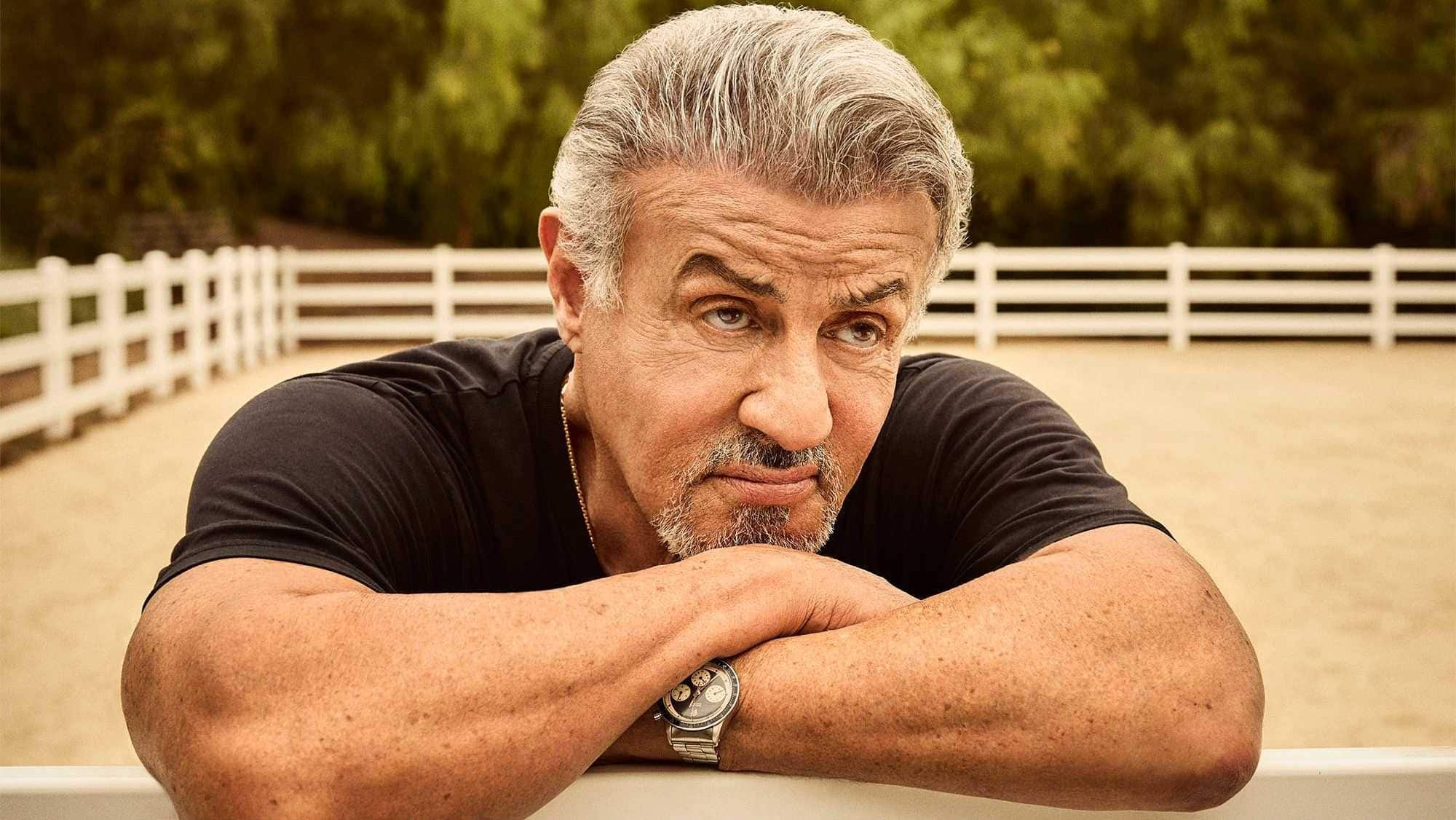 Schwarzenegger: The Indomitable Force
Stallone highlighted the Austrian sensation's entry into the arena of action movies, initiating a fierce rivalry. The two powerhouses constantly strived to outperform each other, their professional rivalry reminiscent of the legendary Muhammad Ali and Joe Frazier duels.
*"Every time he came out with a movie like Rambo II, I had to figure out a way of now outdoing that,"* Schwarzenegger stated, illustrating the high-stakes competition between them.
Humbling himself in retrospect, Stallone conceded, *"He was superior. He just had all the answers. He had the body. He had the strength. That was his character."* Sly jested, "*Arnold, you could go out and fight a dragon and you'd come back with a Band-Aid.*"
However, Schwarzenegger acknowledged the significance of their rivalry, admitting that Stallone was a significant source of motivation for him throughout the '80s.
The new docuseries provides a fascinating look at the fierce competition between these two cinematic titans, which arguably gave birth to the golden age of action cinema.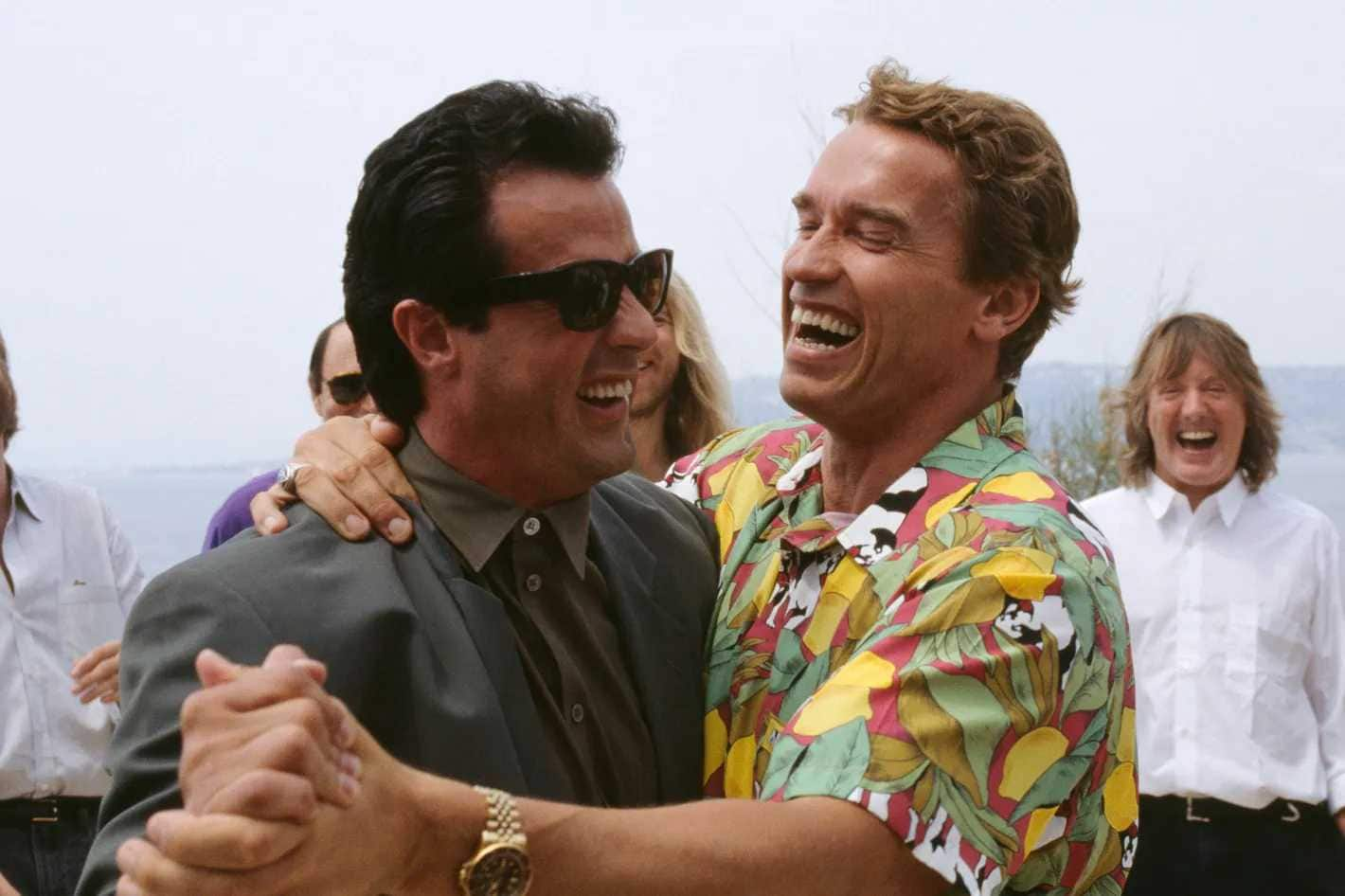 FAQs:
Q: What was the name of Sylvester Stallone's 1982 action movie that marked a shift in the genre?
A: Sylvester Stallone starred in the 1982 action movie "First Blood," which he credits for transforming the action genre.
Q: What is the Netflix docuseries where Stallone talks about his rivalry with Schwarzenegger?
A: The Netflix docuseries where Stallone shares his experiences and rivalry with Schwarzenegger is named "Arnold".
Disclaimer: Except the headline and synopsis, this story has been taken from the HT News Service