Queen Latifah delivers a captivating performance as Brenda, a grieving widow, in the Netflix thriller 'End of the Road'. While the film has some flaws, it boasts remarkable moments elevated by Latifah's talent.
Queen Latifah, known for her multifaceted career, challenged the norms with her performance in Netflix's thriller "End of the Road." Five years later, her remarkable journey in the film that combined desperation, a bag of cash, and confronting neo-Nazis still resonate with audiences. As reported by The Guardian, the movie marked a significant turning point for Latifah's career, serving as a testament to her versatility.
Queen Latifah shines as Brenda in 'End of the Road'
As Brenda, a woman pushed to her limits after losing her husband to cancer, Latifah declared, "I make my own rules," a statement that still echoes today as a powerful message of resilience. Trapped in a desperate situation, she braved the unpredictable twists and turns, both metaphorical and literal, on a journey of survival and redemption.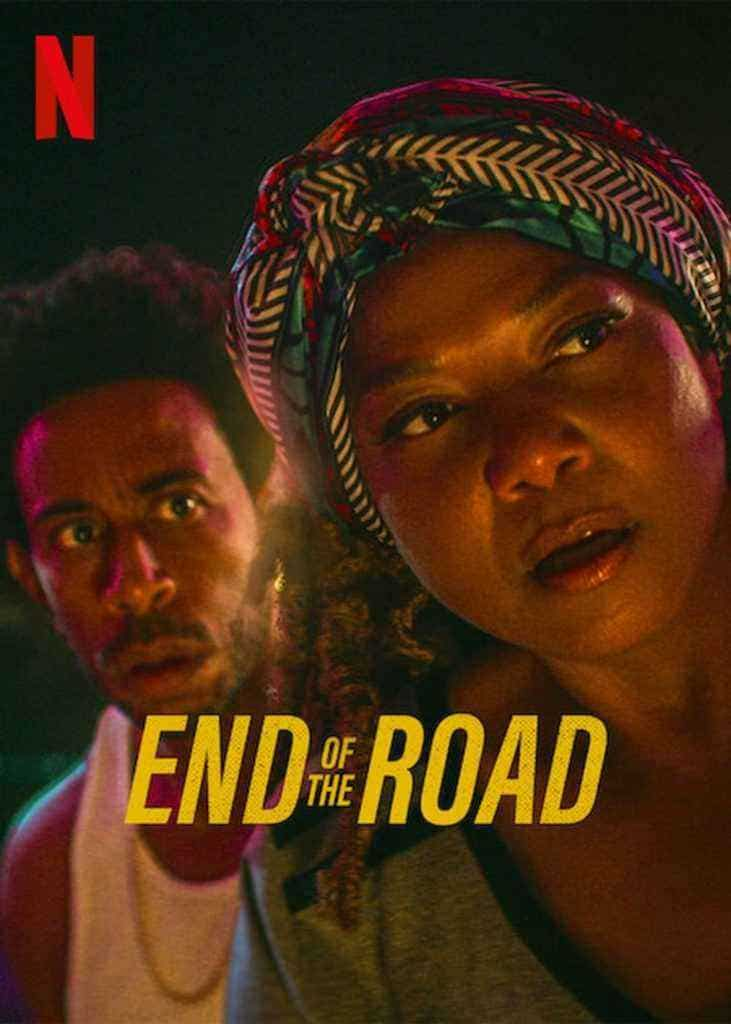 Despite a plot teetering on the brink of absurdity at times, the gripping narrative was injected with authenticity thanks to Latifah's convincing portrayal. She was well-supported by Chris "Ludacris" Bridges, who played her charmingly irresponsible brother Reggie, along with Mychala Faith Lee and Shaun Dixon as her children.
The movie showcases Latifah's artistic range and versatility
One of the movie's key turning points was when Brenda's family found a bag of cartel money and chose to hold onto it, setting off a chain of dangerous events. This decision led to an escalating series of encounters that allowed Latifah to depict her character's resilience in the face of racial tension and aggression.
A poignant scene featured Brenda forced to apologize to two racist hillbillies to ensure her family's safety. It was Queen Latifah's ability to display the depth of Brenda's humiliation and restrained fury that made the scene unforgettable. According to The Guardian, this powerful portrayal stood as a testament to Queen Latifah's artistic range and versatility.
"End of the Road" might not have been perfect. Its tropes, predictability, and stylistic quirks often undermined its potential. But in retrospect, it was Queen Latifah's compelling performance that held the movie together and still makes it worth revisiting. It's a movie that challenged its cast, particularly Queen Latifah, to venture into unfamiliar territory, demonstrating the actress's ability to create impactful moments even in a less-than-ideal cinematic landscape.
Disclaimer: Except the headline and synopsis, this story has been taken from the HT News Service