On 'The Kardashians' reality show, Khloe Kardashian and her family reveal details about Tristan Thompson.
It's no shocker that Khloé Kardashian and Tristan Thompson's relationship remains a hot topic on Hulu's reality series, "The Kardashians." In the debut episode airing on Thursday, April 14, Khloé, 37, shares, "Tristan and I are just friends for now. I cherish the bond we have, but my main priority is being a mom to my adorable True."
Khloé, co-founder of Good American, acknowledged that Tristan, 31, had a different perspective, saying, "I'm aware that Tristan would prefer us to be fully together. I just need some space and time to sort things out."
Tristan Thompson & Khloe Kardashian relationship
Fans initially witnessed Khloé's rollercoaster journey with the athlete on "Keeping Up With the Kardashians." The duo's connection began in September 2016, and they welcomed their daughter less than two years later.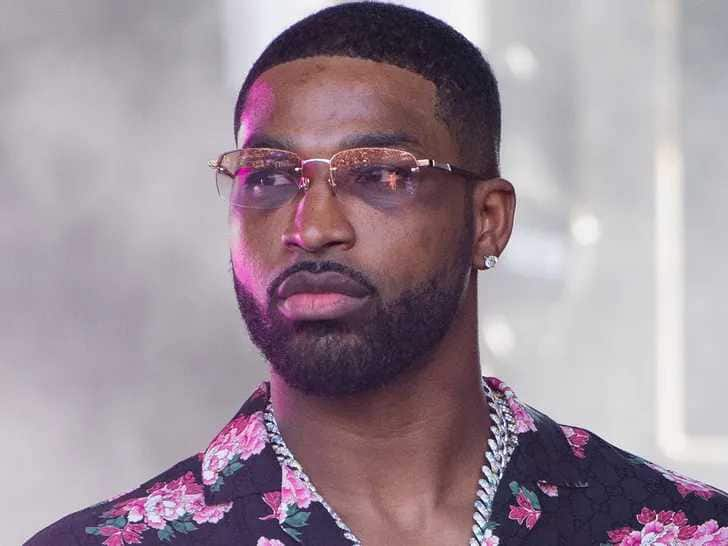 In the days leading up to Khloé's childbirth, Tristan, the former Boston Celtics player, faced allegations of infidelity with multiple women. Despite the turmoil, they decided to stay together initially. However, their relationship hit a breaking point when Tristan was caught kissing Jordyn Woods, a close friend of Kylie Jenner, in 2019, leading to their eventual breakup.
The on-again, off-again couple reignited their romance in August 2020, brought together by spending time amid the ongoing coronavirus pandemic. However, less than a year later, their separation was confirmed by Us.
In the premiere of the Hulu series, Khloé candidly expressed that she carries "a lot of reservations and guards" due to their turbulent history. She shared, "Tristan is very determined about us rekindling our relationship."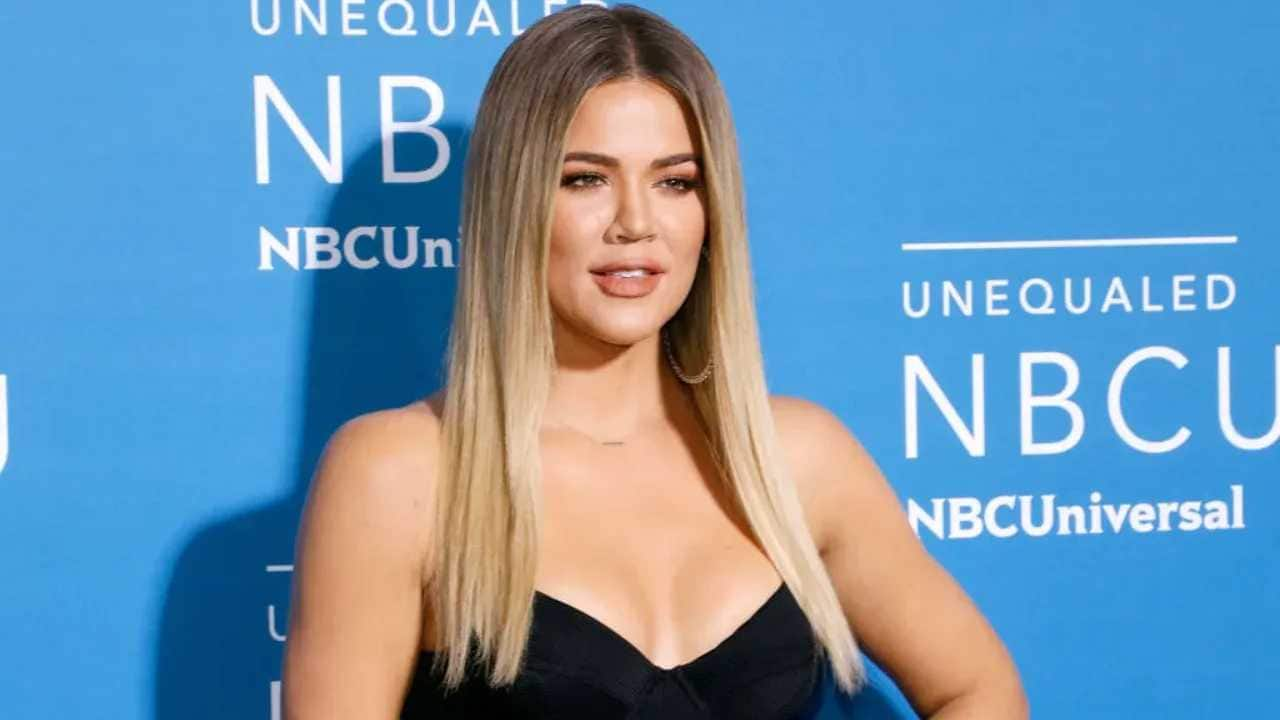 Candid Confessions
During the filming of the first season of "The Kardashians," Tristan Thompson's personal life made headlines yet again. This time, it was because news broke that he was being sued for child support by Maralee Nichols. In his court response, he admitted to hooking up with the fitness model in March 2021, even though he was still dating Khloé at the time.
Khloé opens up further about the tumultuous relationship with Tristan, describing it as a "massive situation" that had been "a traumatic experience" in her life.
However, despite the pain it caused, she also expresses her pride in her ability to handle the situation maturely, treating Tristan well for the sake of their children, and emphasizing her commitment to co-parenting.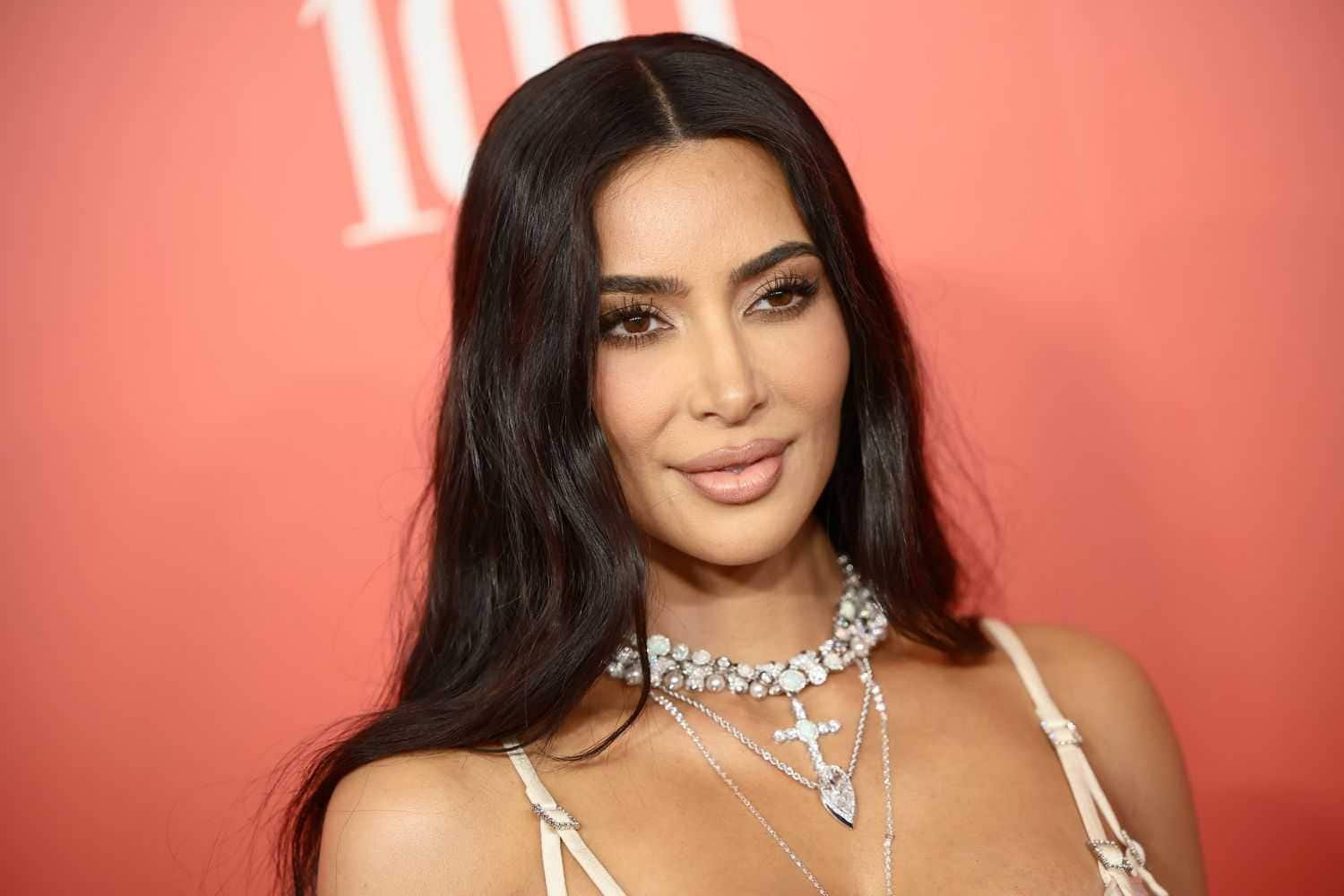 In an earlier segment of the episode, Khloé's older sister, Kim Kardashian, candidly acknowledges that despite Tristan's imperfections and past mistakes, she still harbors some fondness for him.
Khloé's mom, Kris Jenner, appears to share a similar sentiment, believing there's potential for Tristan. Her boyfriend, Corey Gamble, encourages her to have a conversation with Khloé in the hopes of finding a way to make things work between her daughter and Tristan.
In the world of the Kardashians, it's a rollercoaster ride of drama, love, and second chances. From Khloé's resilience to Kim's soft spot, and even Kris' matchmaking, this family knows how to keep us entertained. Stay tuned for more twists and turns in the next episode of "The Kardashians"!
Disclaimer: Except the headline and synopsis, this story has been taken from the HT News Service.