Lisa Marie Presley, Elvis Presley's daughter, dies at the age of 54 in Los Angeles, just days after attending…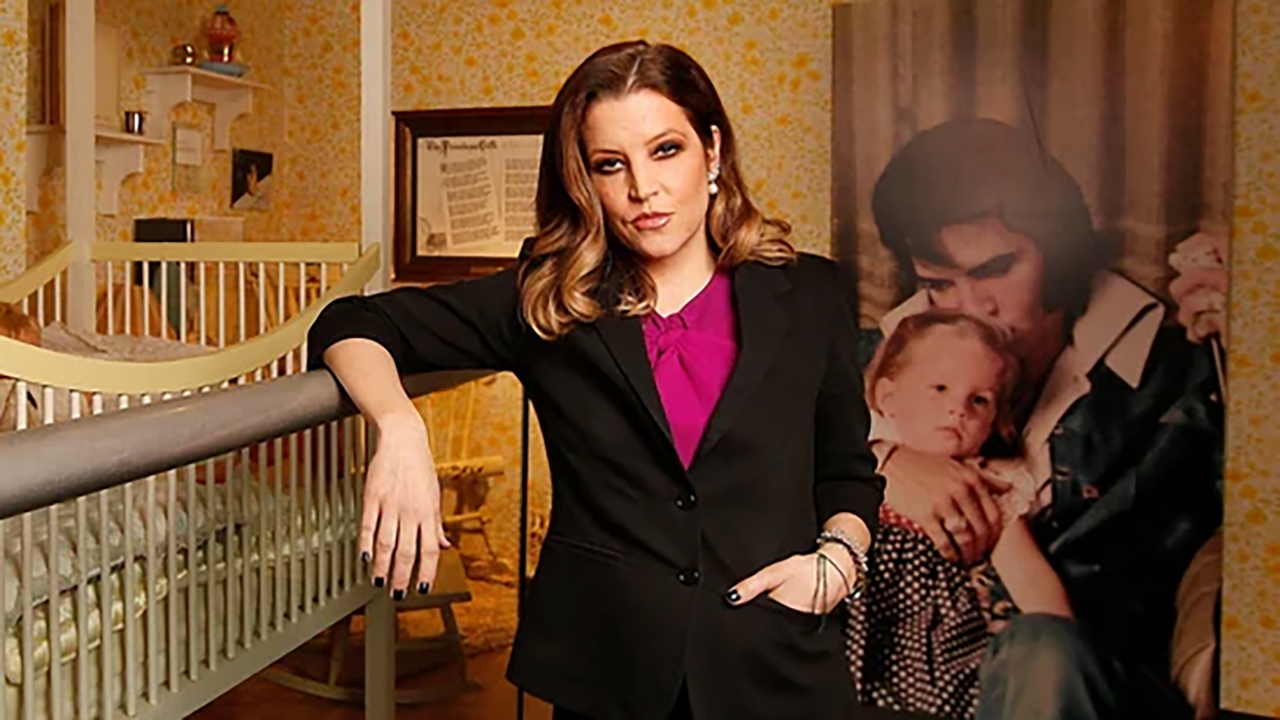 Lisa Marie Presley died in a Los Angeles hospital at the age of 54. Priscilla Presley, her mother, confirmed her death. She was the late singer Elvis Presley's only daughter.
Lisa Marie Presley is dead. She was 54. The singer-songwriter, who was Elvis Presley's only daughter, died on Thursday after being hospitalised in Los Angeles for a medical emergency. Her death was confirmed by her mother, Priscilla Presley, a few hours after her daughter was reportedly rushed to the hospital after having a medical emergency at home.
Elvis's Only Child
Lisa Marie Presley was the only child of Elvis and Priscilla Presley. She had released her own albums in the 2000s, and appeared on stage during shows. She was at the Golden Globes 2023 on January 10, where she celebrated Austin Butler winning the best actor in a drama award for playing her late father in Baz Luhrmann's Elvis.
Priscilla Presley's Statement
Her mother Priscilla Presley confirmed Lisa Marie Presley's death in a statement to People, "It is with a heavy heart that I must share the devastating news that my beautiful daughter Lisa Marie has left us." Priscilla added, "She was the most passionate strong and loving woman I have ever known. We ask for privacy as we try to deal with this profound loss. Thank you for the love and prayers. At this time there will be no further comment."
Lisa Marie on Elvis
In a 2012 interview Lisa Marie Presley had spoken about her father's influence on her. "It's been all my life. It's not something that I now listen to and it's different. Although I might listen closer. I remain consistent on the fact that I've always been an admirer. He's always influenced me," she had told AP.
Baz Luhrmann's musical Elvis
With the release of Baz Luhrmann's musical Elvis last year, Lisa Marie and Priscilla Presley had been attending red carpet events and award shows alongside stars from the film. Just days before she died, Lisa Marie was at Graceland, a mansion in the US, where Elvis lived, and died, to celebrate her father's birth anniversary. Elvis Presley died in August 1977, when he was 42, and Lisa Marie was nine.
Lisa Marie's Life
Since joining the music industry as an adult, Lisa Marie had been in news due to her struggles with drugs and her four marriages. She was married to late singer Michael Jackson and actor Nicolas Cage, among others. She and Michael married in 1994, but the marriage ended two years later. Her other celebrity marriage was even shorter. Nicolas had filed for divorce after four months of marriage in 2002.
Lisa Marie is survived by her children, actor Riley Keough and Benjamin Keough, with her former husband Danny Keough. She also had twin daughters with ex-husband Michael Lockwood.