Sultan of Box Office: Best Salman Khan films you can enjoy on ZEE5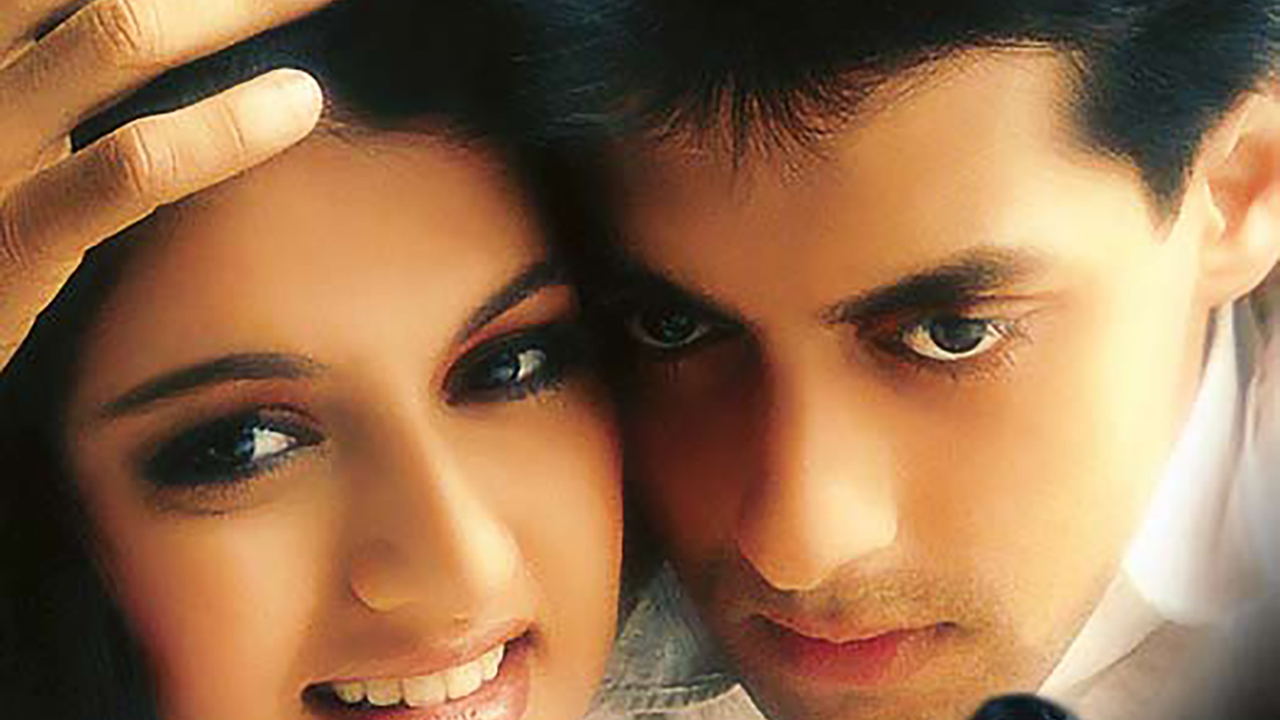 Bollywood's bhaijaan has mesmerised audiences with love stories, action movies, and even comedies that left us in splits. So, here is to the sultan of the box office, and let's enjoy some of his timeless classics on ZEE5.
Maine Pyaar Kiya
Suraj Barjatiya's romantic film began the unending association of Rajshri films with "Prem". It was the film that catapulted Salman Khan to stardom. This film depicts the tale of Prem, who finds love with Suman only to have their relationship destroyed apart by family distinction. On the other hand, Suman's dad is ready to give Prem one last chance to show that he is deserving of Suman. It was a smash hit and immortalised the young love of Prem & Suman forever. 
Hum Aapke Hain Kaun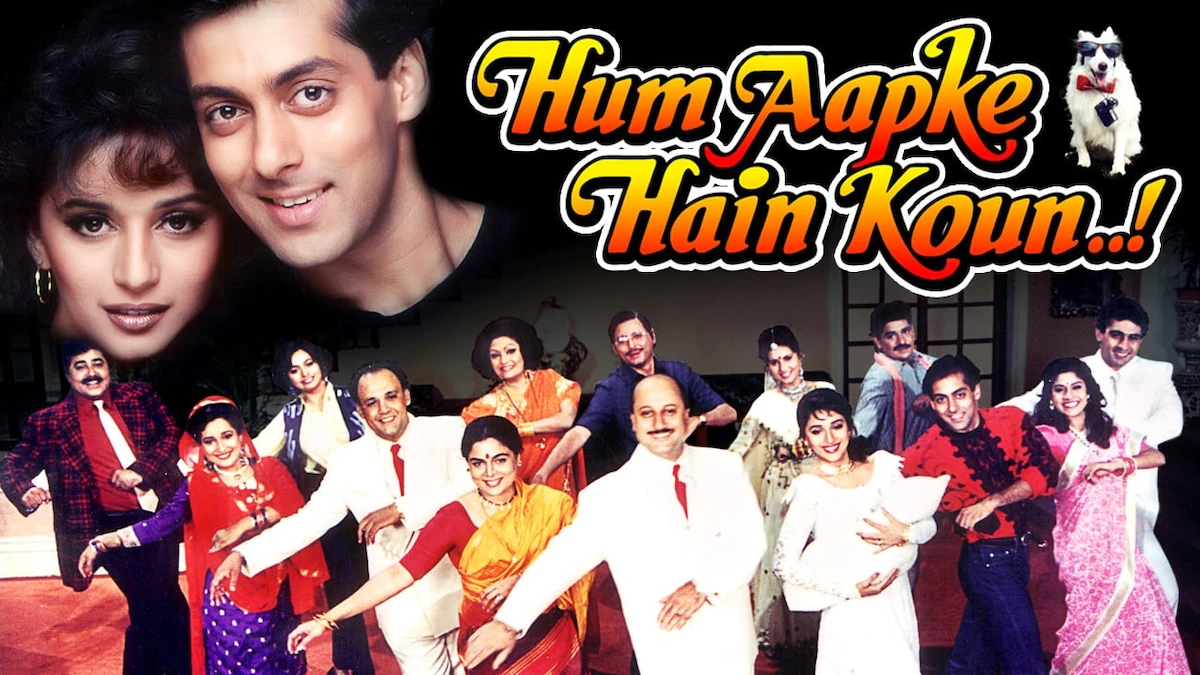 This Indian musical romantic-comedy film, a remake of the hit classic "Nadiya ke paar," has been designated a masterpiece of Hindi cinema. Sooraj Barjatiya wrote and directed this film, which tells the story of Prem, who is in love with Nisha, his elder brother's sister-in-law, and wishes to marry her. But things take a sour turn for lovers when Rajesh's wife dies after falling down the stairs. As a result, Nisha is asked to wed Rajesh to protect the baby, and Prem and Nisha choose to risk their love.
Karan Arjun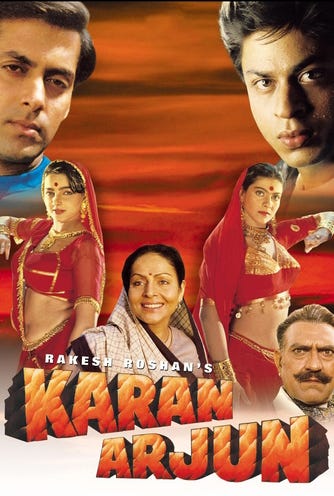 In the 1990s, Salman Khan's most famous movie was Karan Arjun. It was the second-biggest film at the box office that year, starring the legendary team of Salman and Shahrukh Khan. In a small village, a poverty-stricken single mother raises her two sons, who the relatives of her deceased husband murder. After 20 years, the brothers are reincarnated, but they are adversaries thirsting for each other's blood this time. Will they be able to learn about their siblings' past, or will they end up murdering each other? This movie will keep you on edge until the very end.
Love
https://letterboxd.com/film/love-1991/#poster-large
Prithvi cannot bear any atrocity after being imprisoned as a juvenile for killing his alcoholic father, who is responsible for his mother's death. He meets Maggie Pinto, and they both fall in love. Maggie introduces Prithvi to her parents, who reject him after learning about his criminal background. Maggie's mother, Stella Pinto, calls the police and has Prithvi arrested when Maggie and Prithvi persevere. The story is a timeless tale of love that can shake the world. Definitely one of Salman's best works.