Celebrate the original "it" girl of Bollywood ahead of her birthday with some of her memorable movies. From Hum Aapke Hain Kaun to Pukar, watch these blockbusters on ZEE5.
Hum Aapke Hain Kaun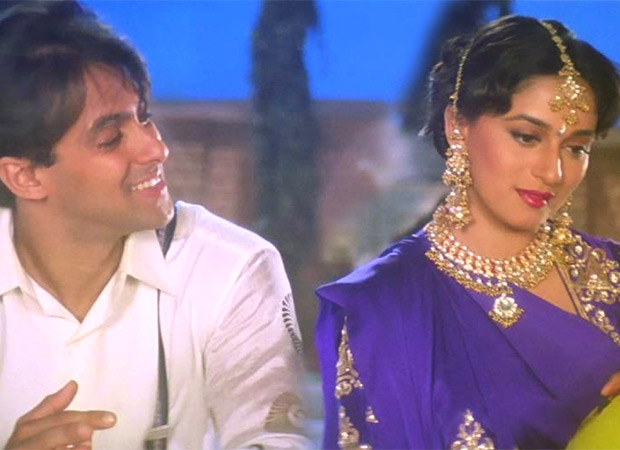 Critics mocked HAHK as a Shaadi video, but despite that, it is a blockbuster and will celebrate its 29th anniversary on August 5. The film has the warmth of a household shaadi video, and we Indians adore weddings. The engagement of Pooja and Rajesh (Mohnish Behl), the nuptial with joota chhupai, Pooja's baby shower, and her cremation—all of which were attended by over 7 crore people—were alternating with the covert romance between Nisha and Rajesh's brother Prem (Salman Khan), and then Rajesh's subsequent marriage to Nisha, which ended in an oops. The movie has an indefinite repeat value and can be enjoyed with your whole family.
Koyla
Rakesh Roshan painted a compelling vision for this romantic action comedy starring Shah Rukh Khan, Madhuri Dixit, and Amrish Puri. Koyla also featured Johnny Lever, Ashok Saraf, Mohnish Bahl, Himani Shivpuri, and Deepshikha Nagpal in supporting roles. Amrish Puri's as an antagonist who is merciless and vicious will go down in history, but Shah Rukh Khan's performance as a mute became one of the movie's highlights. Additionally, Koyla was a fundamentally Bollywood film appealing across generations with some epoch-defining songs.
Pukar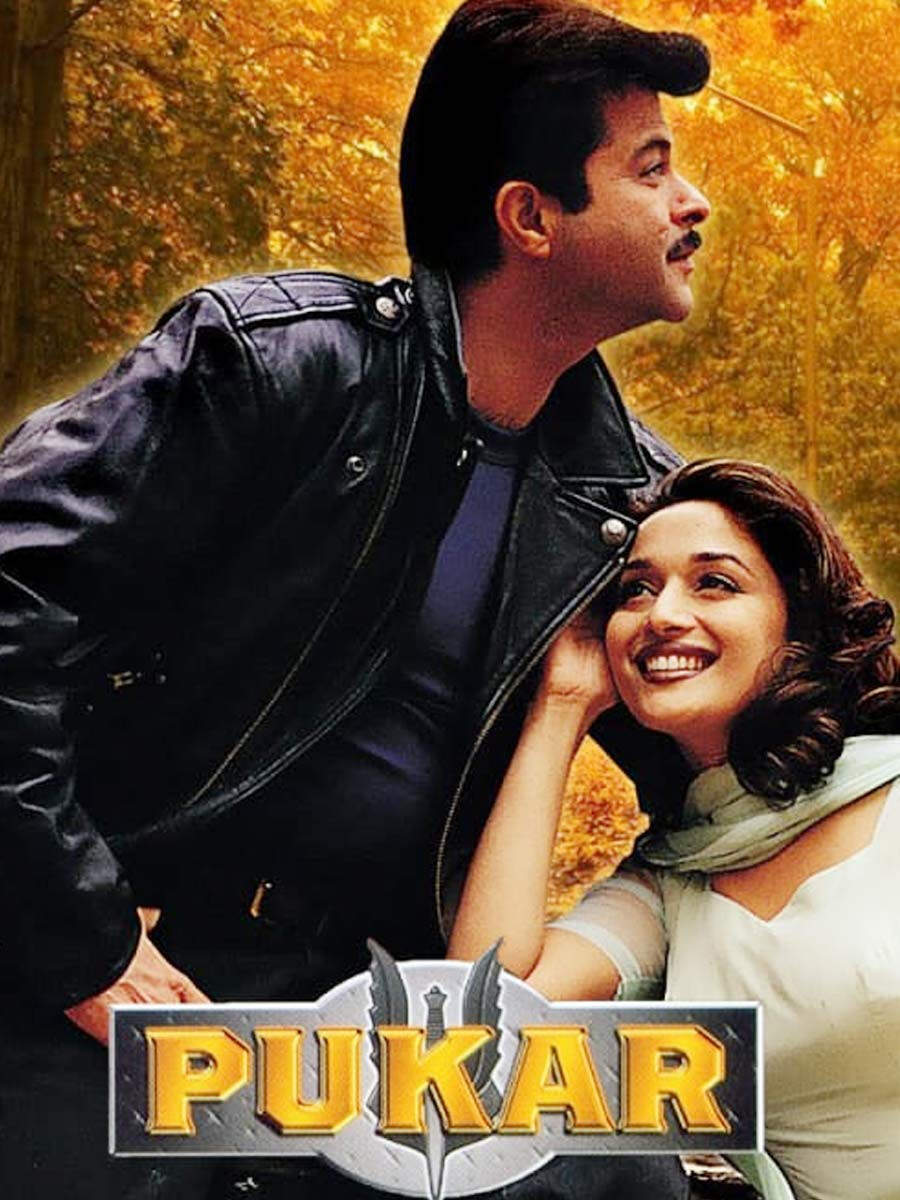 Pukar presented the tale of Major Jaidev Rajvansh, also known as Jai, who apprehends notorious terrorist Abrush and starring Anil Kapoor, Madhuri Dixit, and Namrata Shirodkar. The major then takes a vacation and travels to his hometown, where he meets Anjali, a childhood friend. The soldier views her as a friend, despite her love for him. Anjali is devastated to witness Jai's love for Pooja. Anjali, who is hurt and enraged, seeks retribution. She takes the major's top-secret records about Abrush's transfers between prisons and gives them to the opposition. This enables Abrush to flee. Jai, who was once celebrated as a hero, has fallen from grace. The army court-martials him. Anjali acknowledges her error and makes an effort to make things right. Watch out for Madhuri and Prabhu Deva's memorable Que Sera Sera dance.
Khalnayak
Khalnayak, an action masala entertainer by Subhash Ghai, is celebrated even today by the masses. Sanjay Dutt, who played the villain, Ballu, captivated viewers to the point where many still recall his acting and magnetism. Like we were used to, Jackie Shroff portrayed an honourable cop named Ram, but Madhuri Dixit's Ganga was distinct from other female cops at the time. And who can forget people raving about Madhuri's grace and her movements in Choli Ke Peeche? We certainly won't mind seeing it one more time, even on OTT.