Are you looking for some blood-pumping, high-action movies to watch? SonyLIV has a lot of options for you to choose from. From the hi-tech action sequence from Hollywood to some desi masala tadka, here is a list of action movies you can enjoy on SonyLIV.
Ghost in the Shell
The pioneering iconic Ghost in the Shell, directed by Mamoru Oshii and based on Masamune Shirow's manga series, was a work of art. It had an enormous impact, most notably on The Matrix. Scarlett Johnsson effortlessly portrays the role of Major Mira to perfection. There are moments in the film that directly replicate Oshii's greatest bits, with actual sets and actors performing a choreographic sideshow. The action scenes were phenomenal, and the movie was a visual treat. You will enjoy this film if you are a huge fan of cyberpunk.
Real Steel
Real Steel narrates the story of Charlie, who aspires to be a big name in robot boxing, but his plans are derailed when he comes to know about his son. He reluctantly teams up with him, and they meet while competing in the World Robot Boxing Tournament with an old robot. Fight lovers, fathers, and underachievers will connect deeply with this film. The digital effects complement each other very well and are far more visually appealing than those used in the Transformers. For starters, the action scenes are consistent, exciting, and extremely well-made by Danny Elfman, who provides us with some exquisite melodies this time.
Bahubaali 2
Baahubali 2 will leave you breathless. It has intense narrative and action from the beginning, and every sequence in the film is a sensory marvel. Rajamouli showcases some never-before-seen visuals in Indian cinematic history, whether valorous fights or extravagant war scenes. This film will be noted and discussed for decades, breaking every national record. The acting skills, theatrics, and grand scale look magnificent, making this film a once-in-a-lifetime experience for every cinephile. Finally, disregard the simple plot and do yourself a favour by watching this magnum opus, as such marvels are rare.
Rocky Handsome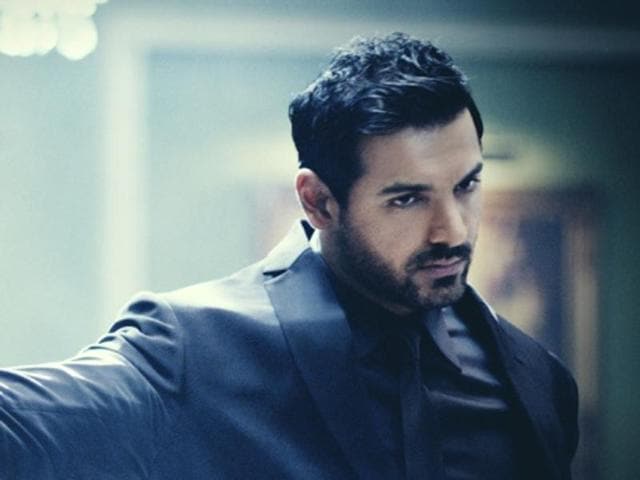 Rocky Handsome centres around Kabir and the young artist Diya Chalwad. When a drug mafia kidnaps an eight-year-old girl, her dearest man embarks on a mission to find them and exact revenge. This film elevates the action to a new level, and there are no over-the-top action scenes, as in Bollywood masala movies. Instead, it features some of the best narration and direction. The two-hour adrenaline rush that action movie buffs would love. Nishikant has done a fantastic job balancing and coordinating between being a director and a villain. Nishikant's performance as the antagonist is superb. An action film with a compelling story, pleasant music, and outstanding acting and direction.