'Black Panther 2' works in the heartwarming & vulnerable conversations as well as the larger themes of death, loss, vengeance, owning your fate, and all the spectacular showdowns.
Synopsis
With the death of King T'Challa, Wakanda is considered accessible by external powers who desire and dread its resources, such as the metal Vibranium. Can Queen Ramonda (Angela Bassett) and her daughter Shuri (Letitia Wright) succeed in upholding their realm without their magnanimous and powerful Black Panther?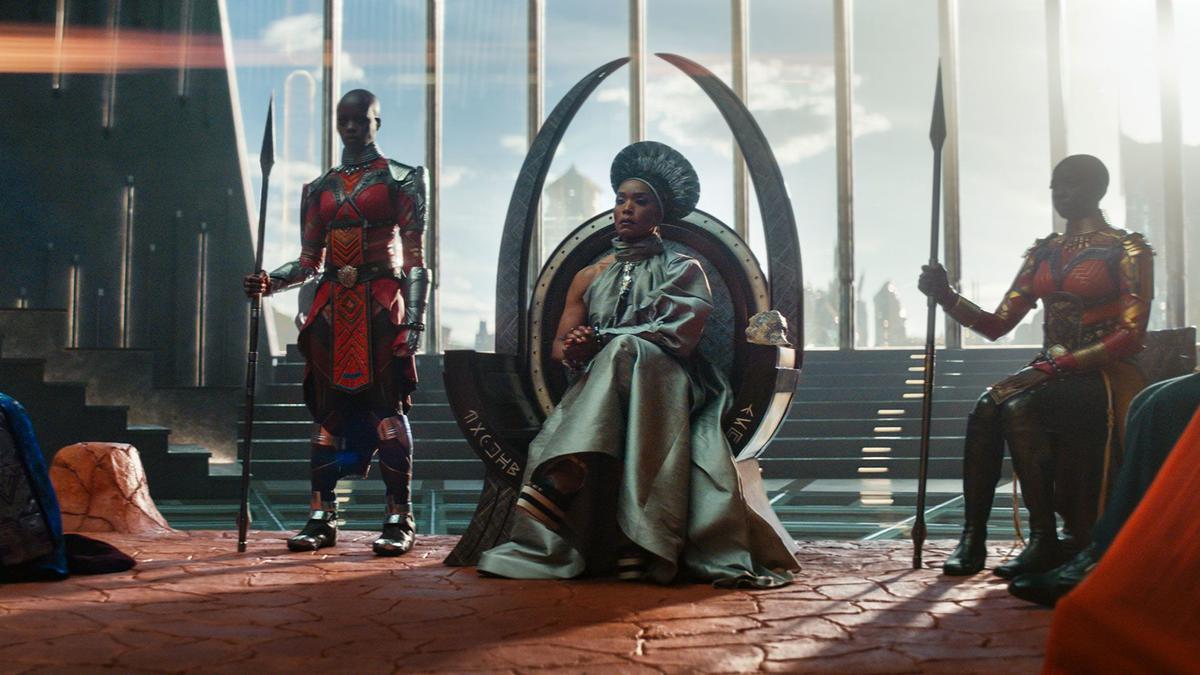 Review
The void left by Chadwick Boseman, who played King T'Challa in the first Black Panther film, cannot be filled in the sequel. However, returning director Ryan Coogler wisely does not attempt & tilts the distress shared by Boseman's peers and fans worldwide to create a surprisingly honest movie about the stages of grief.
Unlike other Marvel stories full of comic relief, Wakanda Forever tends to avoid several Marvel stereotypes and clichés. There are some amusing one-liners, but they do not diminish the magnitude of the circumstance. Along with some captivating action scenes, the film tries to go into greater depth and covers subjects such as healing, cooperation, compassion, and consciousness. Queen Ramonda, Shuri, and warrior leader Okoye must try to hide their grief and tragedies to protect and uphold their kingdom.
Their flaws are as bold as their valour, and they must find resilience in adversity. Tenoch Huerta chooses to play an unintentionally powerful opponent. Music has always been a Centrepoint of the Black Panther films, and it does so once more with Rihanna's classic 'Lift Me Up'.
The movie is like an old story that's all too familiar. You certainly would have heard it before. But still, the message and the thought will always retain its significance.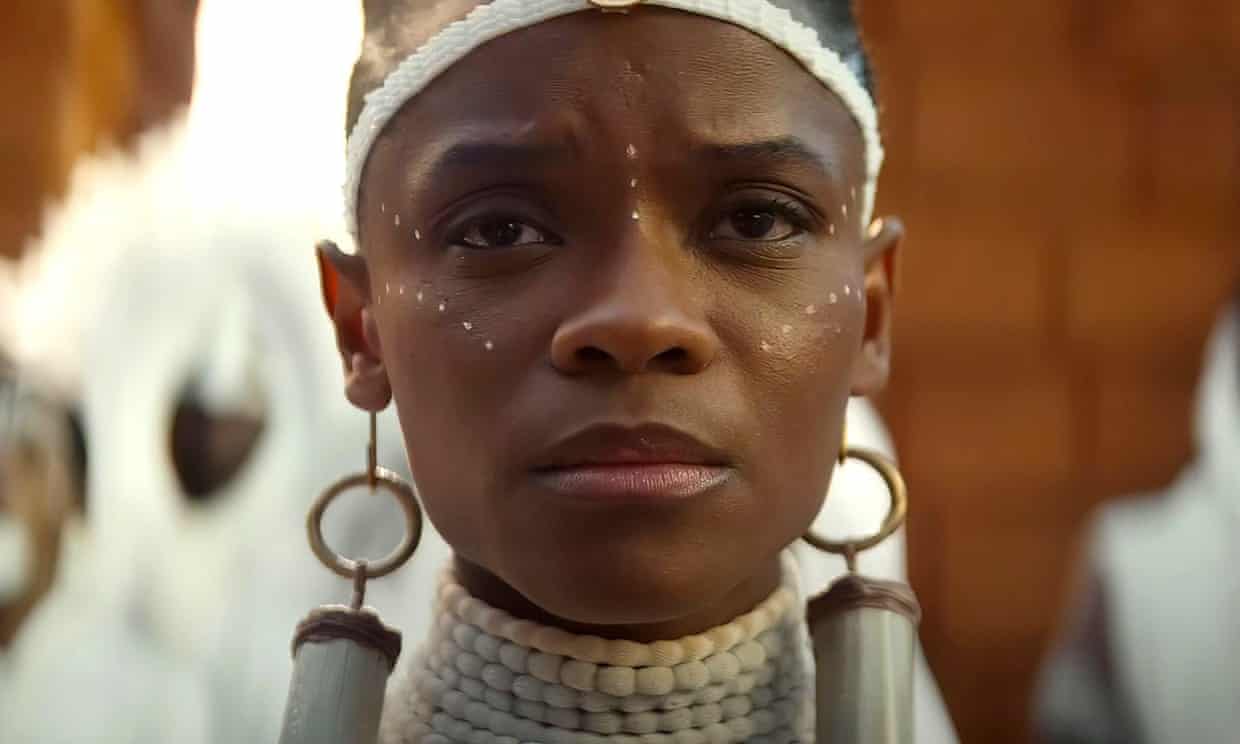 Verdict
Wakanda Forever seems like a final goodbye. Wakanda is a kingdom that can be proud of itself. But, as the film implies, there is a moment to let go.