This Valentine's Day, swoon over with these romantic shows on Disney+ Hotstar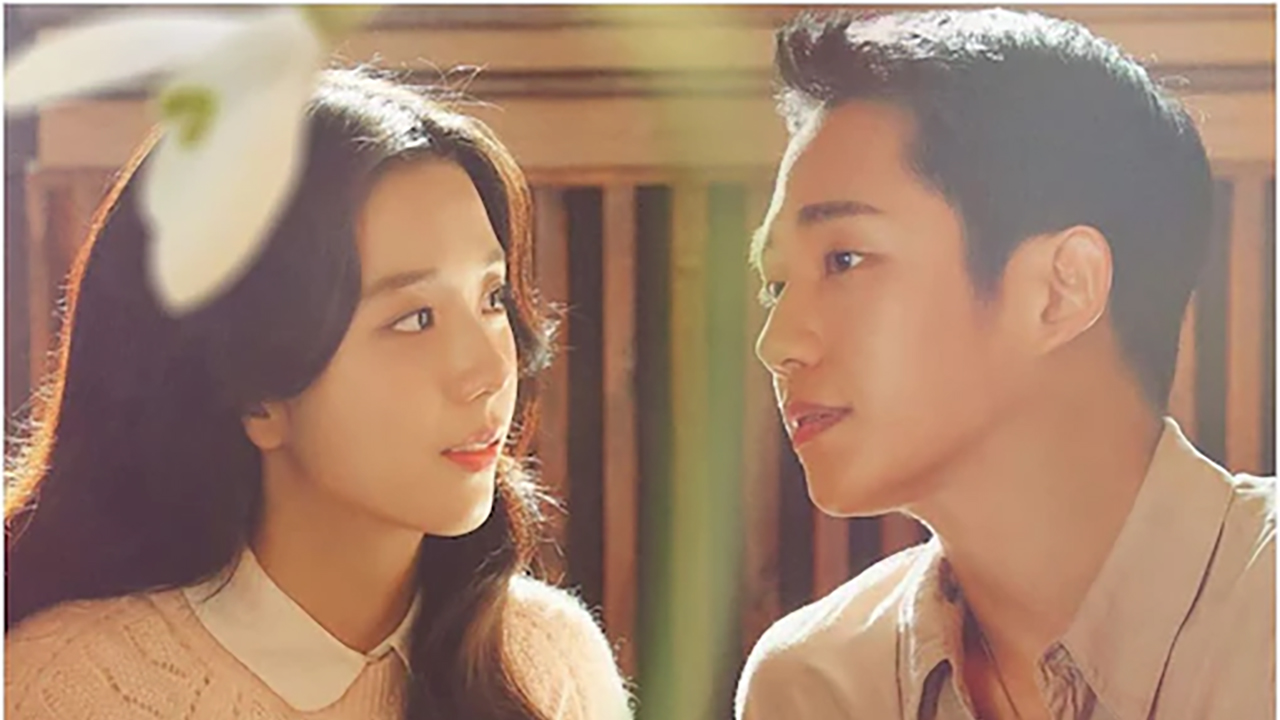 This valentine's day, spend the day with someone special by watching these heartwarming romantic series from all over the world. And for all you single, spend your day cherishing this beautiful feeling and visualizing your own story in the future with these heart-fluttering dramas streaming on Disney+ Hotstar. The best part is that you can enjoy all of these dramas in Hindi
Dear Ishq
'Dear Ishq' is the story of a romance between a best-selling writer and an editor. The show is an adaptation of Ravinder Singh's book titled 'Write Me A Love Story,' It tells the story of two people who have opposed personalities but gradually develop feelings for each other. Each episode is only about 23 minutes long, so it's easy to watch, and the drama doesn't drag. PaperInk's rivalry with another publishing house, Fresh Print, which a brash young woman leads, is an intriguing story. Watch out for enemies to lovers story track.
Price of Passion
Ferhat is a chilly, expressionless, and harsh man who works for his uncle as a shooter and has a troubled past. Asli is a gullible female doctor who wants to help people. With these opposed characters, an unforgettable love will be witnessed. In contrast to the love of the opposing personalities, black and white will confront an epic journey. If you love beauty and the beast story, where a troubled man with a darkened past is resurrected by pure and true love, you are in for a treat.
Snowdrop
If you've ever wanted to watch a K-Drama that is distinct from anything you've seen before but still can touch your heart, this is the one for you. You'll feel something unique with each episode and the shocking revelation. Jisoo and Jung Hae-in managed to bring their A games to the table. You will always enjoy the plot lines too. Snowdrop will keep you hooked from the first episode to the last, and if you are a blink, it is hard for you to say no to this one.
The Time Traveler's wife
Here is something innately sentimental about destiny— no matter how hard we endeavour to live our fate, regardless of the consequences of our choices in future, we'll always be led to the person we've been predestined to romance. Whether that individual joins our lives for a brief time before fleeing or remains until the end is yet another question altogether, and one of many posed in HBO's adaptation of The Time Traveler's Wife stars Theo James as the protagonist man unintentionally crashing from one spot to another in his timeline and Rose Leslie as the one he's attracted to at different phases in her more sequential life, from an innocent teenager to a mature individual. For a die-hard fan of romantic love, this is full of love and tears.