Talking about a crucial topic such as Euthanasia, the movie is filled with touching conversations and heartbreaking scenes which will undoubtedly make you reach for tissue frequently. But still, the movie falters in a few places losing its impact in crucial spots.
Synopsis
Salaam Venky is a real story based on Shrikant Murthy's book The Last Hurrah about the truly inspirational Kolavennu Venkatesh, a young chess player suffering from Duchenne muscular dystrophy who fought a painful court fight over the final wish for Euthanasia to donate his organs. While Vishal Jethwa plays K. Venkatesh, aka 'Venky,' Kajol plays his mom Sujata in the movie. Hence, Revathi's directorial can be dubbed as a slice-of-life drama that follows Sujata as she fights a difficult legal battle to grant her son's dying wish.
Review
The movie's first half takes place primarily in a hospital where Venky is connected to machines and tubes. We get glimpses of his childhood, relationships with his classmates, and hobbies through flashbacks. Venky adores Hindi films and says the line "Zindagi badi honi chahiye, lambi nahin" from Hrishikesh Mukherjee's Anand (1971) many times, reinstating his belief in making his life, even though short, worthwhile.
Kajol and Vishal Jethwa instil such sincerity into their on-screen characters that it's both relatable and heart-wrenching to witness on the big screen. Kajol, sometimes known for his loud and dramatic roles and persona, surprises you in Salaam Venky with a more restrained performance, which she conveys admirably. Sujata's continuous emotional roller coaster is challenging to follow and brings a tear. Vishal, on the other hand, injects a delightful spirit into a disabled Venky while overdoing the theatrics, which is, at times, a bit of a damper, considering he delivered a flawless performance in his last movie, "Mardaani". In terms of the supporting cast, Rajeev Khandelwal, Riddhi Kumar, and Priyamani, who play Venky's doc, romantic interest, and sister, respectively, each get their moments to excel and do so wholeheartedly.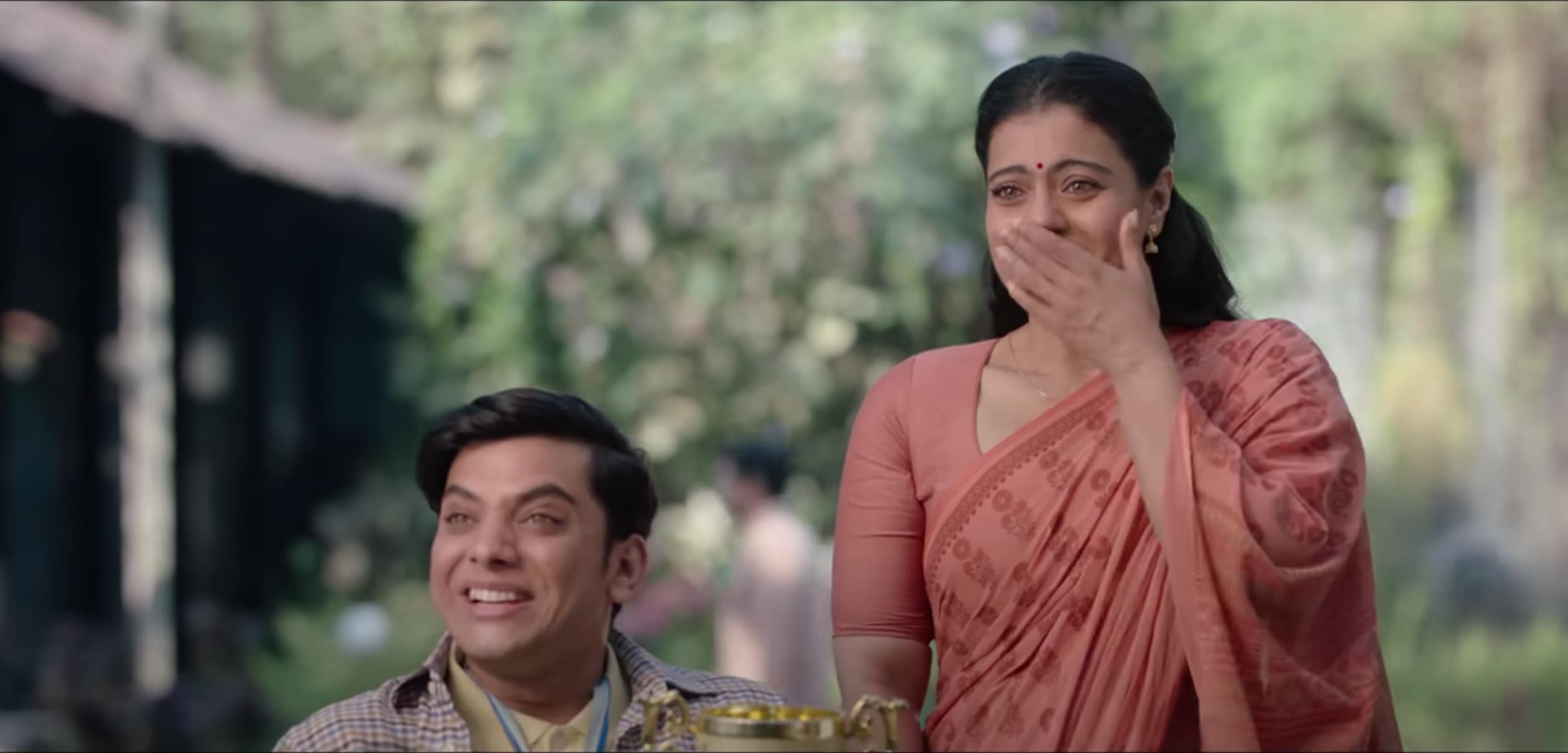 Revathy is an accomplished actor who strives to incorporate fine details into her performances. On the other hand, her direction obviously needs to gain the same insight. She emphasises the big picture and rarely delves into the details. Regardless of whether it is a woman telling a woman's experience, it does not appear to be one for the most part. The most critical problem in Salaam Venky is Mithoon's music, or should we say excessive use. The background music tries to influence the viewer to the point of pressure feelings. However, the story is already moving people, so adding more things makes no difference, like overusing sitar whenever a guruji makes an appearance.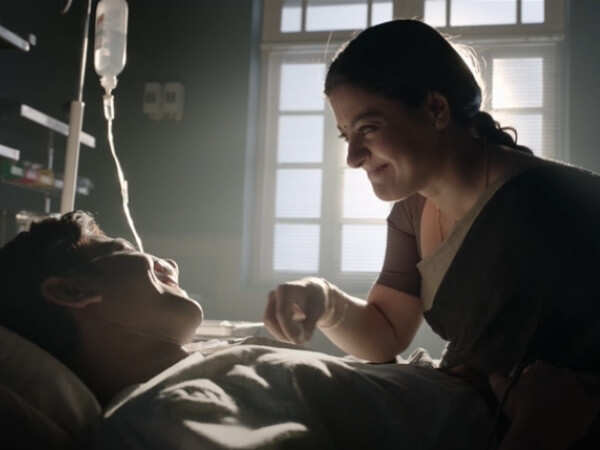 Verdict:
Even though the film is not as impactful as Guzarish, The Sky is Pink; it still hits the right notes in parts. However, the movie could have been much more; in the end, this remains your greatest regret as an audience.
Official Trailer