Amid Family Drama, Kourtney Kardashian Accuses Sister Kim of Narcissism Over 'Not Kourtney' Group Chat Revelation.
Kourtney Kardashian and Kim are at odds, and it's more than just a tiff. In the season four premiere of "The Kardashians" on September 28, Kim spilled the beans about a group chat where Kourtney was intentionally left out, creating quite a family drama.
Secret Family Group Chat
She explained the family's motivation behind the group chat, stating they needed to understand why Kourtney seemed like a different person and had a vendetta.
Kourtney, who is expecting a baby boy with Travis Barker, questioned her involvement, leading Kim to express frustration, saying, "They're your daily friends. Yet, it's me you unleash it all on, and I'm doing my best."
Family Feud
The Lemme founder, engaged in a long-standing feud with her younger sister, criticized Kim for collaborating with Dolce and Gabbana on a fashion show shortly after Kourtney's wedding styled by the same label.
Kourtney continued to argue that Kim is self-centered, accusing her of making everything about herself and how it appears to the world.
Kim asked if Kourtney was happy with her life, and Kourtney replied, "Yes, but not when I'm talking to you. I was five minutes ago." Kim didn't let up, saying, "We're all worried. We think you're not really happy."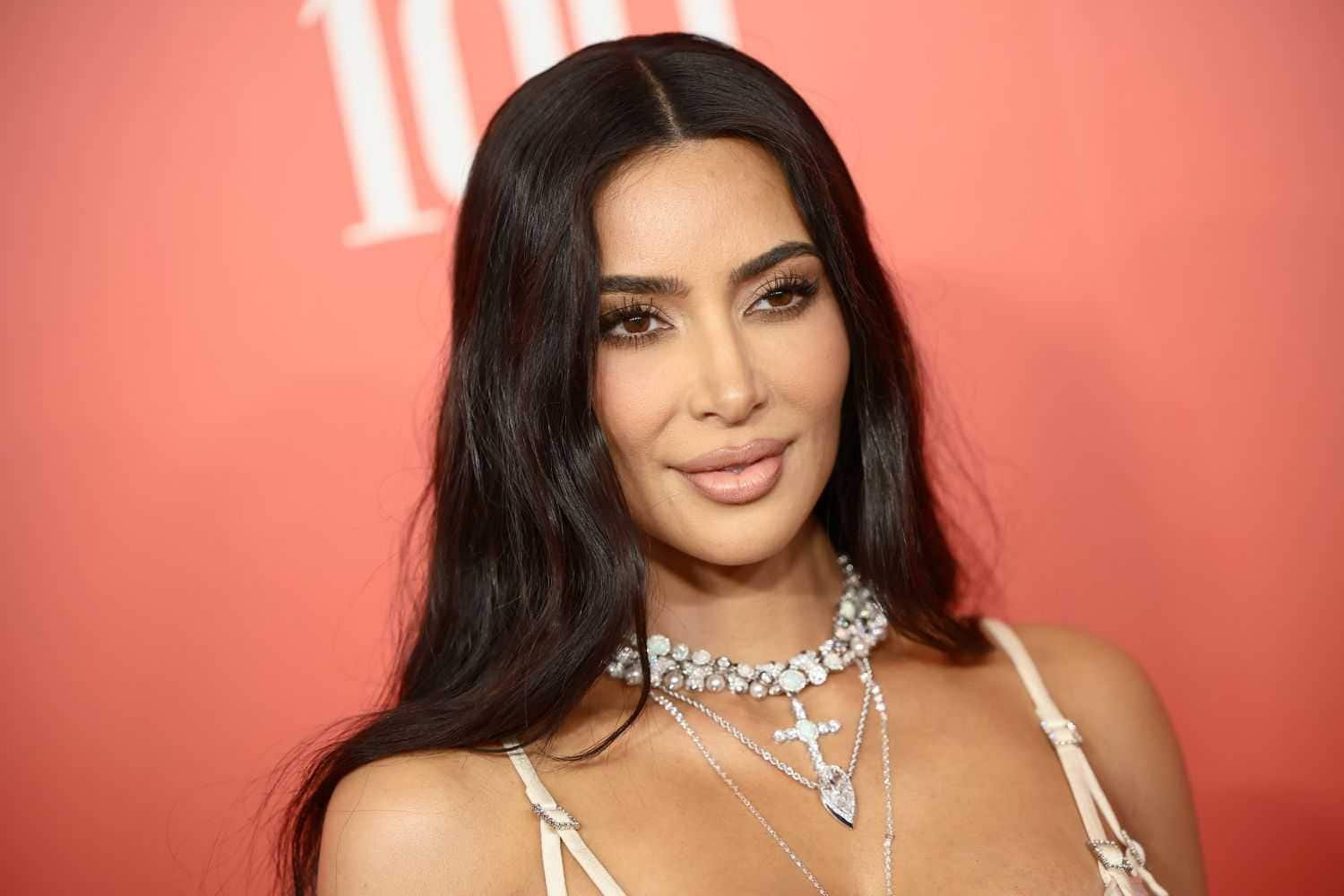 In the whirlwind world of the Kardashians, drama reigns supreme as Kourtney and Kim lock horns, giving us a ringside seat to their heated exchanges.
With every episode, we're treated to a rollercoaster of emotions, juicy conversations, and epic showdowns that keep us on the edge of our seats, wondering what twist or turn is next. It's the Kardashian circus, and it's anything but boring.
Disclaimer: Except the headline and synopsis, this story has been taken from the HT News Service.