Do you remember the beauty of the first crush, the laughter that echoes in high school corridors, and the camaraderie between schoolmates? With the mounting pressure of deadlines, workload & bills to be paid, let us all take a breather and go down memory lane with these teen shows on Disney + Hotstar and reminisce about the golden years of our youth.
High School Musical: The Musical: The Series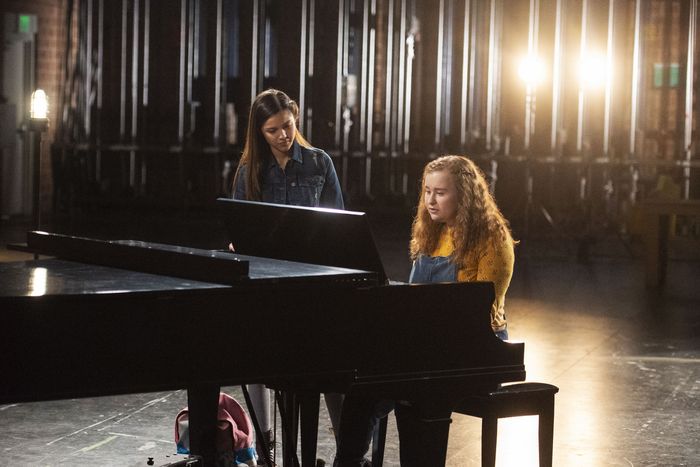 Do you remember the hit series "High School Musical" that made Zac Efron and Vanessa Hudgens a household name? Yes, the one with classic songs like "We are all in this together". High School Musical is back again but this time in a new avatar.
The series is about high school students organising a production of "High School Musical," with the additional meta layer that the protagonists attend the school where the film "High School Musical" was shot, and their drama teacher (Kate Reinders) professes to have been a cast member. There are lots of references to the old High School Musical, but one thing remains the same, the show is about discovering wonderful friends and getting to know how to express yourself.
Hannah Montana
Yes, we all have seen it once. But there is no harm in binge-watching all our favourite episodes again. The wig-changing girl, next door to a pop star concept, may seem unlikely, but back in the day, we all really believed in the legend of Hannah Montana. To those of you who never watched the show, here is a quick premise.
"Hannah Montana" is a live-action drama series that follows Miley Stewart, a quintessential tween who lives with her elder brother and her widowed father, who is a songwriter. Miley, even so, has a hidden dual life that her classmates and acquaintances are unaware of: she is the global pop star Hannah Montana. Miley discovers she can have the ideal of both worlds by merging a stage persona with clever costuming – the fortune and acclaim of a well-known singer and the playful life of the high school with her best friends Lilly and Oliver, who know about her secret life and do their best to safeguard the secret.
Lizzie McGuire
Another classic from our school days. Hilary Duff plays the titular character, a 13-year-old girl who toils through middle school with her pals Gordo (Adam Lamberg) and Miranda (Lalaine). While Lizzie experiences the usual bunch of school issues, such as boys and clothes, director Neal Israel offers her an assortment of VFX to tell her story, including an animated alter ego who is able to express whatever the real Lizzie could not. Lizzie's infuriating little brother Matt, queen bee of the school Kate, and handsome Ethan are all part of this tween's journey of life & school. Let's enjoy her story once again as she navigates the middle-school maze!
Jonas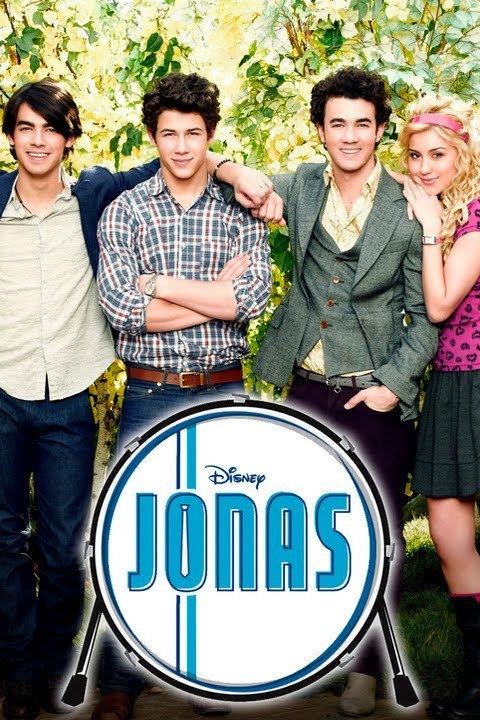 Much before we knew Jonas Brothers for their music, electric live performance and, of course, Nick Jonas's wedding to our desi girl Priyanka Chopra, we knew them through this show. Jonas is a definite trip down memory lane. The story of three popular, artistically talented brothers who live in a fire station and try to live "regular" lives while accidentally getting themselves into some pretty crazy situations. The show is full of punchlines and wonderfully ludicrous one-liners, and it never fails to make you laugh. The Jonas Brothers (and even Frankie, the Bonus Jonas) play themselves in the series in an almost brilliant, extravagant manner; the rest of the cast appears to support well and performs their roles with acumen. "JONAS" is highly entertaining to binge-watch on any Friday night.