Kids Zone on Disney+ Hotstar: These incredible TV shows will fade away post-exam stress for your child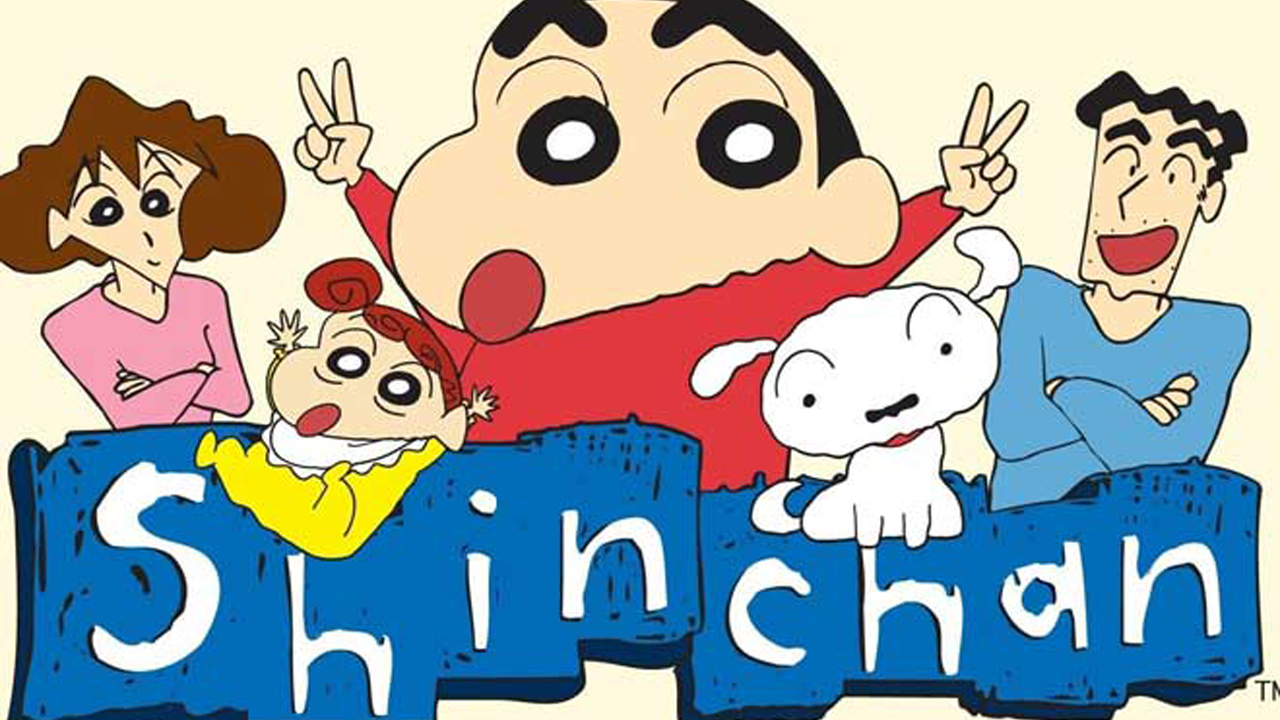 After all the gruelling hard work and stress of examination, your child surely needs a break and time to relax and rejuvenate. And what better way than watching these wonderful kids shows on Disney+ Hotstar? These shows will surely lift their spirits and reduce their post-exam tension.
Doraemon
A cult classic from Japan that has already made waves worldwide, Doraemon is eye-catching and full of interesting situations, characters, and a story like this. Nobita Nobi is bumbling in the twenty-second century that his successors are impoverished due to his folly. In hopes of enhancing their social standing, their servant, a robotic cat named Doraemon, chooses to journey back in time and mentor Nobita down the right path. Unfortunately, Doraemon, robo cat the family procured by accident (but chose to keep), is doing the same as Nobita. The robot takes Nobita on many adventures. While Nobita's life is undoubtedly more fascinating with the robo cat from the 22nd century, it is debatable if it's better in the manner Doraemon intended. Enjoy all four seasons on Disney+ Hotstar with your young ones.
Shin Chan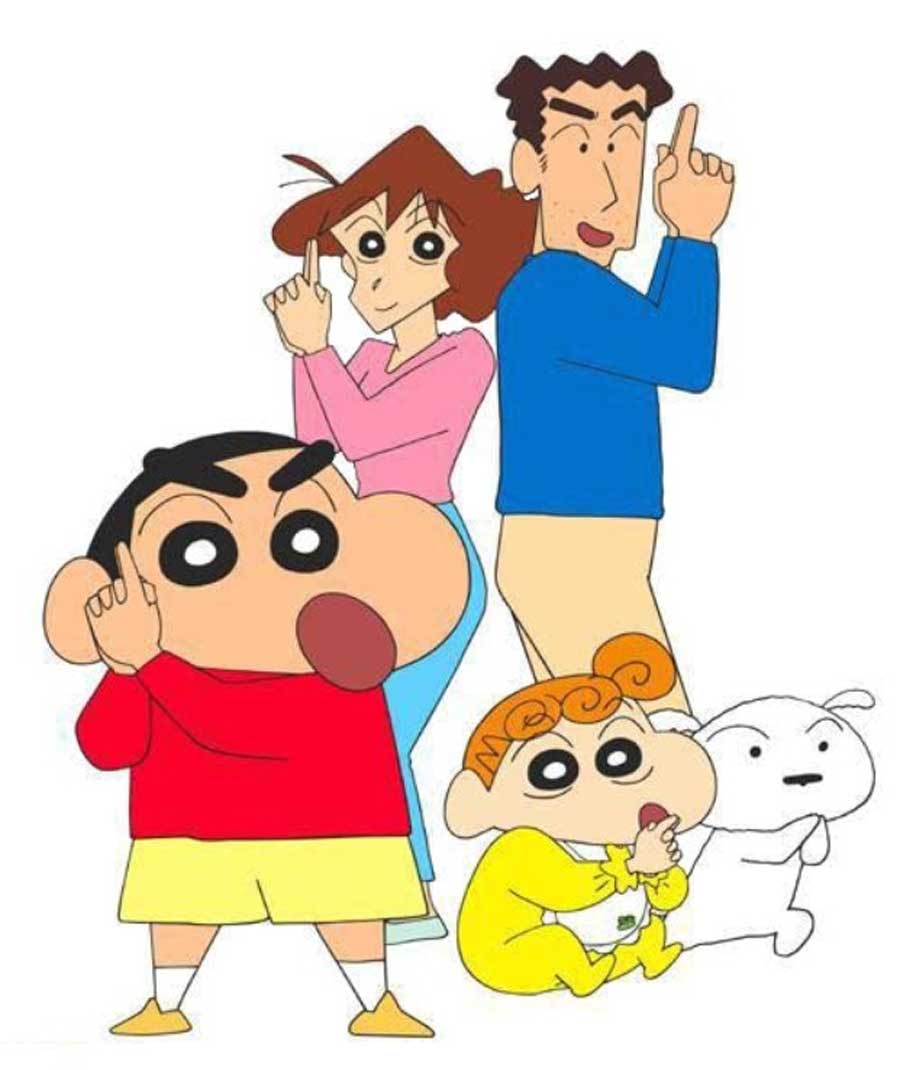 Shin Chan has become the most widely known animation among kids and grownups due to its incredible comic timing. The series is based on a Japanese anime that aired for the first time in 1992. Its protagonist is Shin Chan, a small boy of 5 years of age who attends kindergarten. He is known for his naughty and entertaining banters with his parents, friends, teachers, neighbours, and even strangers. His wrong phrase usage will have you howling with laughter from beginning to end. Shin Chan is loveable and sometimes even shows sensibilities beyond his age. All and all, a delight to watch for kids and adults.
Disney's DuckTales
Scrooge McDuck is the wealthiest duck in Duck World; however he's a penny pincher. He has a massive vault where he holds all of his wealth in coins and even loves swimming in it. As a result, he can count all of his coins in a short amount of time by just plunging deep into the vault. And, as is customary with such enormous wealth, baddies try to rob or steal Uncle Scrooge.
When Donald Duck enlists in the army, he leaves his nephews, Louie, Huey, and Duey, under the guardianship of Scrooge McDuck. Initially, he is a bit reluctant to entertain the little trouble- makers but soon after, Scrooge develops feelings for the nephews and enlists their assistance in his treasure hunts. He hires Launchpad McQuack, a pilot with less cleverness but more flight experience. He also has a private engineer, Gyro Gearloose, who handles all his machines and equipment needs. They all band together to save Uncle Scrooge's riches from the bad guys like Cruella, the Beagle boys.
Apart from the interesting storyline, the 90s kids can return to memory lane by humming its famous title track, "Zindagi Toofani hai…."
Shakalaka Boom Boom
For all the 90s kids, admit it, we all loved, enjoyed this show, and secretly prayed for this magical pencil. Shakalaka Boom Boom is a timeless kid classic which will never get old. So, while you sit and reminisce about your childhood, your kids/nephews or nieces would enjoy this series with the same enthusiasm and excitement as you did. So, let us again lose ourselves in the magical world of Sanju, his friends and, of course, the magical pencil.