From side-splitting comedies to heartwarming dramas, here is a list of popular Punjabi movies you can enjoy on ZEE5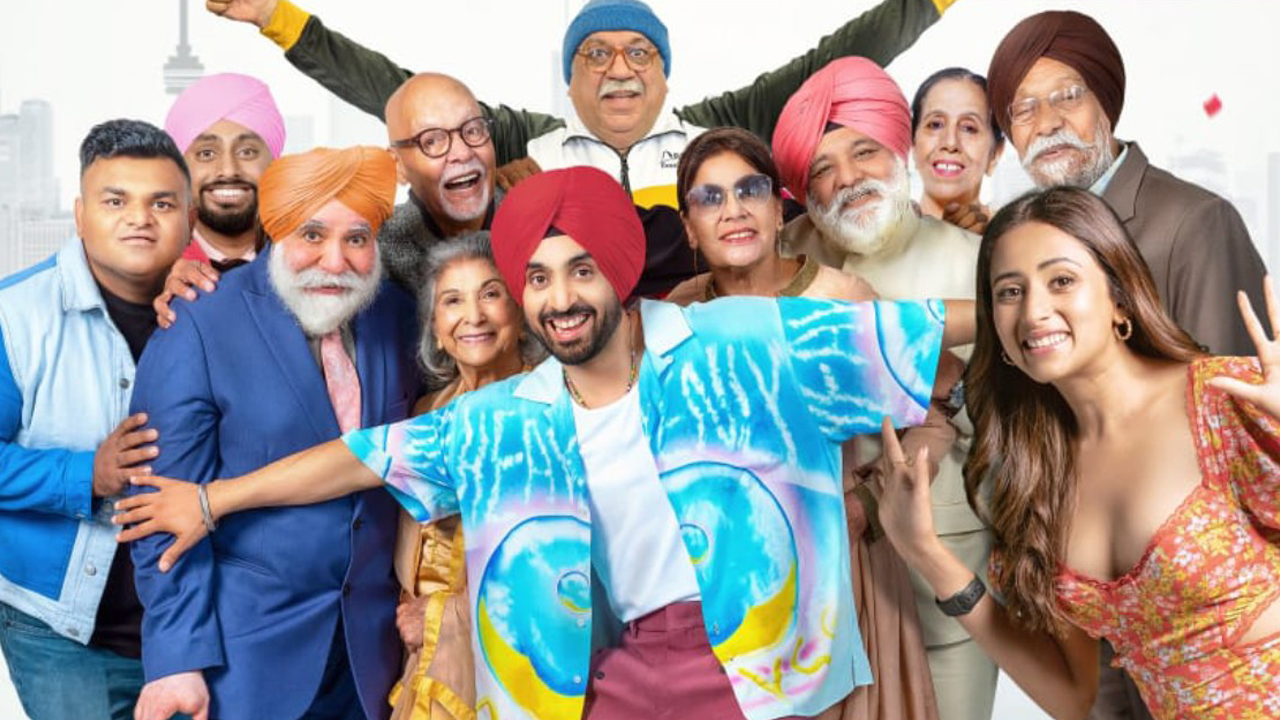 Punjabi movies are known for being both delightful and highly fascinating. These films have a tremendous breadth, including everything from societal comments to legendary love stories. Over the years, Punjabi films have charmed us numerous times with their brilliant comedies and exquisite storytelling. So, here is a list of popular Punjabi movies you can enjoy on ZEE5.
Babe Bhangra Paunde Ne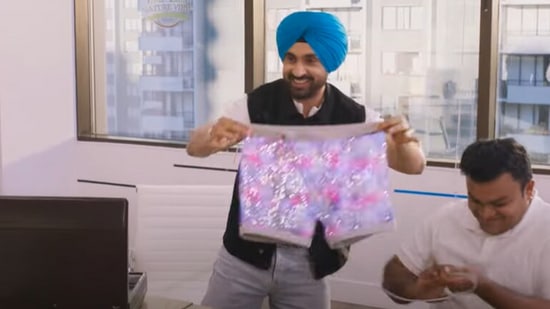 The plot of Babe Bhangra Paunde Ne centres on Jaggi [Diljit Dosanjh] and his two buddies as they look for faster ways to become wealthy and settle an enormous debt they owe to a creditor. To legally adopt an elderly man named Iqbal, who had been left by his children and collect his life insurance payout after his death, they travel to an old age home. The movie then takes a positive turn as Jaggi accepts Iqbal as a father figure in his life, despite his plans being revealed. The storyline is comical, as written by the film's screenwriter Naresh Kathooria, but what helps make it humorous is the naughty streak that Diljit Dosanjh injects into the dialogue. Diljit's humour has become increasingly complex, just like his music has. This movie will indeed keep you entertained with its humorous, yet not over-the-top kind of ramshackle enjoyment rather than turning it into a typical rom-com.
Thappa
The horror comedy film centres on a reporter named Harjit Singh, who is well-known for filming spirits in spooky homes. Even so, the videos are popular; only Harjit knows they are false. He has never actually experienced a spirit. After making a nice living from the films, he buys a house for himself. As soon as he makes the change, he encounters a spirit (Seema Kaushal) who has lived in that dwelling for 25 years. So, after years of pretending to be a ghostbuster, he is now in the company of a real ghost who rightly exclaims, "Thappa!".
Surkhi Bindi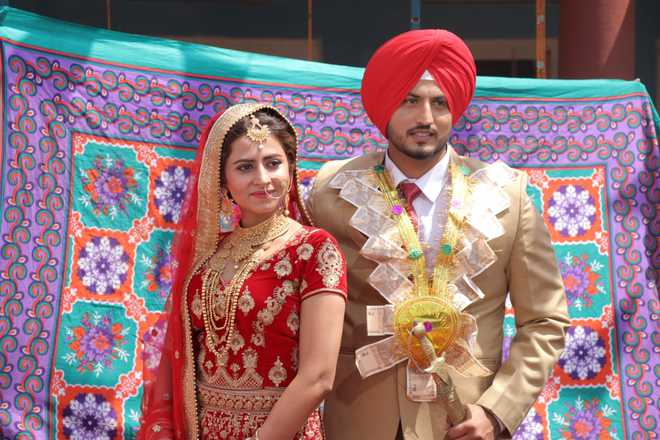 Punjabi film Surkhi Bindi, starring Sargun Mehta and Gurnaam Bhullar, tells the tale of a young girl from Punjab who grew up wanting to move to Canada someday, and that too after marrying an NRI man. However, the girl, a make-up artist by vocation, loses her job due to an immigration officer's unfair method of moving people abroad. When her family learns about this, she encounters even more hardship, and soon after, she is wedded to a factory worker who makes 10,000 rupees per month. Rano is constantly bemoaning her fate with unrealized aspirations in her eyes and feels envious of her peers, who, in her opinion, are better off than her. However, she eventually develops feelings for her husband, who embraces her goals and does everything he can to help her realize them. So, celebrate this thrilling love tale and the unforgettable joyful ending.
Qismat 2
A wealthy, beautiful girl named Bani meets Shivjit, a poor college student. Yet, the story starts with one-sided adoration from Shive while Bani is merely harbouring a platonic and innocent friendship. Bani soon gets married and departs for the UK. Shive follows Bani to the UK after learning she has been widowed a few years later. Bani decides to wed Shive after learning she is expecting her departed husband's child. The story doesn't finish in a literal happy ever after because qismat (fate) has other plans.