Ajay Devgn is among the most popular Bollywood actors who have given us some outstanding performances and is known for his diverse acting. From comedy to thriller to biopic, watch some of Ajay's best works on Disney+ Hotstar
Golmaal
Golmaal is entertaining, humorous, loud, and raunchy without an apology. Ajay Devgn, in this one, regardless of his serious persona, embraces the outrageous one-liners in Neeraj Vora's well-written craziness with perfection. The only activities Gopal, Madhav, Lakshman, and Lucky engage in are eating, drinking, and relaxing. They are runaways because of their overdue loan to Vasulli bhai. They soon arrive at the estate of a blind couple, who believe their American-born grandchild has returned. And Golmaal begins. Enjoy this laugh riot with friends and family on Disney+Hotstar.
Watch it now with your Watcho subscription: https://www.watcho.com/movie/golmaal-fun-unlimited-2
Rudra- The Edge of Darkness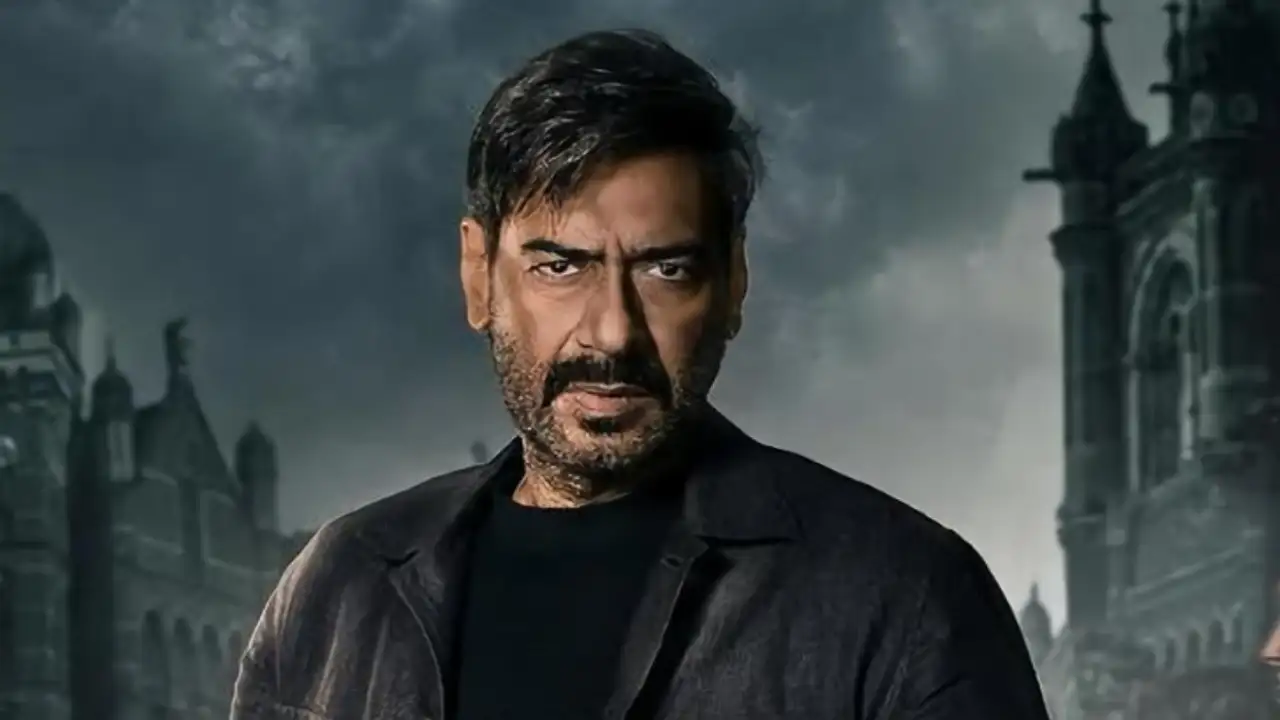 Rudra, Rajesh Mapuskar's Hindi adaptation of the popular television series Luther, marks Ajay Devgn's OTT debut. It centres on how a police officer who had been suspended for misconduct rejoins the force to investigate numerous bizarre incidents taking place in Bombay. He operates in his own manner, which adds a thrilling element to the story. Watch out for one of the exciting series on OTT with an impeccable performance by Ajay Devgn.
Watch it now with your Watcho subscription: https://www.watcho.com/tvshow/rudra-the-edge-of-darkness
Drishyam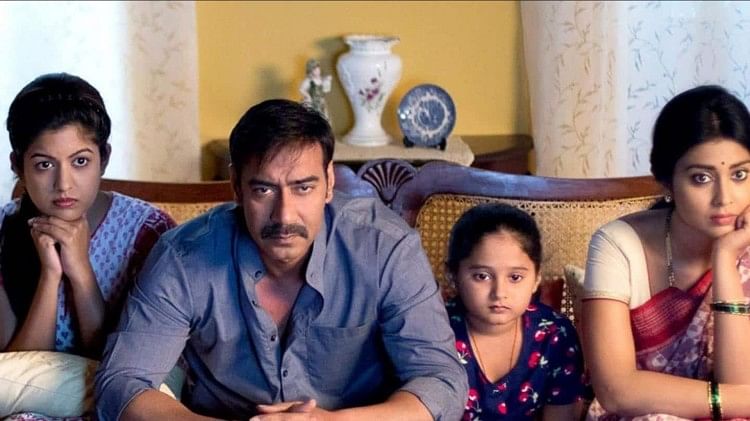 One of the most captivating Ajay Devgn starrer has to be Drishyam. Thrillers typically start off strong and lose steam in the later part. But after the intermission, the action really picks up here. It also means that the development takes time. The beginning does make you anxious and urges you to convey the narrative quickly. The suspense around the incident and Salgaonkar's family keeps you on edge. For Ajay Devgn fans, this movie is a must-see.
Watch it now with your Watcho subscription: https://www.watcho.com/movie/drishyam
Tanhaji – The Unsung Warrior
Ajay Devgn completes his century with Tanhaji The Unsung Warrior, his 100th movie. The movie is a cinematic extravaganza with a strong cast that includes Saif Ali Khan and Kajol. Its extravagant settings, larger-than-life characters, top-notch special effects, and heart-pounding battle scenes make the movie even more intriguing. Everything has been put together so exquisitely that it fits the bill for being complete paisa vasool.
Watch it now with your Watcho subscription: https://www.watcho.com/movie/tanhaji