Met Gala tickets sees a price surge- What does this means for the attendees?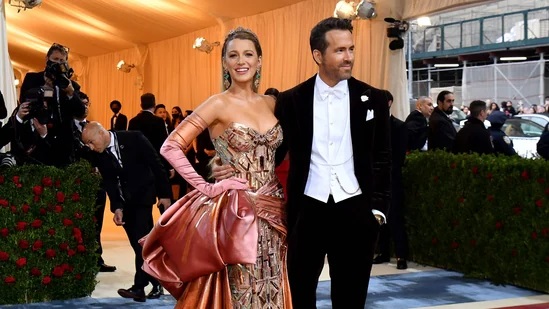 The exclusivity of the Met Gala raises questions as ticket costs go from $30K to $50K. Will celebrities and fashionistas still come?
The Met Gala is one of the most highly anticipated fashion events of the year, with A-list celebrities and fashion icons coming together to showcase their stylish looks on the red carpet. However, this year's event is raising eyebrows for different reasons. According to Page Six, ticket prices have been increased from $30,000 to a whopping $50,000. This sudden price hike is sure to make it difficult for many to attend, even for some celebrities.
This year's Met Gala theme – Honouring Karl Lagerfeld
In addition to the hefty price tag, this year's theme is "Karl Lagerfeld: A Line of Beauty. " While the theme seems fitting to honour the late designer, it is also very specific and could make it challenging for some designers to come up with the right look. Many have also expressed their displeasure with the theme, and it remains to be seen how designers will interpret it.
Fans react to the price hike – Social media influencers uninvited?
Fans on Twitter have had mixed reactions to the news, with some expressing shock and others poking fun at the expense. Some have joked that social media influencers may not be able to attend this year's event, given the steep price increase. However, it's important to note that the Met Gala is a fundraising event for the Costume Institute at the Metropolitan Museum of Art, and the high ticket prices go towards supporting the institution's exhibitions and acquisitions.
The Met Gala's exclusive guest list – What to expect on the red carpet
The Met Gala has always been known for its extravagant fashion and star-studded guest list, and this year's event promises to be no different. However, the price increase and specific theme may lead to a more exclusive guest list and more selective fashion choices. It remains to be seen who will make the cut and what looks will be showcased on the red carpet, but one thing is for sure: the Met Gala is sure to make headlines once again.
Disclaimer: Except the headline and synopsis, this story has been taken from the HT News Service