Prepare to be captivated by 'Tumse Na Ho Payega,' a slice-of-life masterpiece starring Ishwak Singh. This film is bound to carve a permanent spot in your heart, offering a profoundly relatable journey that lingers in your memory for years.
Synopsis 
Directed by Abhishek Sinha, 'Tumse Na Ho Payega' delves into the life of an entrepreneur, vividly portrayed by Ishwak Singh. This character, inspired by Varun Agarwal's book 'How I Braved Anu Aunty and Co-Founded a Million Dollar Company,' defies the odds to create a path to success. As Gaurav Shukla, Ishwak Singh's character initiates a remarkable journey, founding a food startup specializing in delivering home-cooked lunches to busy office professionals after a career setback. Watch as he transforms from apathy to building something truly meaningful.
Review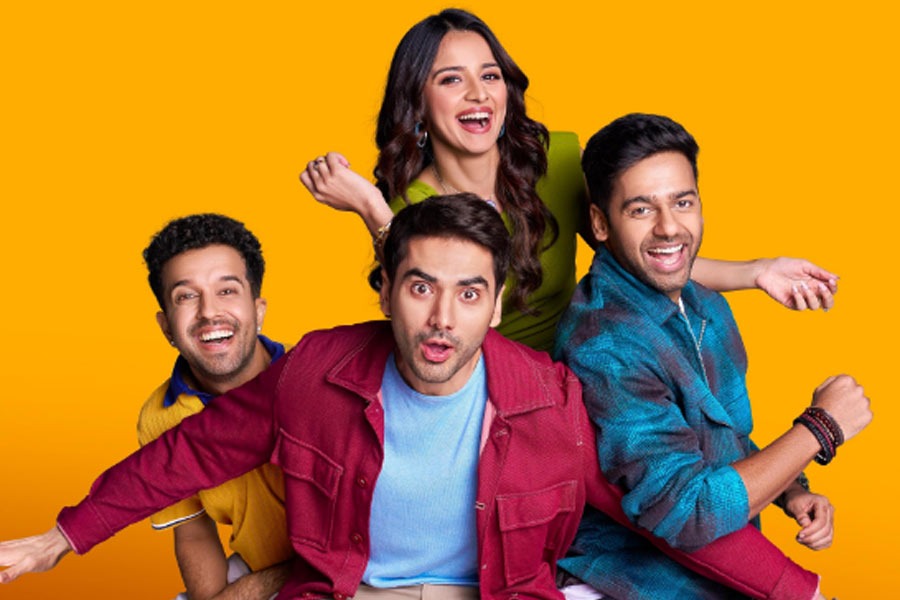 In the age of hustle culture and carefully curated social media personas, 'Tumse Na Ho Payega' kicks off with its protagonist, Gaurav Shukla (played by Ishwak Singh), highlighting the stark contrast between who we are and who we project to the world. Gaurav's journey begins when an unintentional outburst at work leads to his abrupt exit. This sets him on a quest to find a more meaningful path away from the relentless rat race.
His 'aha' moment leads to the creation of 'Maa's Magic,' a home-cooked food delivery service catering to weary young professionals tired of dining out. Yet, as in most of our lives, Gaurav's decisions are influenced by a cast of characters keenly invested in his choices. This includes his mother Pooja's (Aamala Annikeni) friend, the high-society Anu Aunty (Meghna Malik), and her overachieving son, Arjun Kapoor (Karan Jotwani), who serves as a benchmark of success in their society.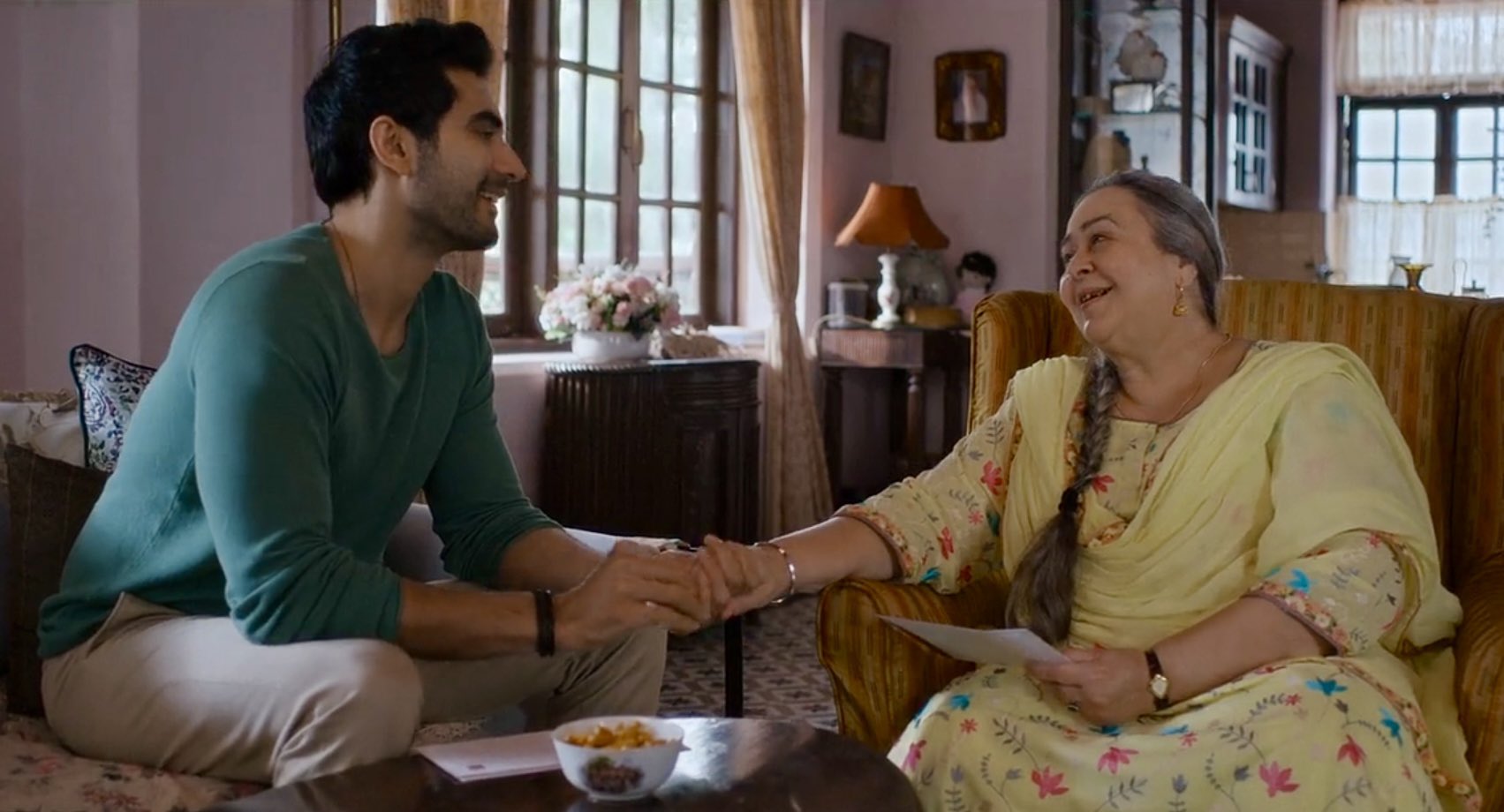 'Tumse Na Ho Payega' masterfully employs satire to lampoon the startup culture and millennials' challenges while chasing their aspirations. The merciless investor character, who exudes a humorous blend of smoking and a 'Shark Tank' judge's demeanour, injects comedic flair into the series. The portrayal of a lunch-delivery service as a groundbreaking idea and the analogy that 'relationships are akin to startups' offer clever insights into the trials and tribulations confronted by young adults in today's society.
The show sustains a high-octane narrative, replete with unforeseen plot twists and dramatic shifts. Nonetheless, a segment of the audience might perceive the brisk pacing and limited breathing room as somewhat disconcerting. In this accelerated storytelling, particular occurrences and character progressions come across as rather sudden, affording little opportunity for thorough exploration.
For instance, Gaurav's downfall and the rupture in his friendships materialize swiftly, potentially leaving viewers yearning for greater depth and elaboration concerning these crucial aspects of the story.
Gaurav, portrayed by Ishwak Singh, brings a distinct charm to the series as its eccentric protagonist. He is renowned for his infectious smile and his ability to convey a multitude of emotions simultaneously. His use of graphic tees to convey his thoughts and feelings adds a clever layer of humour and personality to his character. Nevertheless, there may be moments when some viewers find Gaurav's character a bit excessive and challenging to comprehend.
The series also features supporting characters like Devika, portrayed by Mahima Makwana, who plays Gaurav's childhood crush and serves as a social media manager. These characters contribute their own unique quirks to the storyline. Devika's portrayal, attending success parties of her boyfriends and grappling with reverse-empowerment challenges, introduces an intriguing dimension to the narrative. The interactions among these characters create a comedic ambience that keeps the audience engaged throughout the series.
One potentially perplexing aspect for viewers is the series' setting. Although "Tumse Na Ho Payega" is primarily set in Mumbai, some aspects within the story exude a strong Gurgaon influence. This inconsistency may impact the series' overall authenticity for some viewers. Nonetheless, it doesn't diminish the humour and entertainment value the show offers.
Verdict
The screenplay by Nitesh Tiwari, Nikhil Mehrotra, and Varun Agarwal effectively conveys the message that one should pursue their true passions, whether in their career or in choosing a partner, without the need to impress others. It's a straightforward narrative filled with valuable life lessons, but it needs to catch up in terms of that special, captivating element. Towards the end, the film overly idealizes success, personal development, and relationships, which somewhat diminishes the charm of its primary theme. Nevertheless, it remains a worthwhile watch for the inspirational message it imparts.
You can watch these movies on Disney+ Hotstar with your Watcho Subscription. Enjoy your favourite content from multiple popular OTT apps. Check out Watcho Plans starting at Rs. 49 only!
Official Trailer