The series increasingly struggles to find new ways to deliver surprising plot twists.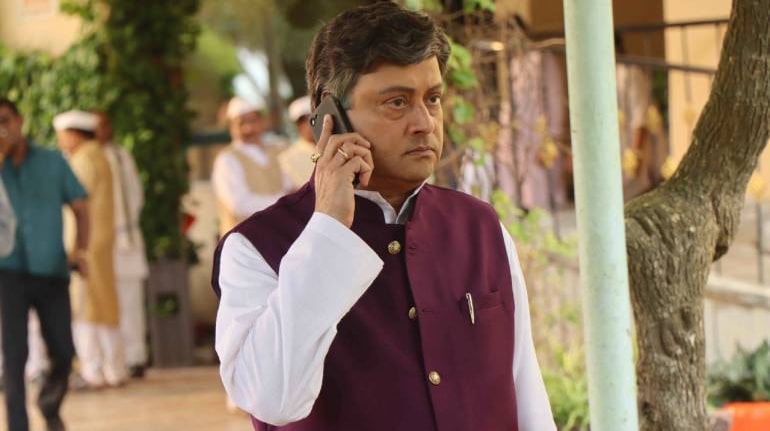 Synopsis
City of Dreams is a tale with unexpected political and criminal twists & developments. Its plot centres on a dispute between members of the Gaikwad family brought on by a plot to kill a divisive political figure. The most recent season focuses on how Poornima and Amey work together to revive the Gaikwad Samrajya. After SI Wasim Khan locates Poornima, who goes missing after losing her only child in the bomb attack, Wasim brings her back at Amey's request, and the father and daughter are reunited.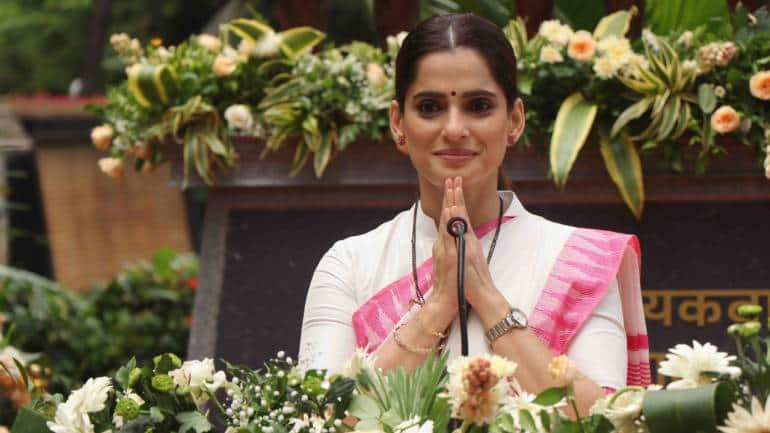 Review
City of Dreams by Nagesh Kukunoor has amassed a devoted fan base throughout its two seasons because of its compelling narrative and some outstanding acting from veteran actors. The third season picks up the tale where the second one left off. The political situation in the state of Maharashtra has changed since the conclusion of the previous season, both in the actual world and in the show's imagined Maharashtra. Power struggles, unexpected developments, cunning politicians, tumultuous connections and more can be found in City of Dreams S3. Drawing comparisons between these on-screen events and their real-world sources is easy if you are familiar with the nation's present socio-political landscape.
The anti-drugs task force led by Poornima's devoted cop Wasim Khan (Eijaz Khan), who is back in uniform after a brief period in politics, and the cliched love between a drug dealer (Tejas Raut) and a harmless receptionist (Manila Pradhan), continue to be diversionary subplots devised by the makers that serve only to lessen the tension. Kukunoor also inclines ensuring some of his characters over-the-top weird, such as Rannvijay Singha, the media baron, who is afflicted by the fear of open spaces (agoraphobia), has chosen to live in seclusion within the comforts of his high-tech "smart" home, Ali Asghar, an actor often seen wearing shorts, comically applies cocaine to his mouth using a toothbrush and Girish Sharma portrays Kasturinath, an over-the-top television anchor inspired by the infamous Shrivardhan Trivedi from Sansani.
While Kukunoor unifies the narrative via his unique perspective, the actors' performances truly steal the stage. Leading the pack with a nuanced depiction is Priya Bapat. Priya hides Poornima's underlying frailty and turmoil with a calm yet furious attitude and a piercing glare that can make the strongest of adversaries fear her. Atul Kulkarni does a good job portraying the veteran politician, and he makes switching between Ameya's old and new selves (and back occasionally) appear so natural. This show is one of the strongest performances by Sachin Pilgaonkar. It's interesting to see the actor's side in a shady role.
The series is intriguing, which is a plus, but just like in past seasons, it attempts to cover too much at once, giving adequate attention to merely a few of them. Additional characters are introduced during this process, and the audience becomes emotionally attached to them before coming to a dead stop. This occurs with the narcotics mafia storyline in season three. As with any web series, the plot takes some time to develop, but once all the subplots come together, the going becomes rough, and the story needs to be completed.
Verdict
Kukunoor skillfully crafts a gripping political thriller in Season 3 of City of Dreams. However, similar to its predecessor, the season may feel draggy, capable of consuming a substantial amount of time. Therefore, makers must give a thought to the continuation of this series as it would go more monotonous from here onwards. Nevertheless, the compelling performances continue to mesmerize viewers, ensuring their engagement from start to finish.
Official Trailer