Hats off to Manoj Bajpayee! The film exemplifies how a talented actor can carry a whole movie on his shoulders.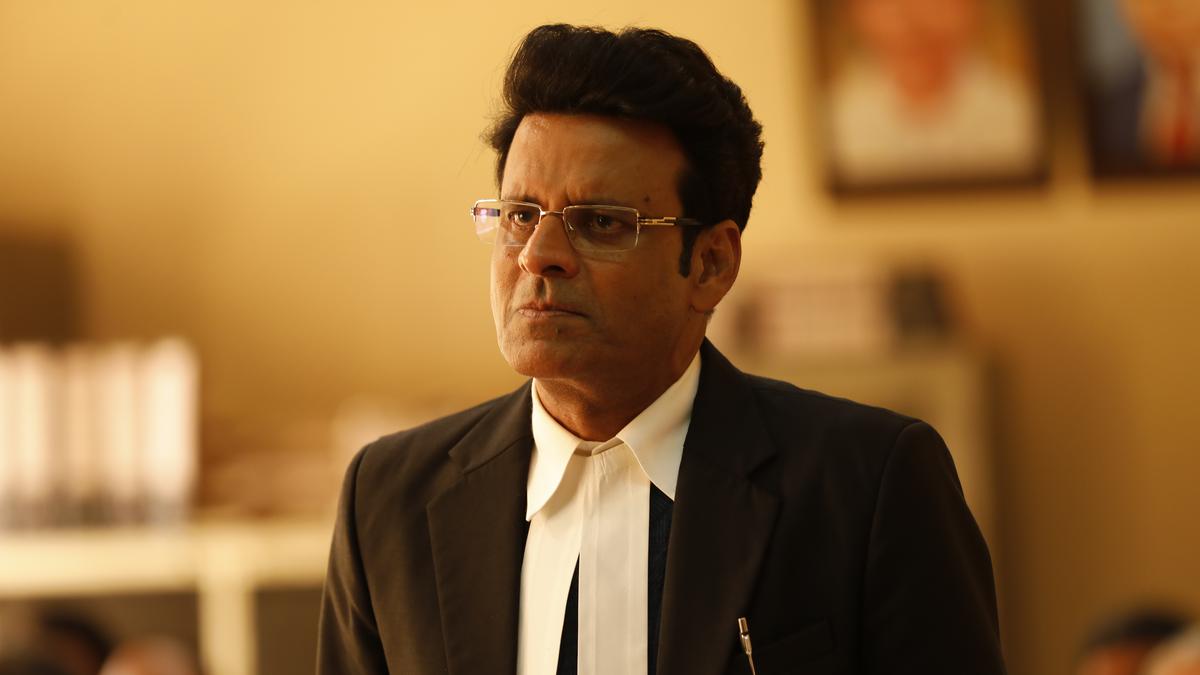 Synopsis
Sirf Ek Bandaa Kaafi Hai, roughly "inspired by true events," follows the five-year journey and legal battle of a regular High Court Lawyer named Poonam Chand Solanki (played by Manoj Bajpayee) against one of the nation's most revered and influential godmen. A 16-year-old girl named Nu Singh (played by Adrija Roy) files an FIR against the godman (played by Surya Mohan Kulshreshtha), accusing him of molesting her. He is then charged under the Protection of Children from Sexual Offences Act of 2012 and detained. The struggles of Solanki and Nu in their quest for justice against the offenders who frequently escape legal consequences due to their position of power are depicted in the movie.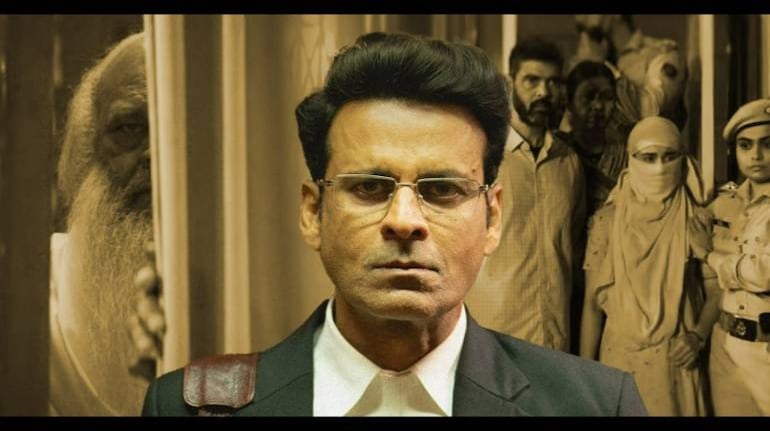 Review
You can tell that the legal drama will include more than simply a contest of wits when a venerated self-styled godman is called as an accuser for the alleged sexual assault of a young girl. The action will be fast-paced and intense, and director Apoorv Singh Karki deserves praise for ensuring that the riveting story holds your attention the entire time. A film that depends extensively on dialogues in which Deepak Kingrani excels, whether inside or outside the courtroom, places a tremendous burden on the writer to pull it off successfully. Manoj Bajpayee, who also plays the central character in the movie, is the only person who can keep everything tightly together.
The writers and producers are brilliant because of the way they introduce their primary characters. Making a movie with a religious theme and mentioning deities is difficult. For Solanki to appear in the movie praying, they make him out to be an extraordinarily devout man. Therefore, the conflict is between believers and believers rather than between believers and sceptics. But, of course, God opposes wrongdoing, and many people see a particular "Man" as God. This is where the conflict starts to get intriguing.
The movie gets compelling because the character on whom we are expected to place all of our wagers initially lacks self-assurance. He is just a regular person, but he becomes their admirer when he sees some legendary lawyers around. The movie is highlighted by the scene where he has to stand up to his heroes a minute later. The Bandaa, who rises above the ordinary and vanquishes everyone who takes the wrong side, is constantly the centre of attention. Although Bajpayee can carry this role, the movie goes beyond him.
Whether it be Adrija or Jaihind Kumar and Durga Sharma as Nu's helpless but affectionate parents or Vipin Sharma as the defense attorney, the movie comprises many superb performances. Manoj Bajpayee, however, is unquestionably the star here. He displays skill in changing his demeanour when engaging with various parties, including Nu, her parents, his mother, his kid, the magistrates, the solicitors he respects, and his assistant. He masters every aspect, from resolve to fear, sentiment, astonishment, and indignation. When he sobs, his mother comforts him, and they read a poem together, as well as his closing speech, he steals the show.
He is aware that he is confronting a profoundly religious country. He speaks in terms kids can comprehend rather than elaborating on the moral or legal justifications for why Baba must be prosecuted. He cites Lord Shiva's refusal to pardon Ravan, his most fervent follower, as icing on the cake.
Verdict
The movie serves as a testament to how legal dramas should be made in the future. No ostentatious dramatization is there, and the goal of making sure the godman pays for his crimes remains the major focus. You gain confidence in the legal system as a result. Aside from that, Manoj Bajpayee is a star of the movie, and nobody could have done justice to the role as he does. A must-watch!
Official Trailer