Taj- Reign of Revenge: The new season gets bigger & brutal with politics, power struggles & personal relationships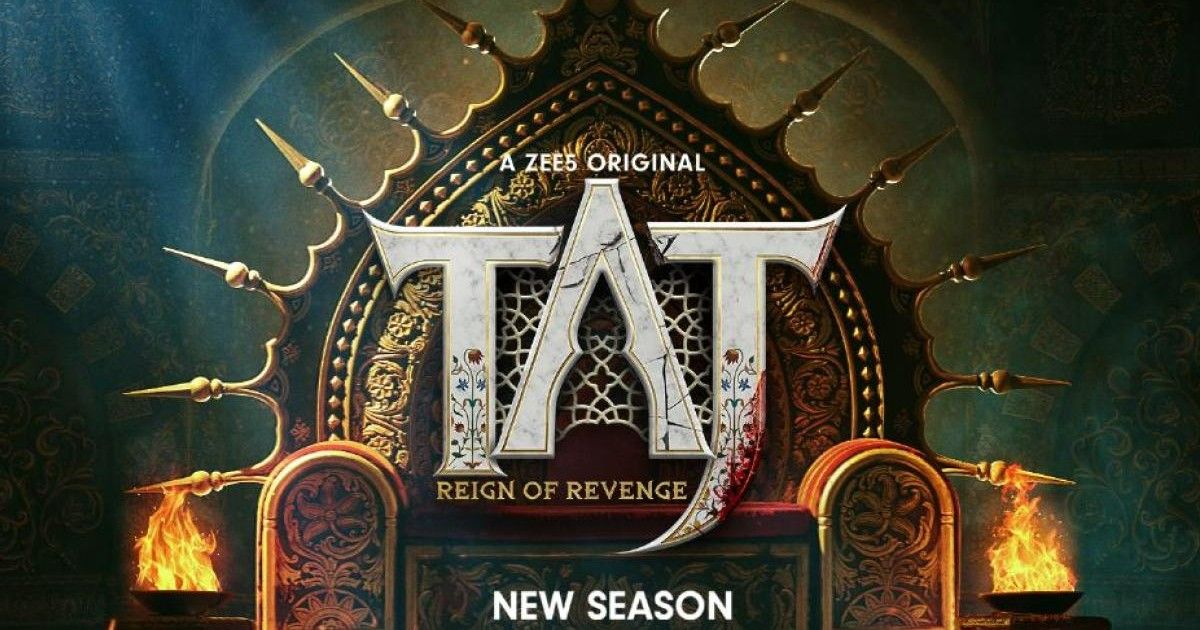 The tale seen from the eyes of the old and ailing Mughal emperor Akbar gives a fresh perspective on the relationship, power struggle, and politics in the royal court.
Synopsis
Aashim Gulati portrays Prince Salim, who, after a 15-year exile, seeks revenge for Anarkali's death and aims to become the next Mughal Emperor.
The dynamics among the Mughal brothers have shifted. Ailing Jahanpanaah
Akbar (Naseeruddin Shah) is overwhelmed by emotions, desiring unity. Daniyal
(Subham Kumar Mehra) holds a grudge against Salim, who, now ruthless and
malicious, humiliates him whenever possible. The crucial question arises: will
Salim's unwavering determination led to the establishment of a new kingdom or
the downfall of the Mughal monarchy.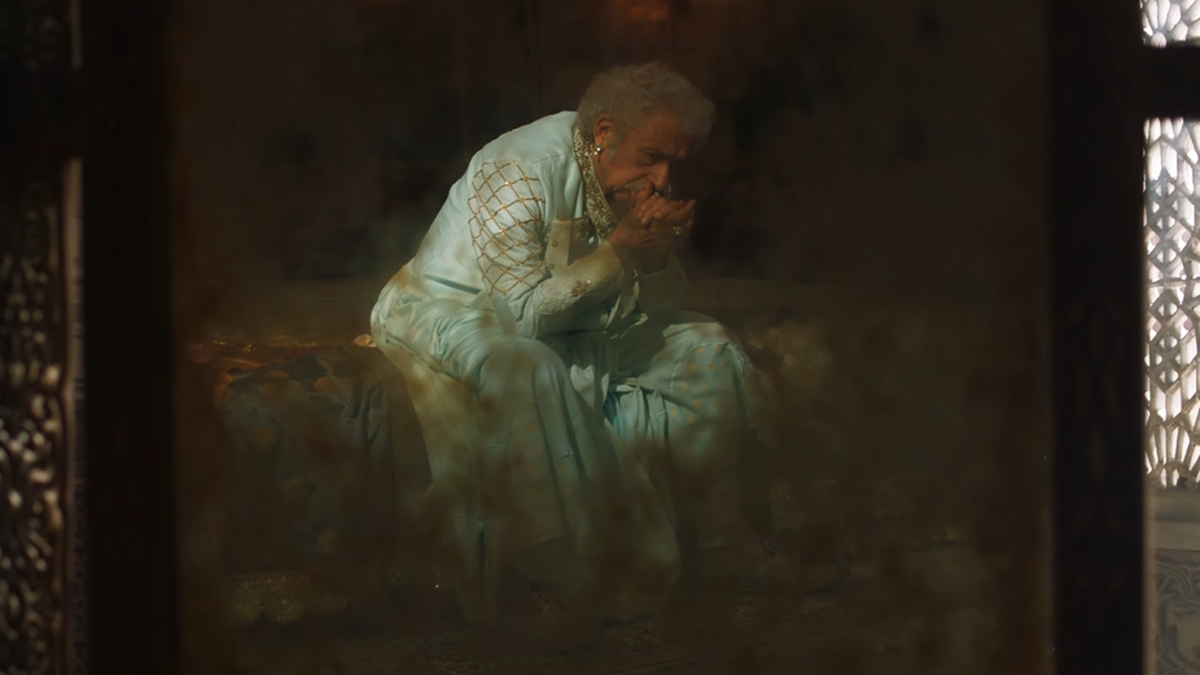 Review
The first season's events are 15 years before the second season begins. A brief review video may not capture the years of planning, scheming, and bloodshed that went into Season 1. One must see the entire thing to comprehend and appreciate what happens next. It's also not a teaser to suggest that it has a lot to do with haughty royalty out for bloodshed and ladies attempting in vain to exert influence over the men and their behaviour. In the first three episodes, the Mughal Empire of Badshah Akbar faces more internal conflict and in-house rivalry than any foreign threat.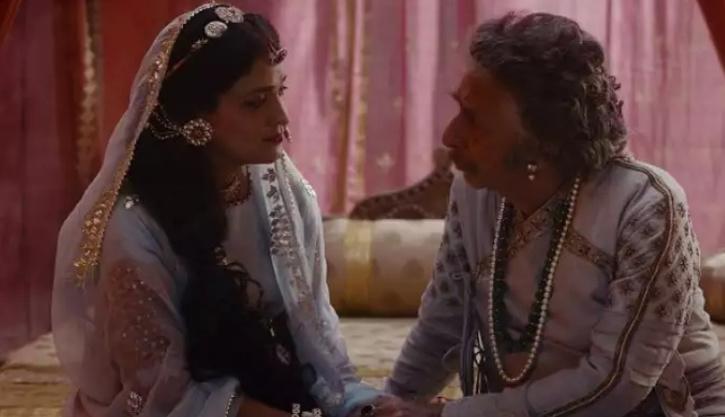 It was meticulously created by the show's producer, Abhimanyu Singh, and is directed by Vibhu Puri. It amps up the tension and hits you gradually but surely. Don't just write off Taj after viewing the pilot episode; it builds suspense as it develops and examines unfamiliar personalities and relationships. You will see the newly notable entrants, including Salim's sons Khusrau and Khurram, who are portrayed by Jiansh Aggarwal and Mittansh Lulla, respectively, and Mehrunissa (Noor Jahan), who Suraseni Maitra portrays.
The first episode of this season also features veteran superstar Dharmendra as Sheikh Salim Chisti, who foretells calamity and gloomy days for Emperor Akbar. His elaborate makeup and outfits turn him into the character entirely, and his distinctively loud voice gives his lines the required effect. However, overall, the dialogue is substantially improved this time. They closely correspond to the regal eras portrayed in the programme. Salim, the victimised successor, is excellently portrayed by Aashim Gulati.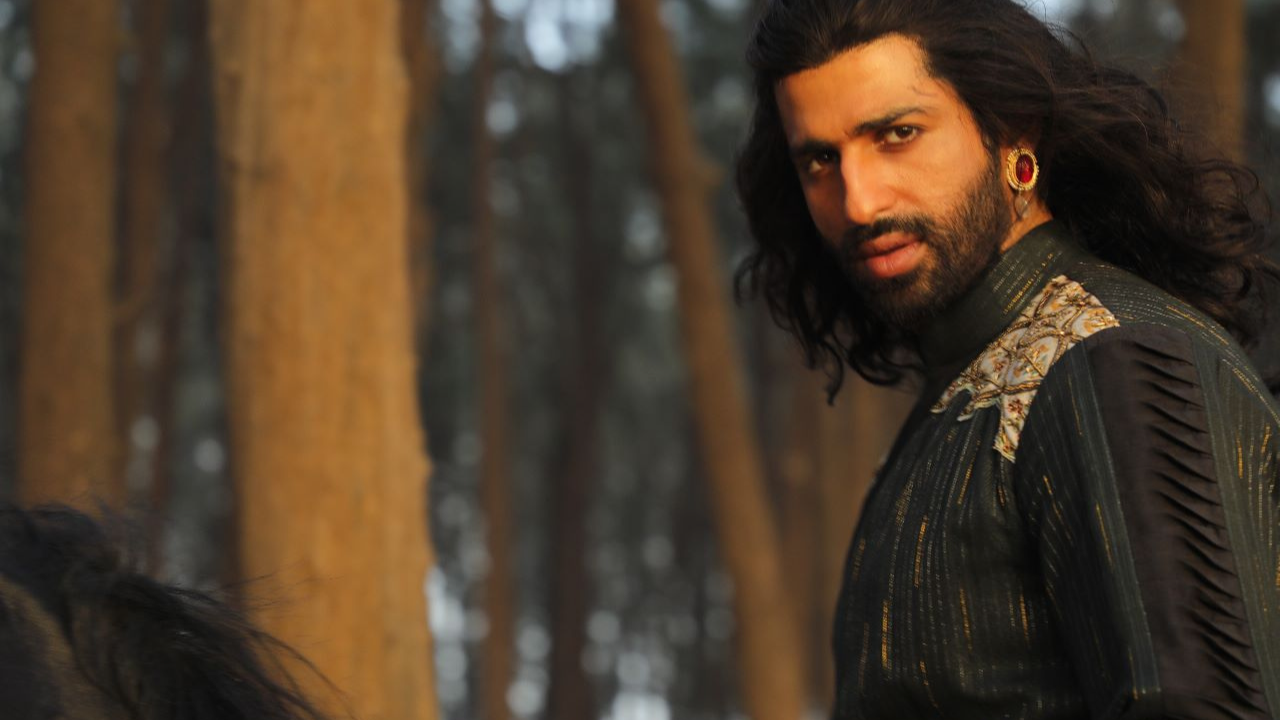 In their portrayals from the initial season, Naseeruddin Shah as Akbar, Aashim Gulati as Salim, and Shubham Kumar Mehra as Daniyal all radiate stability. Ayaam Mehta, Sandhya Mridul, and Padma Damodaram are three other performers whose works are worth watching. Considering that Aaryama Salim and Rouhallah Qazim play roles are fresh to the complicated narrative, they both gave well-balanced performances. Aside from them, Mittansh Lulla as Khurram and Jiansh Aggarwal as Khusrau both seem credible in their performances.
Verdict
 Taj: Reign of Revenge is just as fresh and sincere with some thrilling plot developments that may take some time to evolve, but once they do, one will truly yearn to learn more about the complex lives of the respected of the Mughal Empire that once governed over this country's length and breadth. The first portion ends with a surprise and a preview of what will happen in the second batch of four episodes.
Official Trailer