Sanya Malhotra skillfully balances physically intense and emotionally charged scenes in this satirical comedy that help showcase her versatility as an actor.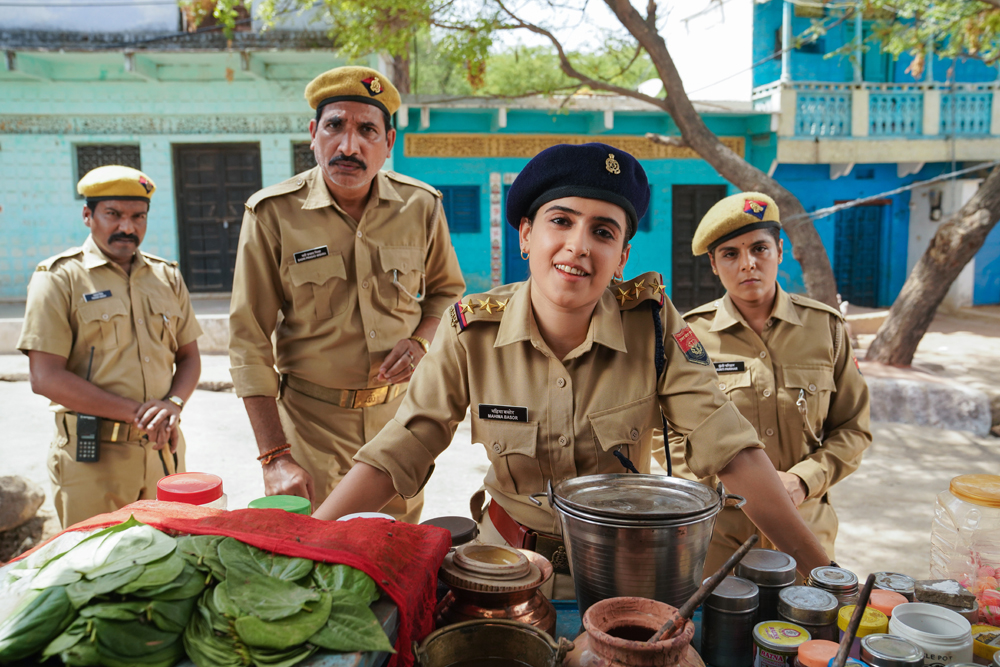 Synopsis
The movie takes place in the small city of Moba, where sub-inspector Mahima recently achieved fame for apprehending a criminal who had been charged with numerous offences. Even though her seniors received credit for all the hard effort, she put in, a dedicated, sensible woman like her feels proud of herself after this triumph. Since they have been dating since they were in training, Saurabh, a constable, is unconcerned that Mahima is a higher-ranking officer. They have been together, and they are confident that nothing will end their relationship.
A local MLA calls upon Mahima and other senior police officers one day to investigate the theft of two unusual Uncle Hong jackfruits or Kathal from his garden. Being an inconsiderate scumbag, the MLA demands that the police spend all of their valuable time figuring out who took the jackfruits and why. Mahima is responsible for leading the inquiry, and the search for two absurdly huge fruits and their thieves begins.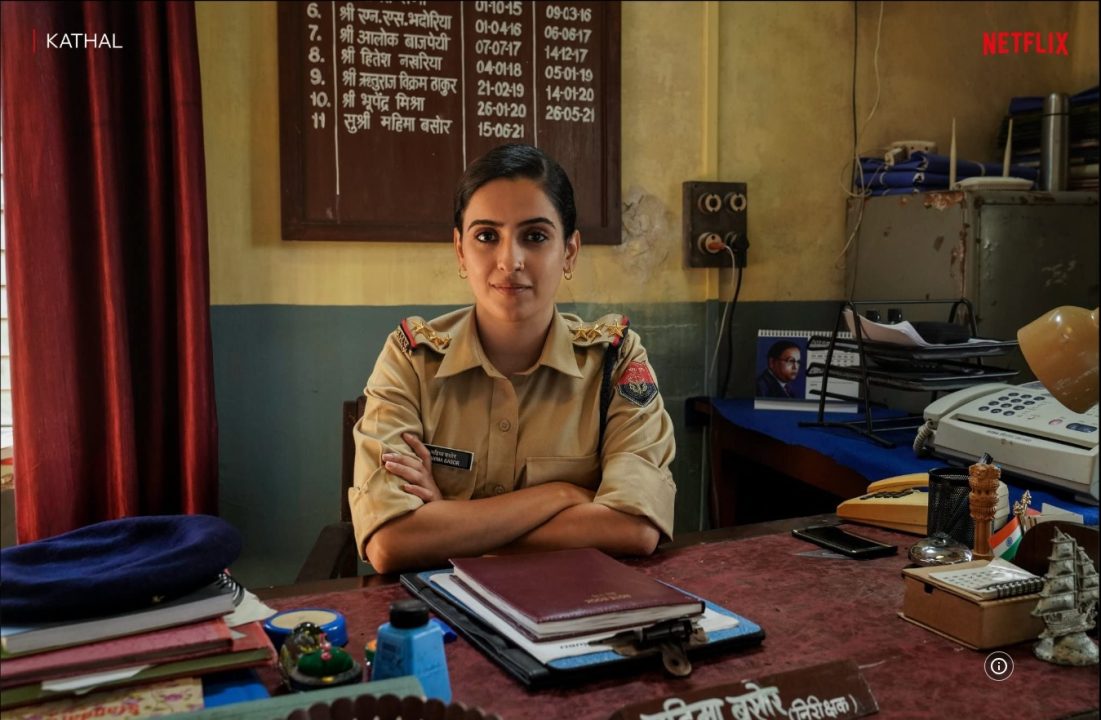 Review
Mahima Basor's character speaks for all distressed underdogs who experience institutional structures, rendering them helpless but not hopeless. Mahima struggles to balance her responsibility to maintain the look of a police officer with actual police work. Every one of us has at some point in our lives, been that person. The actual source of praise should go to Mishra for overcoming the difficult task of employing Basor in achieving both his aesthetic commitments and as a plot device.
The makers effectively convey the character of the community and people's preoccupations, such as a slack cop who is fixated on finding his stolen car, a senior inspector who uses his status to pass on annoying tasks to his subordinates, and a local lawyer who wants his working wife to return home in time to make fritters.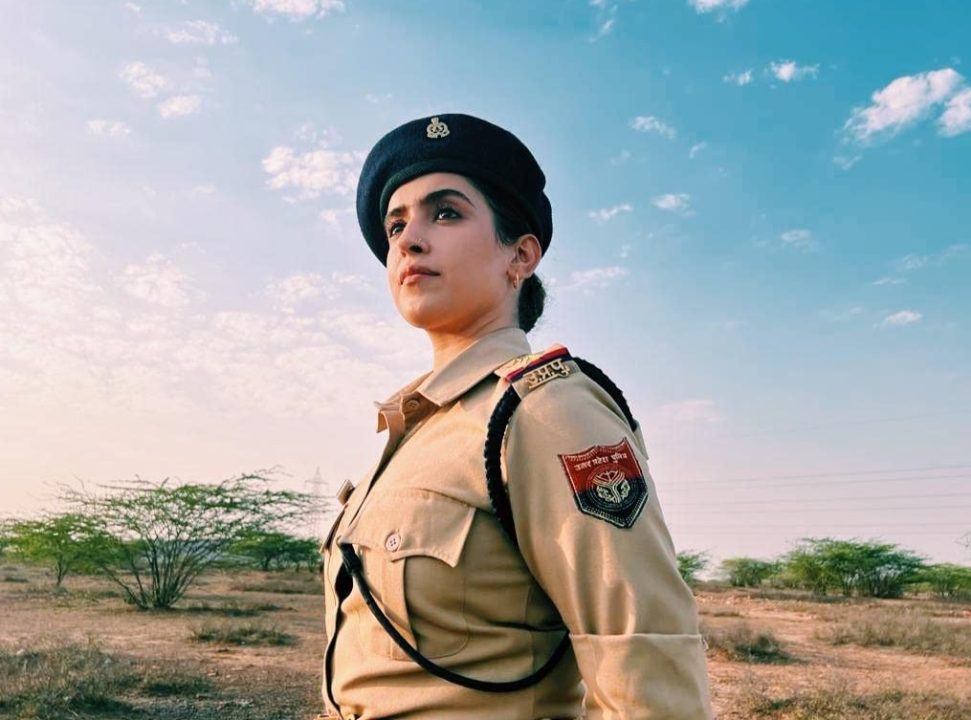 The investigative satirical comedy lasts just under two hours and is filled with sharp humour and some extremely well-timed comic punches that land just right. Although there aren't many overtly funny parts, Kathal is undoubtedly enjoyable if you love serious humour and can recognise jokes that are meant to be taken seriously. The movie also tries to dispel the stereotype that police officers are rough, brutal, and male. Instead, they are portrayed as being more sympathetic, compassionate, and like working adults who enjoy themselves between shifts at work.
Sanya Malhotra impresses in this satirical drama. She could effortlessly pick up a challenging accent once more after Dangal and Pagglait. Rajpal Yadav is excellent as the nosy reporter, while Vijay Raaz gives Pateria his distinctive flair. The movie definitely has solid acting to brag about.
Verdict
"Kathal" is a delightful and heartwarming story that proves that simplicity can be captivating. With its entertaining and light-hearted approach, it is the perfect choice for a weekend watch that will leave you feeling refreshed and uplifted.
Official Trailer