Each of his films demonstrates his talent for developing compelling stories, evoking feelings, and producing memorable scenes for audiences to remember. So, let's celebrate Karan Johar's school of filmmaking with these unforgettable movies.
Kuch Kuch Hota Hai
Watch it on Netflix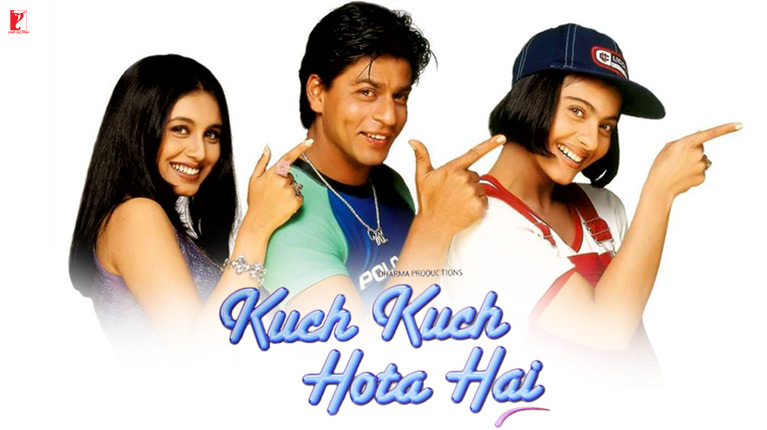 This timeless romance served as Karan Johar's directing debut and was a huge hit. It is a touching story about love, friendship, and second chances at life. Shah Rukh Khan, Kajol, and Rani Mukerji play notable characters in this movie, which is renowned for its catchy dialogue and poetic & dreamy music.
Kabhi Khushi Kabhi Gham
Watch it on Prime Video
A larger-than-life narrative that highlights the intricacies of relationships inside an affluent Indian family, Kabhi Khushi Kabhie Gham (2001) is a family drama. The film is a visual delight with profound emotions and features a star-studded ensemble that includes Amitabh Bachchan, Shah Rukh Khan, Kajol, Hrithik Roshan, Kareena Kapoor Khan, and Jaya Bachchan.
Kal Ho Naa Ho
Watch It on Netflix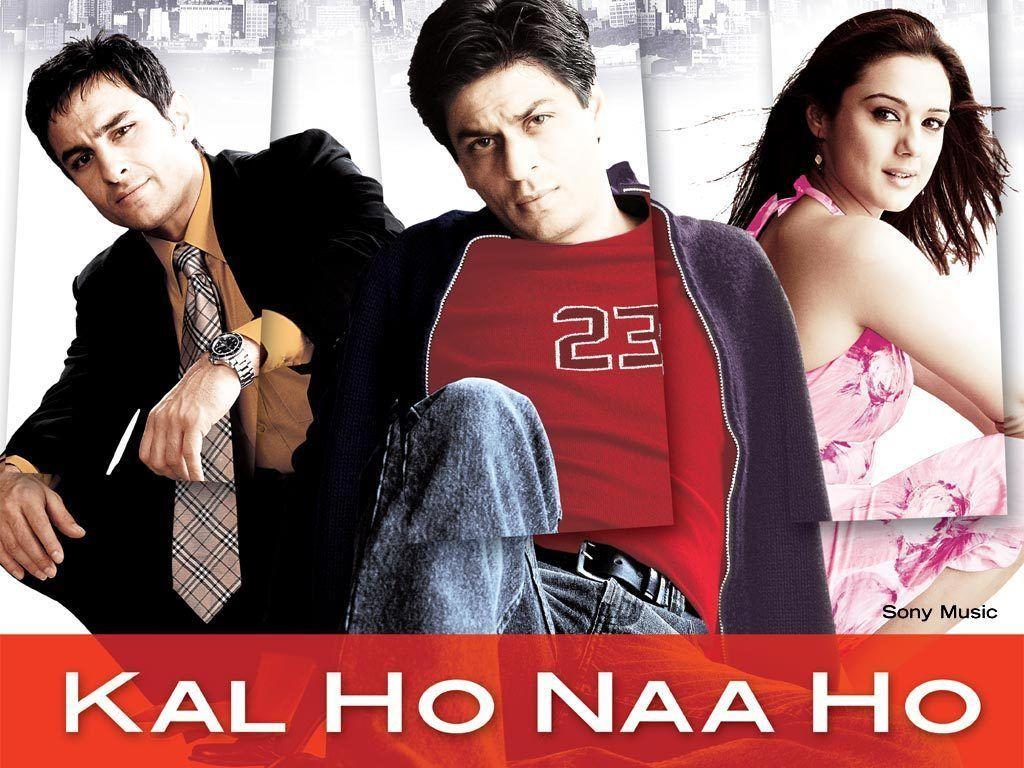 This romantic movie, starring Shah Rukh Khan, Preity Zinta, and Saif Ali Khan, is a stunning fusion of passion and drama. It presents the tale of Naina, a young woman who discovers herself falling in love with Aman, her neighbour who is terminally ill, and a best friend, Rohit, who is waiting for her to notice his love. Heartfelt performances and soul-stirring songs are hallmarks of Kal Ho Naa Ho.
My Name is Khan
Watch it on Prime Video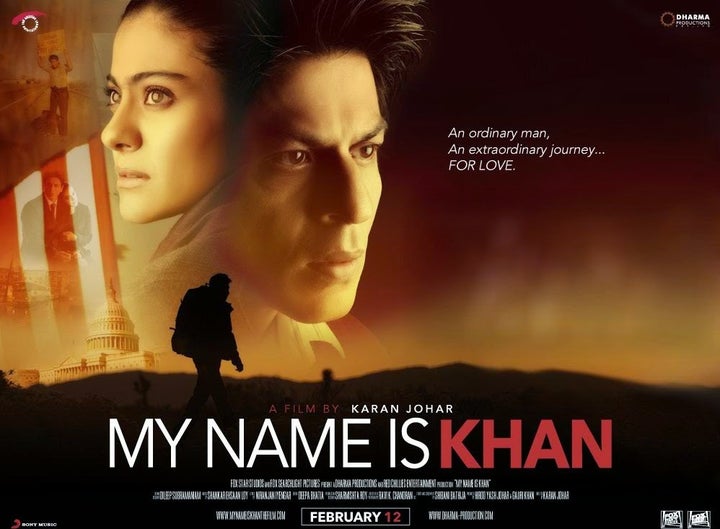 Insightful and moving drama "My Name is Khan" by Karan Johar examines issues of identity, acceptance, and love in the face of challenges. It depicts the tale of a man with Asperger's syndrome who sets out on a quest to prove that there are no barriers between people. Shah Rukh Khan and Kajol star in this emotional drama. A must-see movie because of its potent performances and moving story.
Ae Dil Hai Mushkil
Watch it on Netflix
'Ae Dil Hai Mushkil' by Karan Johar is a story about unrequited love, camaraderie, and discovering themselves. The film, which stars Ranbir Kapoor, Anushka Sharma, and Aishwarya Rai Bachchan, explores the fine line between love and friendship as it digs into the nuances of relationships. The movie puts the audience on an emotional rollercoaster and leaves them wondering about the depths of human emotions thanks to its deep music and heartfelt acting. The intriguing and visually gorgeous voyage "Ae Dil Hai Mushkil" demonstrate Johar's aptitude for capturing the complexities of contemporary relationships in cinema.
Student of the Year
Watch it on Prime Video
Three students battle for the sought-after honour in Karan Johar's coming-of-age drama "Student of the Year," which is set in an influential college. The film, which also stars Alia Bhatt, Varun Dhawan & debutant Sidharth Malhotra addresses themes of friendship, love, rivalry, and self-discovery. Student of the Year embodies the energy of youth and ambition with its glitzy setting, foot-tapping music, and dynamic performances. As he tells a compelling and enjoyable story that connects with the hopes and struggles of young people, Johar's directing abilities stand out.