The Crossover Review: A nice coming-of-age and sports story, but it could have been better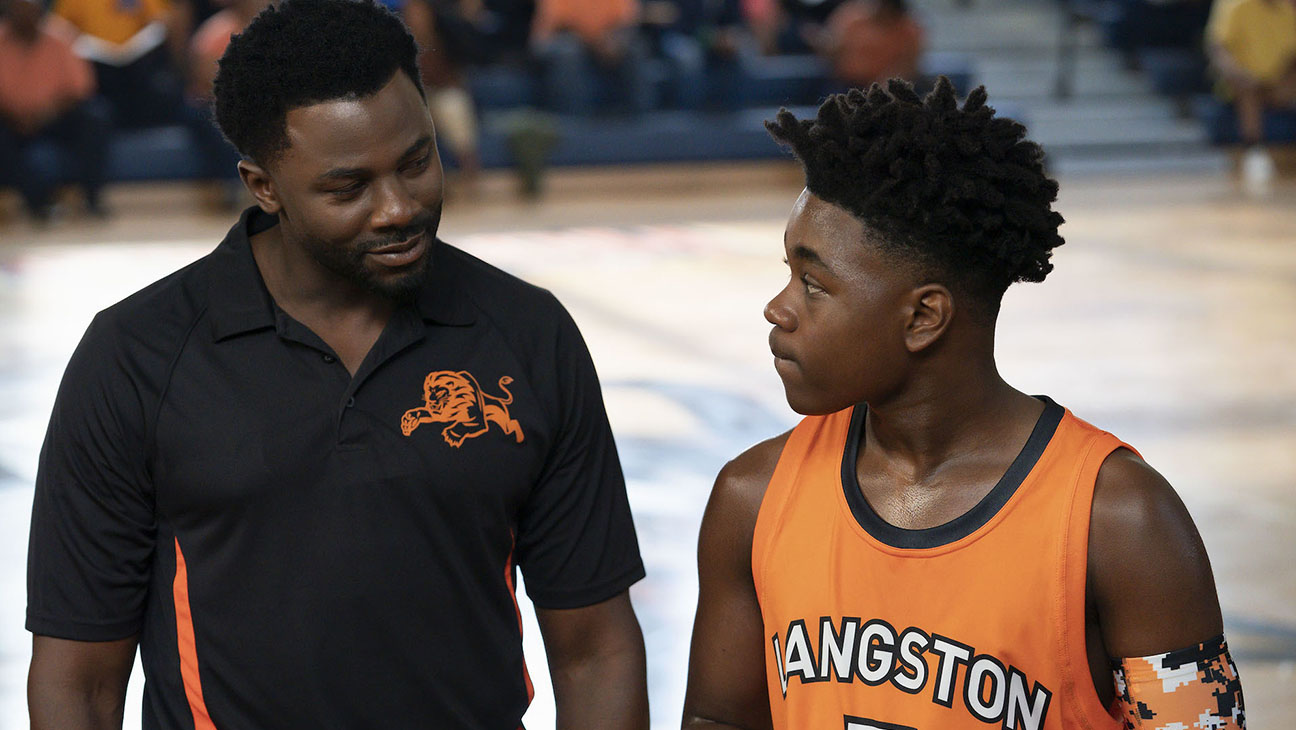 The Crossover the latest family drama from Disney. The notable verse novel of the same name by Kwame Alexander inspired this series, which Daveed Diggs narrates from the viewpoint of the future as it looks back on current events.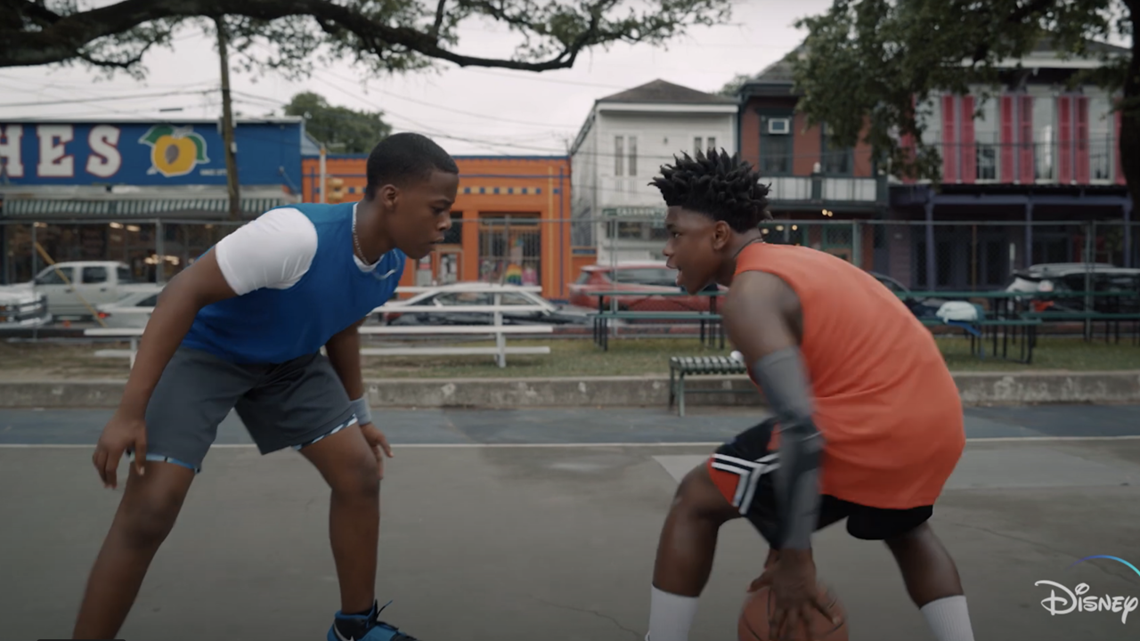 Synopsis
Josh and JB Bell, identical twins who are just starting out, brilliant basketball players with lofty aspirations of reaching their potential, are the central focus of The Crossover. Scenes from later in their adult follow the adolescent years of the story lives when they are both still dealing with the same regimen and competing on the same basketball team. But as they get older, their once-unbreakable bond begins to fray, and they become embroiled in a bitter rivalry that might tear them apart.
Review
The Crossover, which was written and directed by Kwame Alexander and is based on his rhymical graphic novel of the identical name from 2014, establishes its world right away and demonstrates through flash-forwards how different Filthy and JB's lives had developed by the time Filthy went to the free throw line in his first professional season.
Alexander's novel has a distinct style that The Crossover sometimes struggles to convey, yet the writer's passion for words is always clear even when the poetry isn't adapted for the screen. Josh is a word nerd, and the show's filmmakers, including George Tillman Jr. and Psych veteran James Roday Rodriguez, use his flowery language as a chance to teach and aesthetic flair that some young viewers may find infectious.
The Crossover is a welcome style change from various Disney+ Hotstar originals, not only because of its adult issues, but also due to the variety of personas. This is not to undervalue a programme like High School Musical: The Musical: The Series, which deals with comparable issues related to being a teen in contemporary America. The fact that this series is written from the perspectives of an African American family rather than just a few isolated individuals in the community gives it such a unique vibe. Disney is a modern company, but the number of shows that have featured African American prominently over the past few decades is quite low. This series is a vital and notable indication of representation rather than just a step in the right direction.
The Crossover does a good job of integrating these growing-up themes with adult storylines. Chuck's deteriorating health is the focus of a large subplot that impacts a variety of subjects, and Crystal plays an engaging role as a public hardass who must balance doing the right thing with doing the right thing for her loved ones in particular.
The worst mistake the show makes is its attempt to flimsily increase tension through flash-forwards that allude to impending catastrophes. It all adds up to a respectable payday, but it still seems a little pointless.
Verdict
Ultimately, The Crossover is a safe watch, even though it doesn't stand out in comparison to other series in a similar genre. There are enough problems to delve into both on and off the field. However, despite these problems being frequently superficial and straightforward, there are still enough of them to enjoy.
Official Trailer