Jim Carrey delivers an unexpected response to a reporter's question about his "bucket list": "Just you. That's all"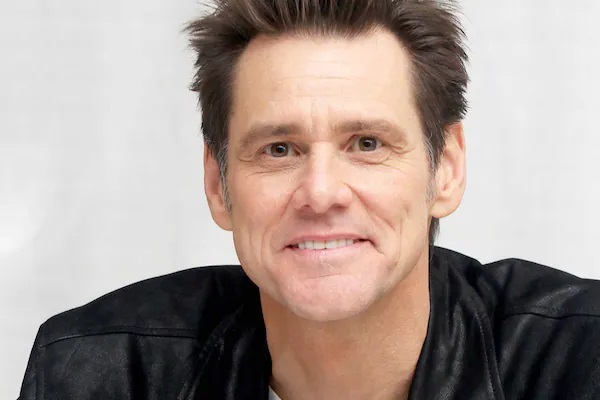 In a Heat magazine interview, Jim Carrey made a controversial statement that has drawn criticism. Concerns about interview professional limits were raised by Carrey's remark on Long's bucket list on social media. The most recent Margot Robbie scandal surrounds Carrey and the Graham Norton Show.
Hollywood icon Jim Carrey recently found himself amidst a social media backlash due to a controversial comment made during a promotional event for his movie "Sonic the Hedgehog". The star was being interviewed by Charlotte Long of the UK's Heat magazine when an unexpected exchange set Twitter ablaze.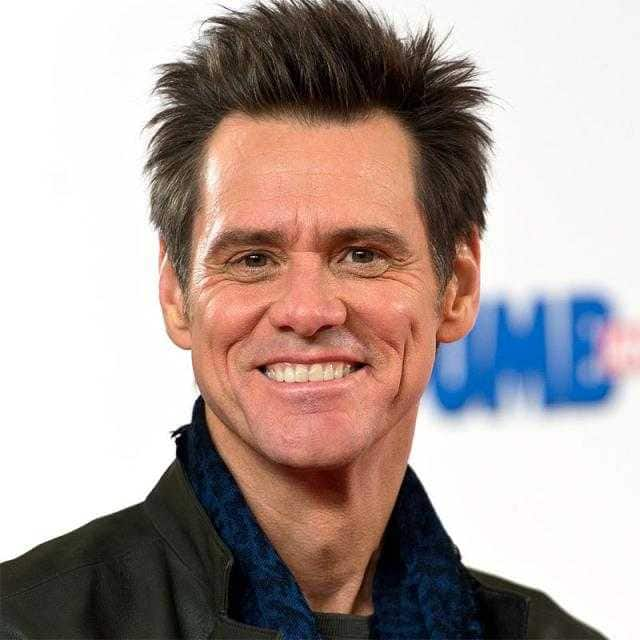 Twitter's reaction to the interview
Long inquired about Carrey's personal bucket list, referencing a similar list held by Sonic in the new film. The 58-year-old actor's response raised eyebrows: "Just you. That's it. It's all done now," he said. Long, visibly surprised, managed a quick "Wow. I don't know what to say to that" to which Carrey added, "Just own it."
Though the pair laughed off the interaction, the Twitter reaction to the shared video clip was not as lighthearted. Many users tagged Carrey as a "sleazebag", criticizing the star for crossing professional boundaries during the interview.
Carrey drew criticism for her comment on actress Margot Robbie
This is not Carrey's first controversial moment in recent times. He was under scrutiny weeks before when he commented on actress Margot Robbie's looks during a segment on BBC's "The Graham Norton Show". His statement, "It's incredible you got as far as you have with your obvious physical disadvantages. That's pure talent there," drew both laughter and criticism from audiences and fellow guests.
Heat magazine and representatives for Carrey have yet to respond to requests for comment on the matter. As such, it remains to be seen how these incidents may affect Carrey's public image and future interview interactions. Regardless, the discussions around the appropriateness of his comments are a reminder of the importance of respect and decorum in the public sphere.
Disclaimer: Except the headline and synopsis, this story has been taken from the HT News Service