Reflecting on Miley Cyrus and Liam Hemsworth's tumultuous romance, Miley compares it to an 'addiction' and reveals its impact on her perspective of relationships.
As the dust settles on Hollywood's past drama, it's time to rewind and revisit one of the most tumultuous love stories that graced the headlines: The saga of Miley Cyrus and Liam Hemsworth. Their relationship, as recounted by Cyrus herself, was likened to a harrowing addiction. A decade of on-and-off romance finally saw its end in 2019, leaving behind an intriguing tale of passion and pain.

"It felt like a relapse every time I'd go back," Miley reminisced during an episode of the "Joe Rogan Experience". She didn't name Hemsworth directly, but referred to him as the "love of mine who I was with when we got divorced."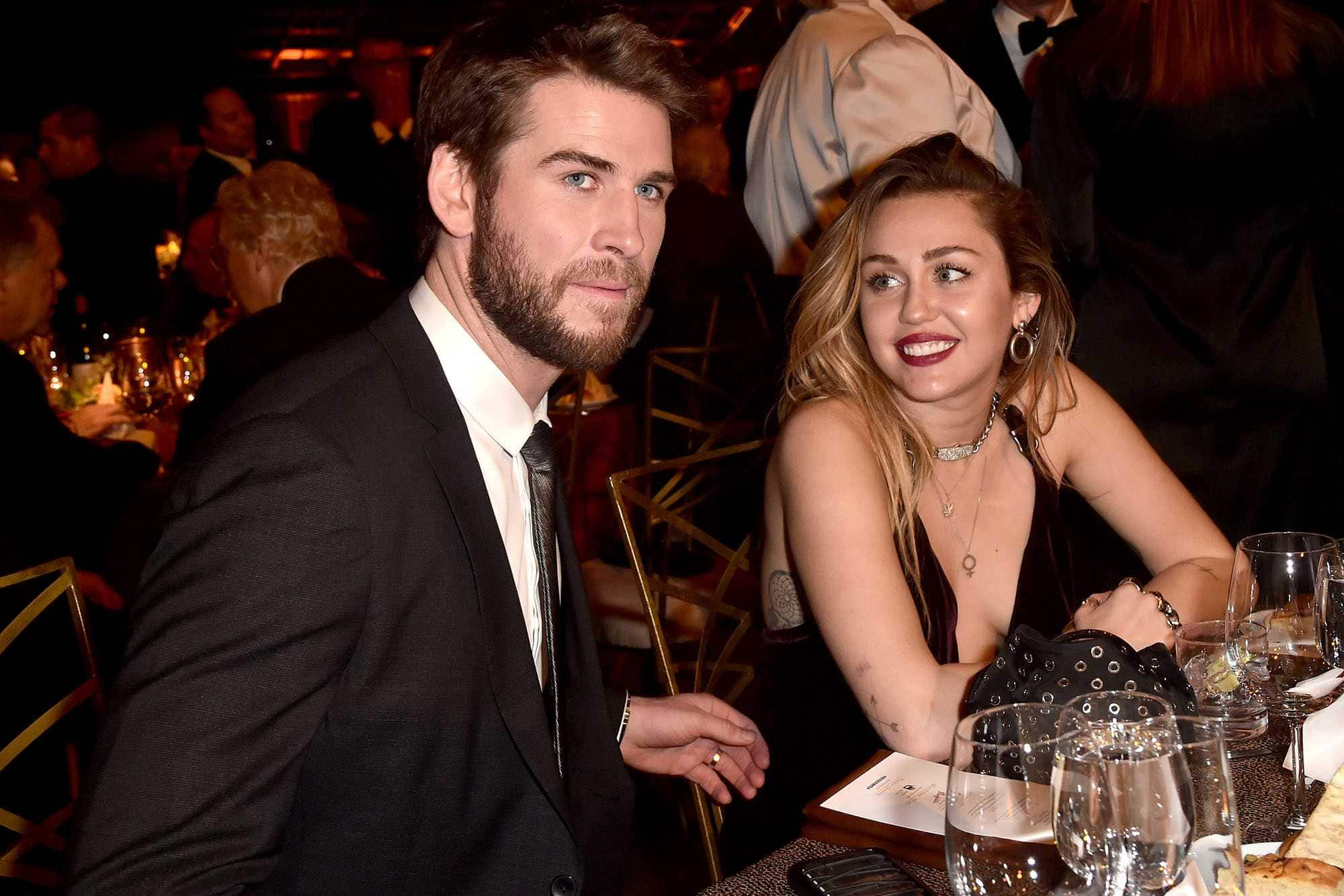 Cyrus and Hemsworth's relationship
As reported by Yahoo Entertainment, Miley Cyrus and Liam Hemsworth's romance was anything but smooth. Their relationship was punctuated by frequent breakups and makeups, which Cyrus compared to "giving in to an addiction". Her comparison wasn't just metaphorical, she spoke of feeling the hangover of emotional turmoil after each reunion.
"Knowing that I was giving in to an addiction made me feel way worse. I had the hangover. Next day, okay, we sleep together, next day, I'm totally hungover," she candidly shared with Rogan.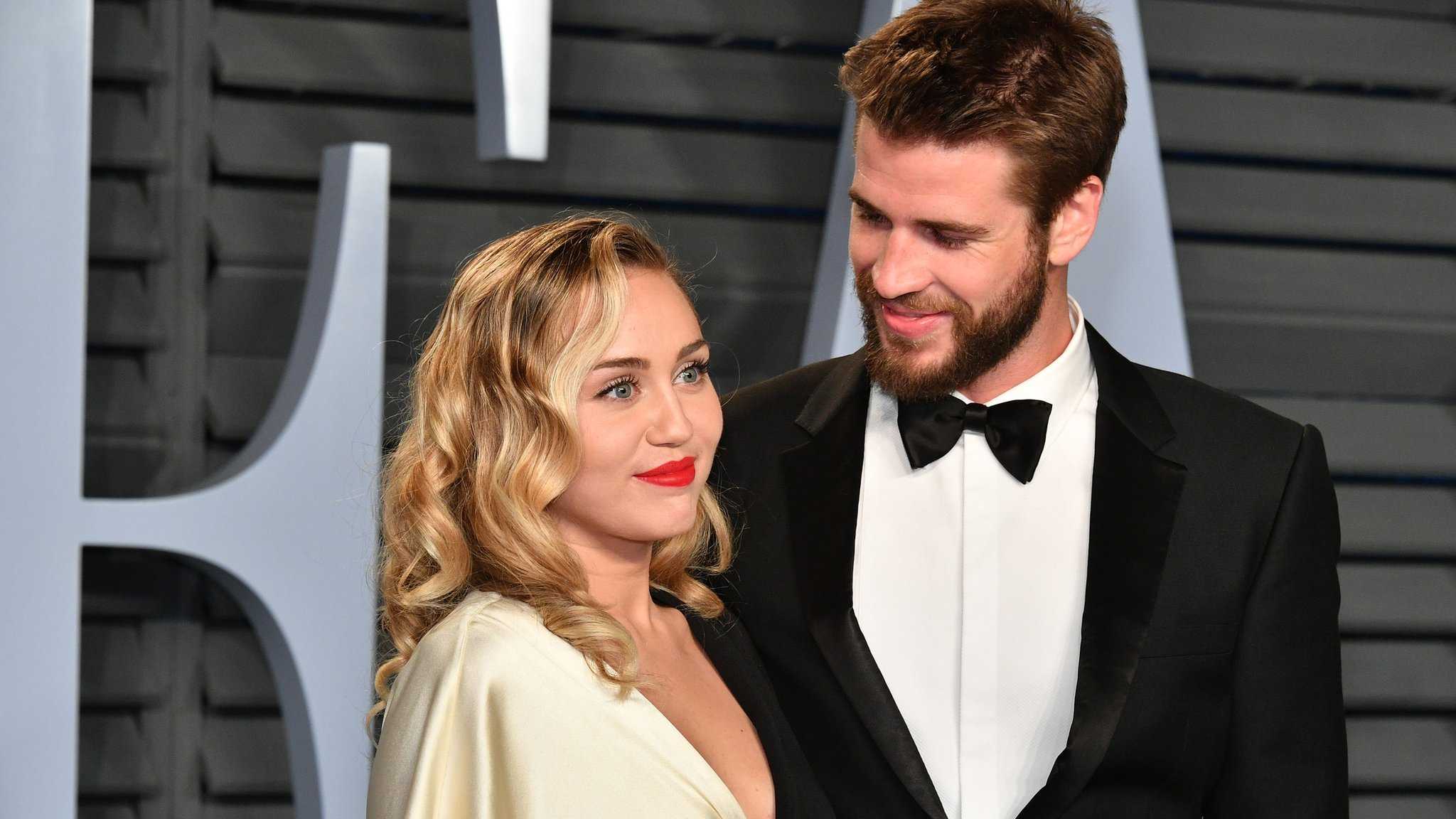 Their famous split
The split in August 2019, followed by Cyrus's subsequent romance with reality star Kaitlynn Carter, resulted in harsh judgment and accusations of infidelity towards the 'Midnight Sky' singer. Cyrus defended her actions both at the time and during her interview with Rogan, highlighting the public's ignorance of what transpired behind closed doors."
"What really sucked about it wasn't the fact that me and someone that I loved realized that we don't love each other the way that we used to anymore. That's okay. I can accept that. I can't accept the villainizing and all those stories," Cyrus stated.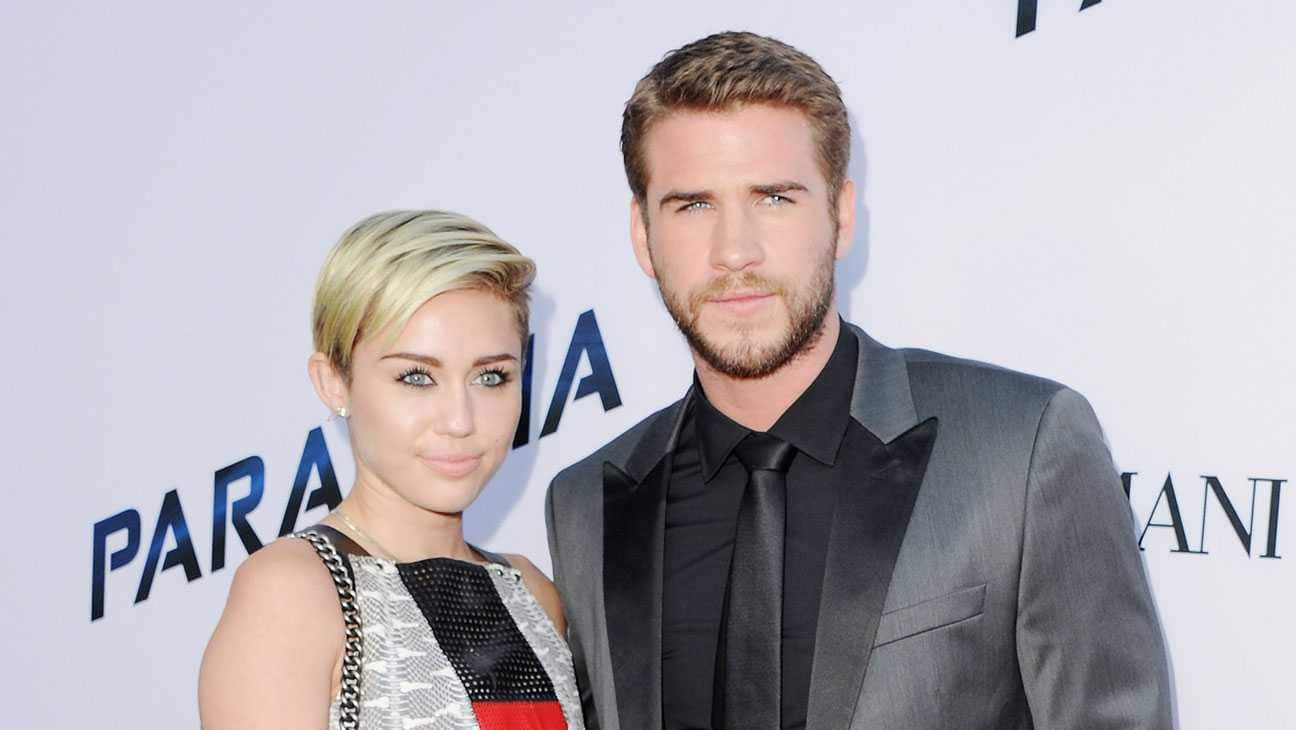 The singer learned valuable lessons from her experiences with Hemsworth. As she put it, when a relationship is over, it should be over. Holding onto something that isn't working is the real pain, not the end of the relationship itself. These insights have shaped Cyrus's view on commitment, which is now "non-negotiable" for her.
"You better know what you want because I'm just not interested in taking another 10 years like did with my first love figuring that out." These are wise words from a woman who has navigated the stormy seas of a public love affair.
This trip down memory lane offers a raw look at the highs and lows of Hollywood romance and the evolution of a pop star in the face of adversity.
Disclaimer: Except the headline and synopsis, this story has been taken from the HT News Service